Steven Wilson Shares Lyric Video For New Single, 'Man Of The People'
The track also features on Wilson's new studio album, 'The Future Bites', released by Caroline International on January 29.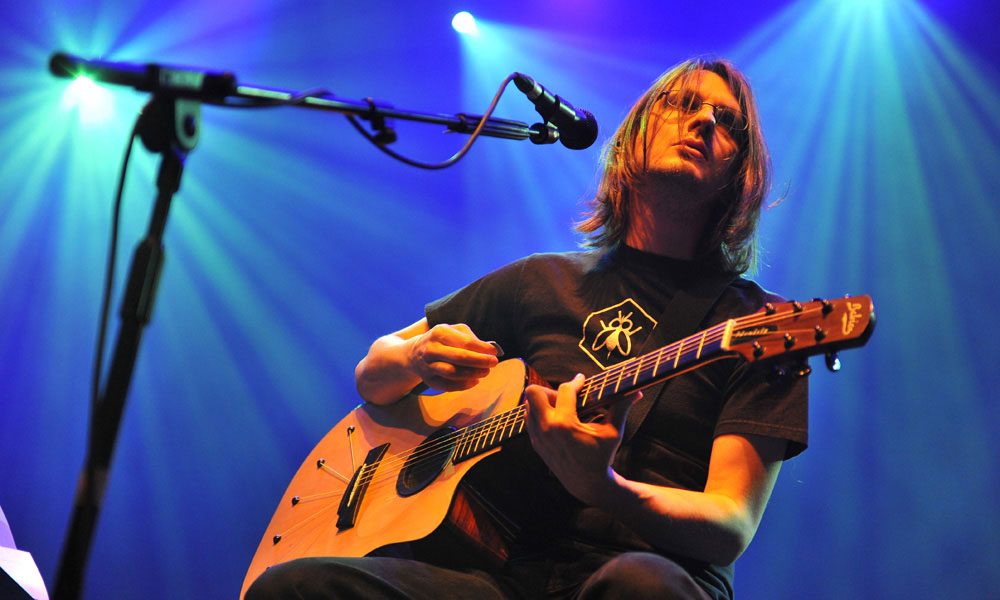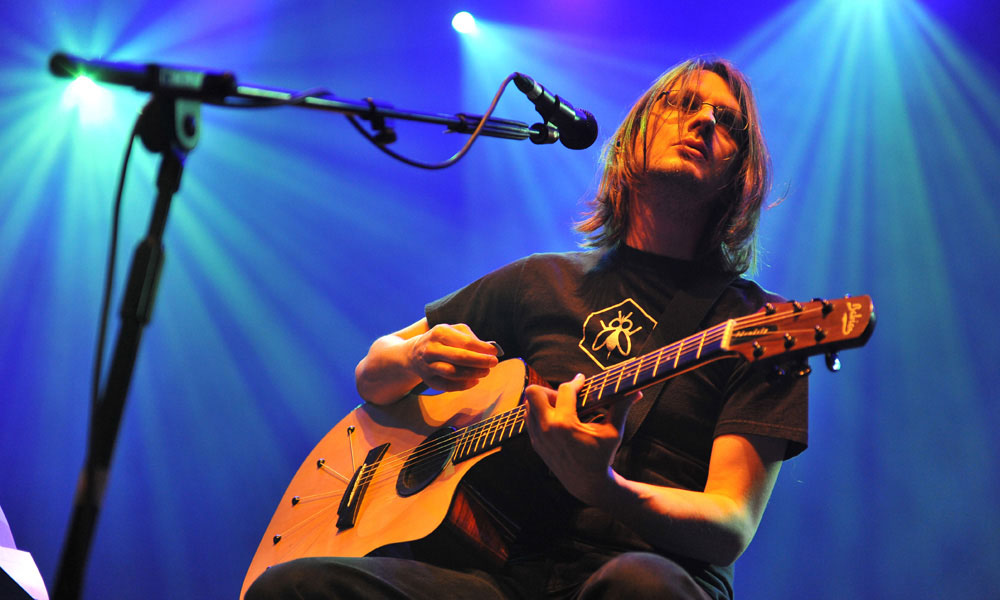 Steven Wilson has shared a simple, striking lyric video for new single, "Man Of The People." You can check it out below.
Steven Wilson - MAN OF THE PEOPLE (Official Lyric Video)
"Man Of The People is about the person who stands behind the disgraced politician, the religious leader that's been caught in a sex scandal," says Wilson. "The wife, the girlfriend, the husband, the partner, whoever is the family, the children—the people that stand behind these figures that are disgraceful. The collateral damage. I pity these people sometimes."
"Man Of The People" is another taster from Wilson's upcoming sixth solo studio album, The Future Bites, which is set for release via Caroline International on January 29. Wilson has already released four singles from the album, "Personal Shopper", "Eminent Sleaze", "King Ghost" and "12 Things I Forgot."
The Future Bites is described as "an exploration of how the human brain has evolved in the Internet era. As well as being Steven Wilson's sixth album, The Future Bites is also an online portal to a world of high concept design custom built for the ultra-modern consumer."
Where 2017's To The Bone confronted the emerging global issues of post truth and fake news, The Future Bites places the listener in a world of 21st century addictions. It's a place where on-going, very public experiments constantly take place into the affects of nascent technology on our lives. From out of control retail therapy, manipulative social media and the loss of individuality, The Future Bites is less a bleak vision of an approaching dystopia, more a curious reading of the here and now.
The Future Bites was recorded in London and co-produced by Wilson and David Kosten, while Wilson – in conjunction with Baby and Crystal Spotlight – created an online store designed to be "accessible and addictive to anyone from the casual fan to the hardcore collector."
To mark the release of The Future Bites, Wilson is taking part in an a special Interactive Live Stream Zoom Q&A event arranged by Rough Trade and hosted by writer Michael Hann.
The Future Bites is out on January 29 and can be bought here.