Stevie Wonder, The Killers, Green Day Announced For NYC's Global Citizen Festival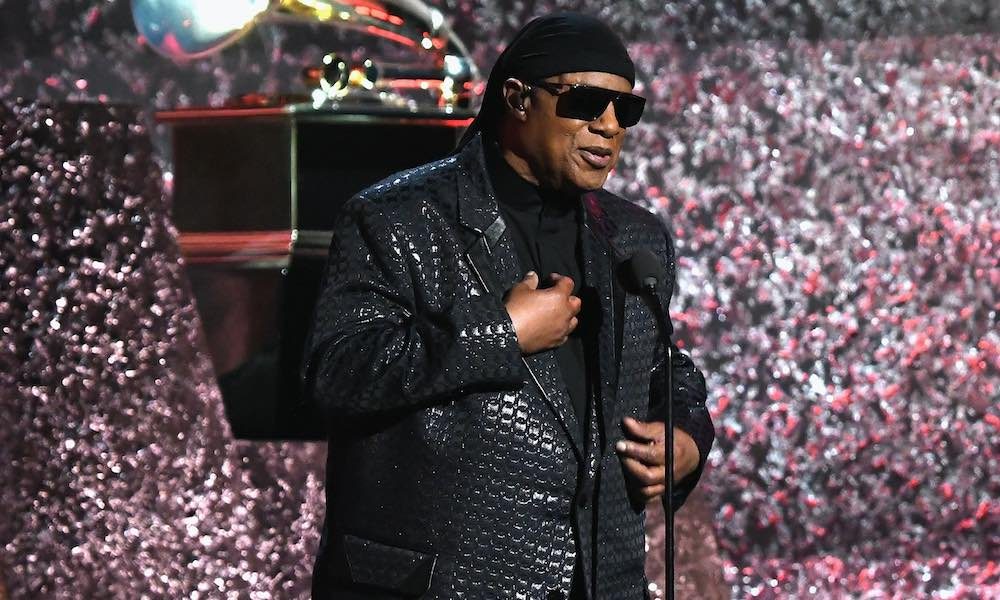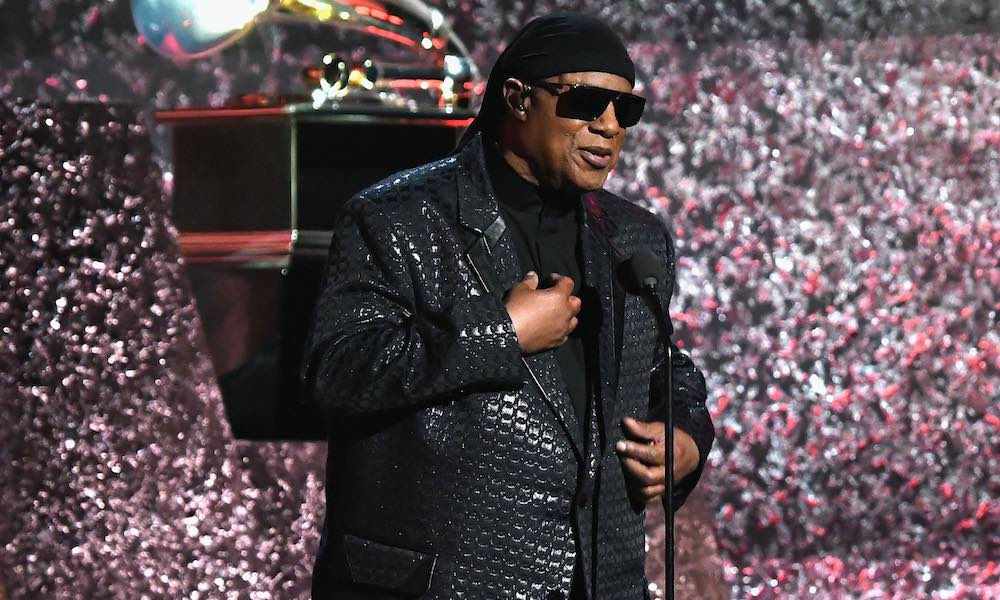 Stevie Wonder, The Killers and Green Day are among the big names set to appear at this year's annual Global Citizen Festival in New York's Central Park on 23 September.
The Chainsmokers, Big Sean, Pharrell Williams, The Lumineers and Alessia Cara are also among the stellar artists due to perform at the free music festival, which provides tickets via a lottery to those join the movement through the Global Citizen website.
"In this crucial time, there is nothing more exciting to me than having the honour of giving my gift of song, words and motivation to the Global Citizen Festival," Stevie Wonder said in a press statement. "When we commit ourselves to life issues, we are showing love of the Most High. I was, I am and will always be, a citizen connected to the spirit of everyone on this planet moving forward. Let's go!"
"We're grateful to be a part of this year's Global Citizen Festival," added Green Day singer Billie Joe Armstrong. "American aid programmes make a significant difference in the betterment of lives at home and around the world, and we should all want these programmes to become stronger, not weaker. We all play a part in seeing this mission through and it starts with calling on all our leaders."
Now in its sixth year, Global Citizen asks its followers to hold their leaders accountable on issues like education, food security, healthcare, gender equality, and sanitation. The advocacy group also aims to "end poverty, tackle climate change and fight inequalities by 2030."
Stevie Wonder previously performed at the Global Citizen festival in New York 2013, while Green Day and The Chainsmokers will be making their Global Citizen debuts. In the case of The Chainsmokers, the EDM duo recently teamed with Coldplay and frontman Chris Martin, Global Citizen's curator until 2030, on the single 'Something Just Like This.'
The Global Citizen Festival has continued to expand since its inaugural event in 2012, with Hamburg, Germany hosting an iteration with Shakira, Coldplay and Pharrell Williams during the G20 summit. In November 2016, Coldplay and Jay-Z also staged their first-ever concerts in India as part of Global Citizen's debut festival in that country.
Explore Our Stevie Wonder Artist Page
Format:
UK English