Stevie Wonder "Proud" As 'Superstition' Tops Motown UK Chart
Wonder said "I am proud to have been chosen at the top of such an incredibly talented group of artists."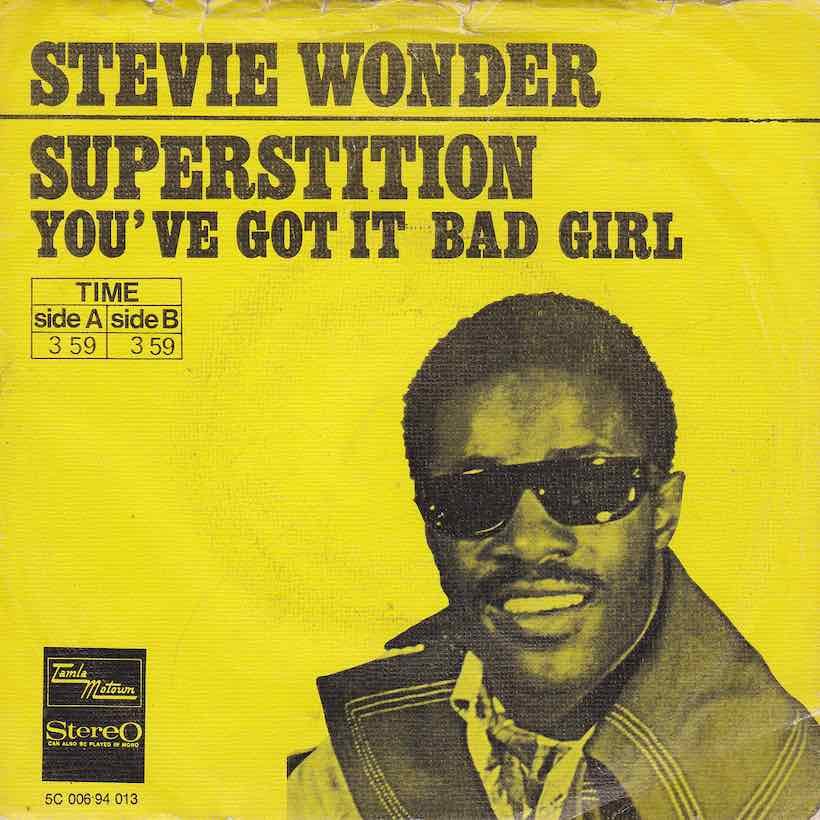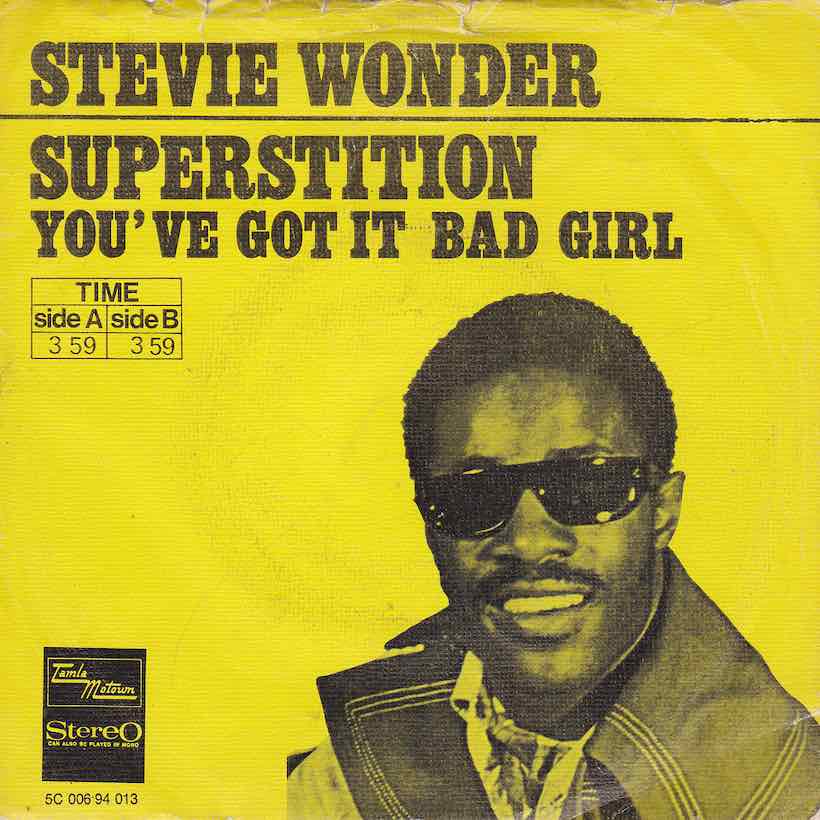 Stevie Wonder's 'Superstition' has been named the UK's favourite Motown track, as measured by all-time streams and downloads. The much-loved track from 1972's Talking Book was at No. 1 as the Official Charts Company's new top 100 countdown, specially compiled for BBC Radio 2, was revealed by the broadcaster today (26).
1. Stevie Wonder, 'Superstition'
Wonder gave a quote to accompany the news, in which he says: "Motown is one of the all time great labels, and I've been associated with it all my life. Many of the artists have been my friends and family. I am proud to have been chosen at the top of such an incredibly talented group of artists."
'Superstition' may have been a surprising favourite to some listeners, since for all of its enduring popularity, it was never even a top ten UK single at the time of release, peaking at No. 11. But it was one of no fewer than 20 Stevie tracks in the top 100, making him the most represented of all Motown artists.
Wonder's other top ten ranking came with 'Signed, Sealed, Delivered (I'm Yours)' at No. 5. Marvin Gaye had the most tracks in the top ten, with three — two solo, and one with Tammi Terrell. The rest of the top five most popular Motown songs in the UK, by download sales and streaming, were as follows:
2. The Jackson 5, 'I Want You Back'
'I Want You Back' came close to the UK's No. 1 spot in March 1970, held off the top by Lee Marvin's 'Wandrin' Star.' In the States, the J5 song topped both the pop and R&B listings.
3. Marvin Gaye & Tammi Terrell, 'Ain't No Mountain High Enough'
'Ain't No Mountain…' is another example of a Motown song that's grown in stature in the UK over the years. It was a US hit in 1967, but the British success with the Ashford and Simpson song was for Diana Ross in 1970. Marvin and Tammi's version was inducted into the Grammy Hall of Fame in 1999.
4. Ne-Yo, 'Let Me Love You (Until You Learn To Love Yourself)'
The new chart's highest-placed song to reach No. 1 at the time of release is this 2012 bestseller by the writer and producer, co-written with Australian artist Sia.
5. Stevie Wonder, 'Signed, Sealed, Delivered (I'm Yours)'
Another Stevie single that missed the UK top ten, this No. 15 entry from 1970 was nevertheless one of the gateway releases to his future blossoming as an independent creative spirit at Motown. It was also his first to carry his own name as a producer.
The top ten was rounded out by the Temptations' perennial 'My Girl' at No. 6, the Jackson 5's 'ABC' at No. 7, Lionel Richie's 'All Night Long (All Night)' at No. 8 and the two solo Marvin Gaye classics, 'Let's Get It On' and 'I Heard It Through The Grapevine,' at Nos. 9 and 10 respectively.
Listen to the best of Motown on Apple Music and Spotify.
Format:
UK English