Sting, Katy Perry To Appear At David Lynch's 'Meditate America' Benefit
The star-studded concert will raise funds to bring Transcendental Meditation to frontline workers, veterans, and more.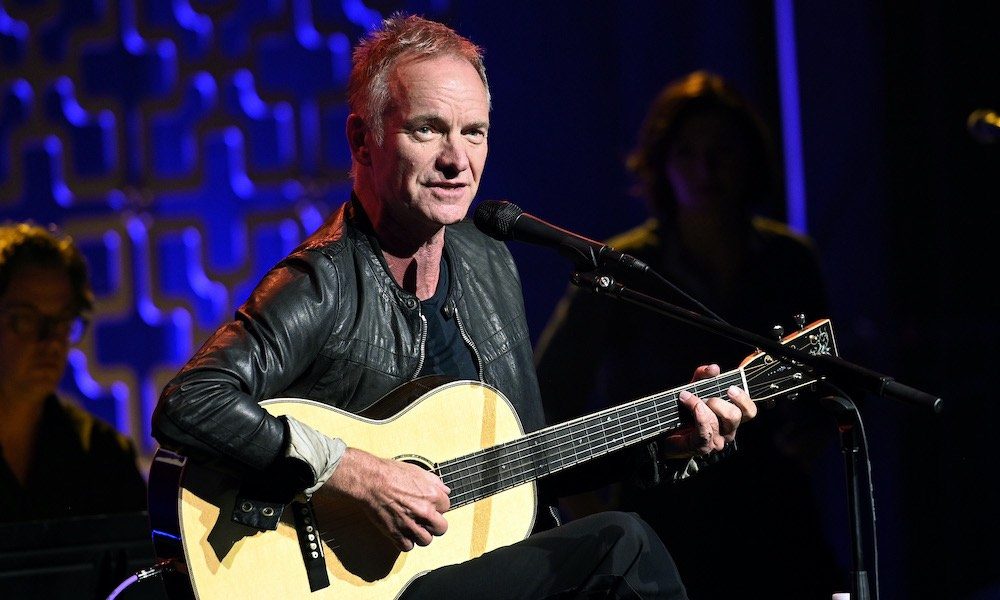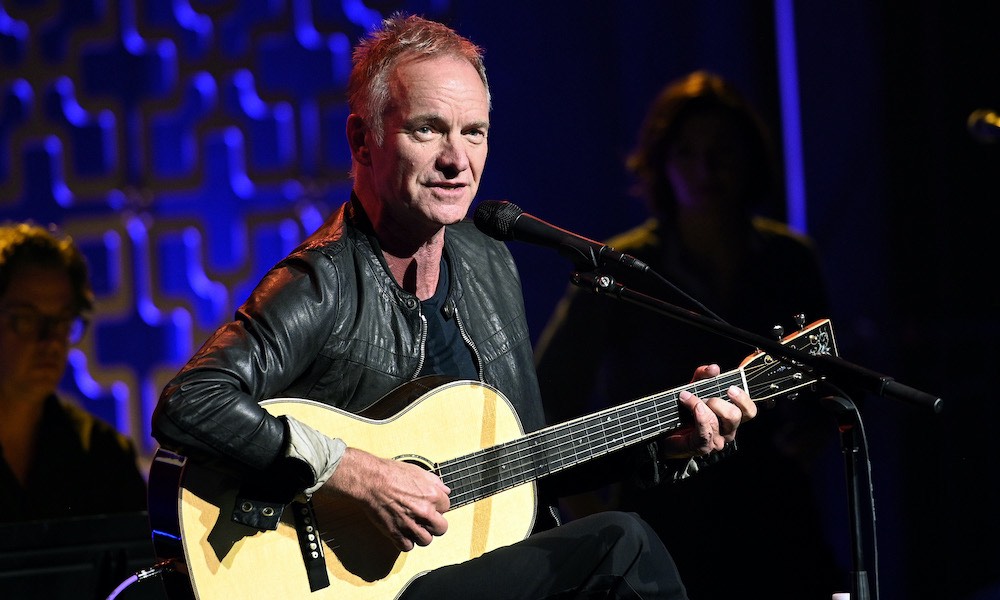 Sting, Elvis Costello, and Graham Nash will be among the performers at the virtual "Meditate America" event, taking place December 3 at 7:00 pm EST. Presented by the David Lynch Foundation, the concert will raise funds to bring the Transcendental Meditation technique free of charge to underserved communities, frontline workers, veterans, and others who are vulnerable to stress and trauma.
The free, ticketed event will also feature musical performances by Angelique Kidjo, Jim James, Kesha, and the Brooklyn Youth Chorus. Additionally, viewers will enjoy a conversation between the evening's co-host, Hugh Jackman, and Katy Perry, who will speak to the actor about motherhood and meditation.
Jackman's wife, Deborra-Lee Furness, will also serve as co-host, alongside Good Morning America co-anchors Robin Roberts and George Stephanopoulos, and ABC medical correspondent Jennifer Ashton, M.D.
According to the event's website, "Meditate America" will launch as an ongoing, national initiative to bring the evidence-based TM technique to "everyone in the country who is at-risk and vulnerable to stress and trauma, in the same way that approved medicines are available to people."
The initiative will include large-scale studies on the benefits of the technique for a variety of physical and mental conditions. Ultimately, The David Lynch Foundation aims to qualify TM as a medical intervention so that it can be covered by private and public insurance companies, and be available at no cost to individuals.
The foundation also has several other initiatives underway, including "Heal the Healers," which brings TM to healthcare workers in public hospitals as they battle COVID-19; "21 to None" which delivers TM to military veterans through VA healthcare systems, military bases and military universities, and veteran service organizations; and "Healthy Family/Healthy Community," which brings free TM to under-resourced adults and children to reduce stress, improve cognitive and brain functioning, and prevent crime and violence.
Founded in 2005, the David Lynch Foundation has brought the TM technique to more than one million vulnerable children and adults around the world.
For more information on "Meditate America," visit the official website.