The Streets' Amazon Originals 'Lockdown Sessions' Is Out Now
The new, four-track set comes in the wake of Mike Skinner's recent single, 'Who's Got The Bag (21st June)'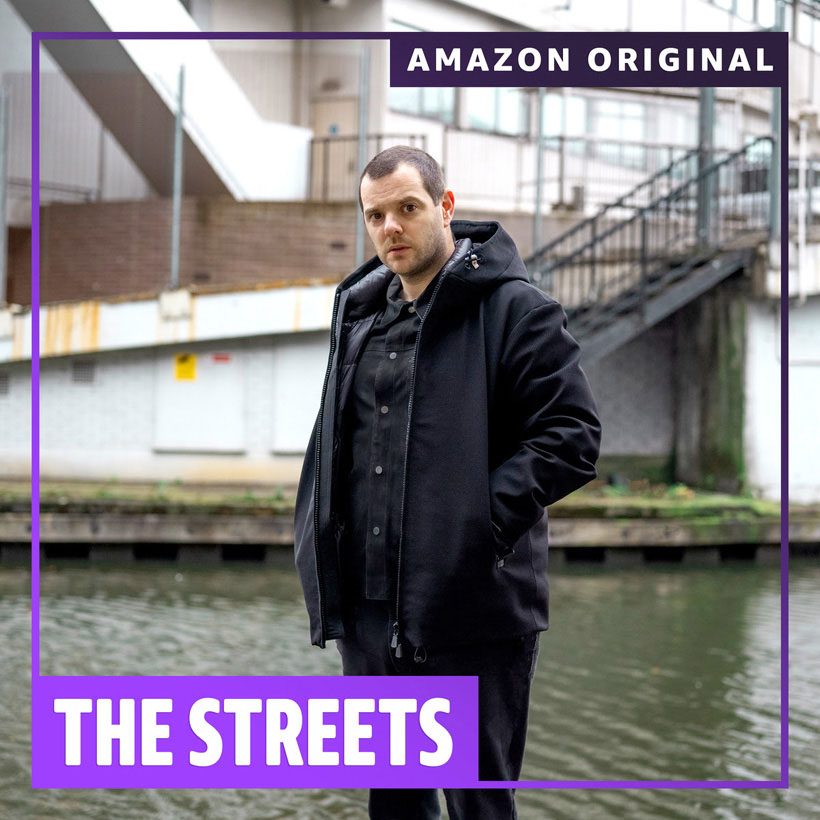 The Streets have recorded an exclusive 'Lockdown Sessions' set for Amazon Originals, which is available now.
The Streets - Fit but You Know It / Take Me As I Am (Amazon Original)
Mike Skinner's outfit's 'Lockdown Sessions' includes four tracks, including new versions of Streets' classics, "Fit But You Know It" and "Has It Come To This?" sliced in with two tracks, "Take Me As I Am" and "I Wish I Loved You As Much As You Loved Him", both of which featured on last year's acclaimed None Of Us Are Getting Out Of This Life Alive. Click here to listen to The Streets on Amazon Originals.
Elsewhere in The Streets news, Mike Skinner recently shared a new track, an end-of-lockdown song "Who's Got The Bag (21st June)" via Island Records. The date in the song's title is significant as June 21 is the day when the UK is hoping for a full reopening after the current COVID-19 pandemic.
Skinner said, "It's been too long since I've been behind some decks, or on a stage, in a tour bus sleeping in a bunk. The moment we can do it we want to be the rave and we will. It's also about hospitality, events and nightclubs not being able to take anymore. It's a protest song, it's saying, don't change the date on us again! FIRST IN THE ROOM. 21 June."
"Who's Got The Bag (21st June)" is Skinner's first Streets release since last July's critically-hailed None Of Us Are Getting Out Of This Life Alive, which featured collaborations with Tame Impala, IDLES and Ms Banks.
In addition, The Streets are set to headline the one-day MADE Festival in Sandwell Valley Country Park in July. The Birmingham event, which was cancelled last year due to the coronavirus crisis, is scheduled to take place at Sandwell Valley Country Park on Saturday, July 31. They have also been confirmed for several other UK festivals including Cumbria's Kendal Calling and Portsmouth's Victorious Festival.
The Streets' None Of Us Are Getting Out Of This Life Alive is out now and can be bought here.