Sublime's Landmark Self-Titled Third Album Gets Vinyl Reissue, Band Pay Tribute To Late Frontman Bradley Nowell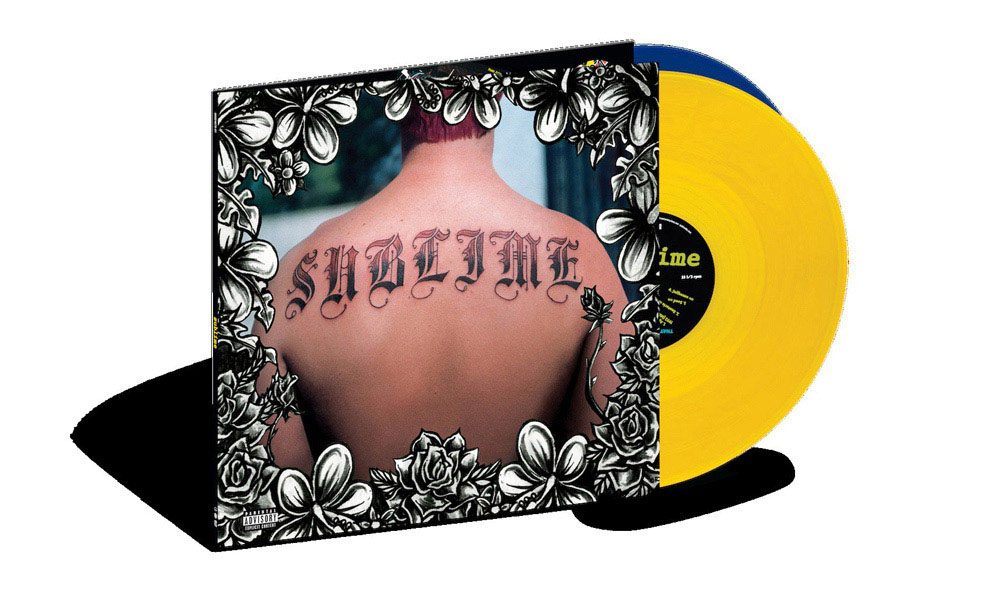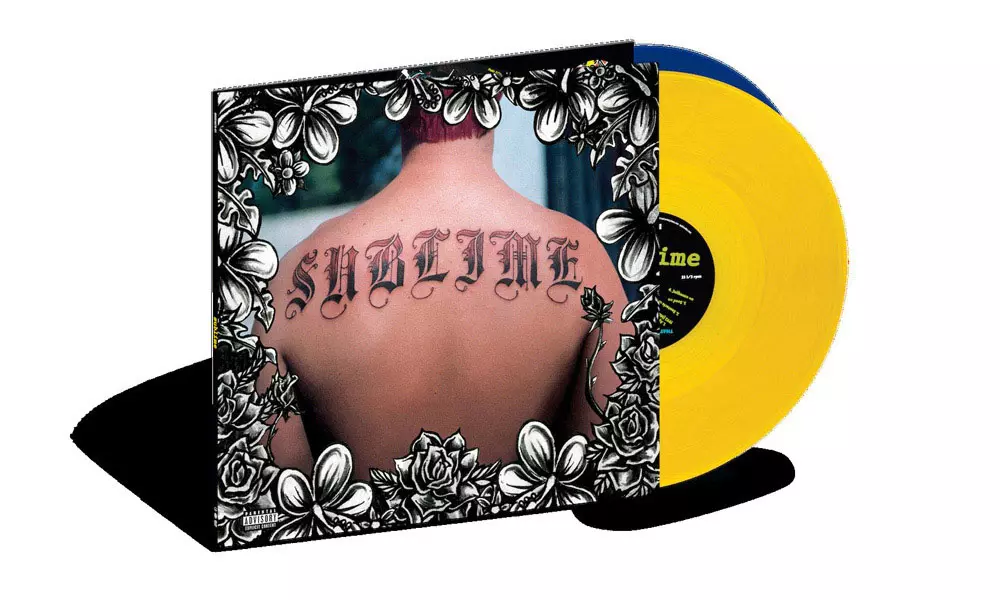 Southern California's reggae-punk pioneers Sublime's self-titled third album is to receive a limited colored vinyl US reissue as the band celebrate the 50th birthday of their dear friend and late frontman Bradley Nowell. The group are playing tribute through a special animated video of 'Boss D.J.,' the acoustic fan favorite off of the Sublime Acoustic: Bradley Nowell & Friends album.
The band commissioned renowned animator and artist Andrew William Ralph to create and direct a "looped" animation video that will debut on their official website on what would have been Nowell's 50th birthday, 22 February. In addition to the new video, Sublime will launch a birthday fan-wall on their official website and will have a space where fans can write birthday notes and post memories using the hashtag #BradleyNowell50th as well as exclusive merchandise sold through Sublime's webstore. For more information please visit the band's website.
Contemporaries of So. Cal ska-punk outfits such as No Doubt, Smokestacks and Skeletones, Sublime built a large following in their home state in the early 1990s. They released their 1992 debut 40oz. To Freedom in 1992 through Nowell's own label, Skunk Records. The record established Sublime's blend of ska, reggae, punk, surf rock, and hip hop, and helped to further strengthen the group's fanbase.
In June 1994, Sublime signed to MCA Record offshoot, Gasoline Alley, releasing their second album Robbin' The Hood later that same year. Completed just prior to Nowell's death, the band's self-titled third album from 1996 was a huge success, gaining multi-platinum certification and spawning the hit 'What I Got', which topped Billboard's Modern Rock Chart.
Sublime is now being released as a limited edition double LP in the US on color vinyl this week, exclusively from The Sound of Vinyl beginning on Thursday, 22 February. Presented on 180-gram vinyl and limited to 500 copies worldwide, the one-of-a-kind pressing features LP1 on opaque yellow and LP2 on opaque blue.
Members of The Sound of Vinyl Text Message service will receive early access to purchase the limited edition Sublime color vinyl album, one day before it is available for purchase on The Sound of Vinyl website. For more information please visit The Sound Of Vinyl website.
Format:
UK English