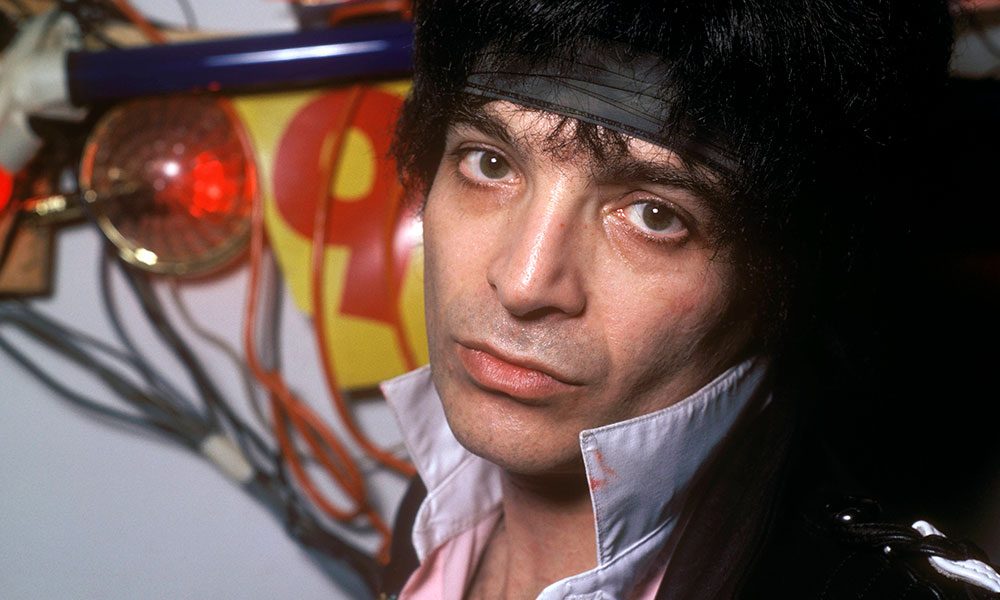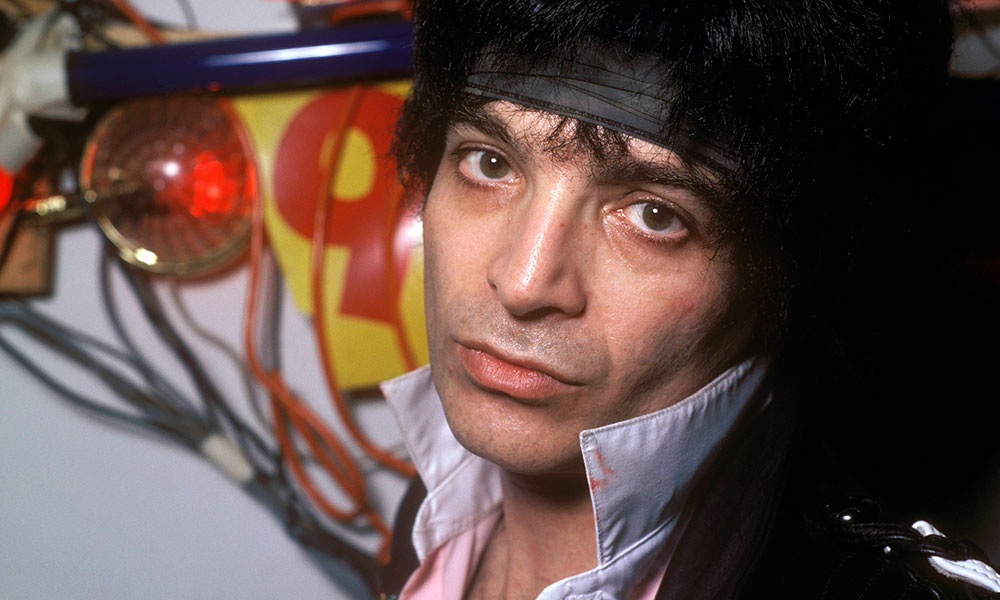 The highly influential American electronic duo Suicide made their return to London on Thursday (9) as part of Doug Aitken's "living exhibition" at the Barbican, Station To Station: A 30-Day Happening.
Suicide, formed by Alan Vega and Martin Rev in 1970, have a unique place in the cultural landscape that helped to produce the punk movement, and the electropunk scene that followed it. Their role in that musical revolution was cemented by the release in 1977 of their self-titled debut album, produced by Craig Leon and Marty Thau. They also won plaudits for other releases including the 1979 single 'Dream Baby Dream,' and have continued to inform the most cutting-edge of latter-day musicians.
One of many groups greatly affected by Suicide's work are the Woodentops, whose frontman Rolo McGinty has reviewed the Barbican show for the kitmonsters.com website. "Suicide are my favourite band," he writes. "They have been since I first heard 'Cheree' on a jukebox as a teenager in the '70s. Here I have a feeling I just saw them for the last time." The encore of the show featured a guest appearance by Primal Scream's Bobby Gillespie. You can read McGinty's complete review here.
Station To Station opened on June 27 and runs until July 26, with more than 100 free events and ticketed shows each Thursday, Friday and Saturday. There are performances and conversations in the venue's Art Gallery, the pressing of vinyl records, immersive yurt installations in the Barbican's outside spaces and a new interactive digital laser commission in the Curve.
Format:
UK English