Supremes On Display At Grammy Museum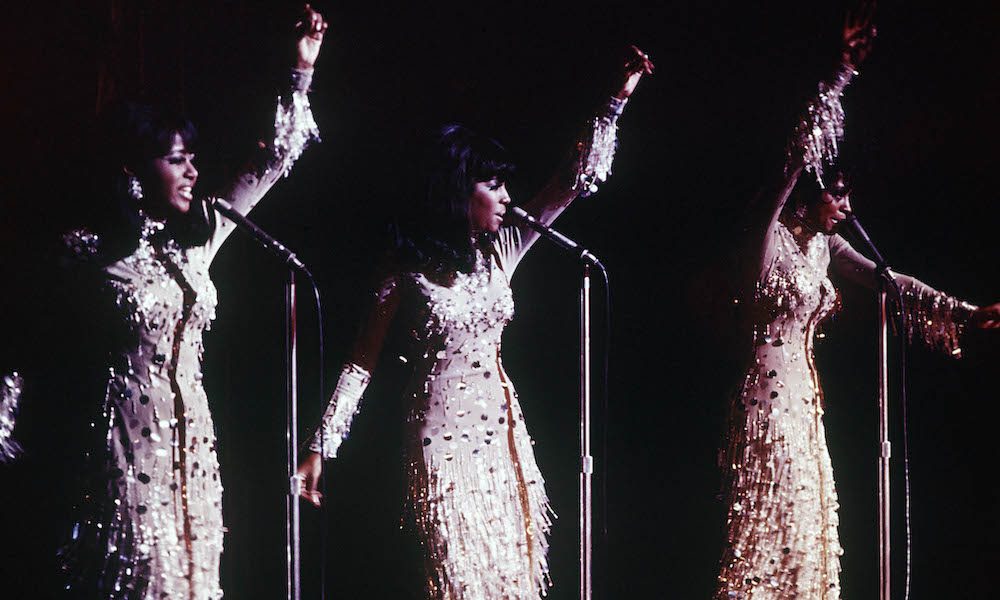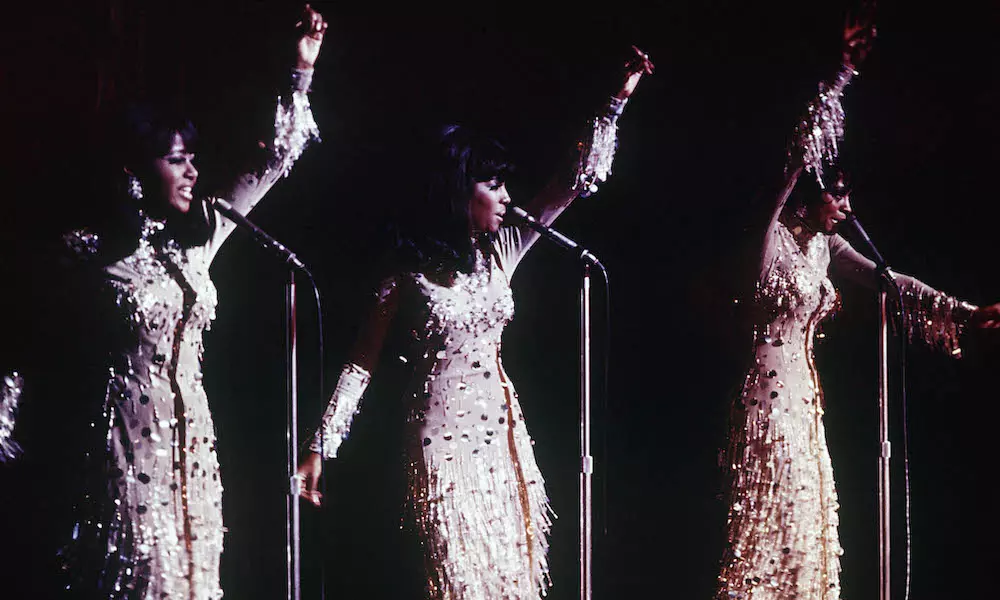 A new exhibition displaying memorabilia from the stellar career of the Supremes has opened at the Grammy Museum in Los Angeles.
'Legends of Motown: Celebrating the Supremes,' for which co-founder Mary Wilson has loaned the museum her collection of gowns, dresses and jumpsuits, was opened to the public on Thursday (25). Wilson, a member of the group from its inception in 1959, as the Primettes, to the Supremes' last official concert in 1977, was at an on-stage discussion to mark its opening the night before.
Various of Wilson's colleagues from line-ups of the Supremes after Diana Ross' departure were also at the reception. Jean Terrell, Ross' replacement, Scherrie Payne (who replaced Terrell) and Susaye Greene, the last official new Supreme, were all in attendance. Wilson told the Orange County Register that the exhibition captures the period in which she, Ross and fellow co-founder Florence Ballard became global celebrities, and helped to validate the cause of racial integration.
"For us to now, all of a sudden, be international stars, it was a game-changer in that now these three little black girls from the Brewster projects were human beings," she says. "And people were accepting us the way [we were] – we had not seen that happen."
"Motown is such a large and important part of the American music story," said Grammy Museum Executive Director Bob Santelli, acknowledging that this is the facility's first Motown display. "We thought that [for] the first exhibit, why don't we do what I think is the flagship group of Motown, and that is the Supremes."
'Legends of Motown: Celebrating the Supremes' also features rare photographs from Wilson's personal collection, as well as concert posters, tour books and fan memorabilia. It's on display at the Grammy Museum until next spring. More detais here.
Explore our dedicated Diana Ross & the Supremes Artist Page
Format:
UK English