Surf Mesa Announces 'Come True' EP, Shares 'Run'
'Run' features Griff Clawson.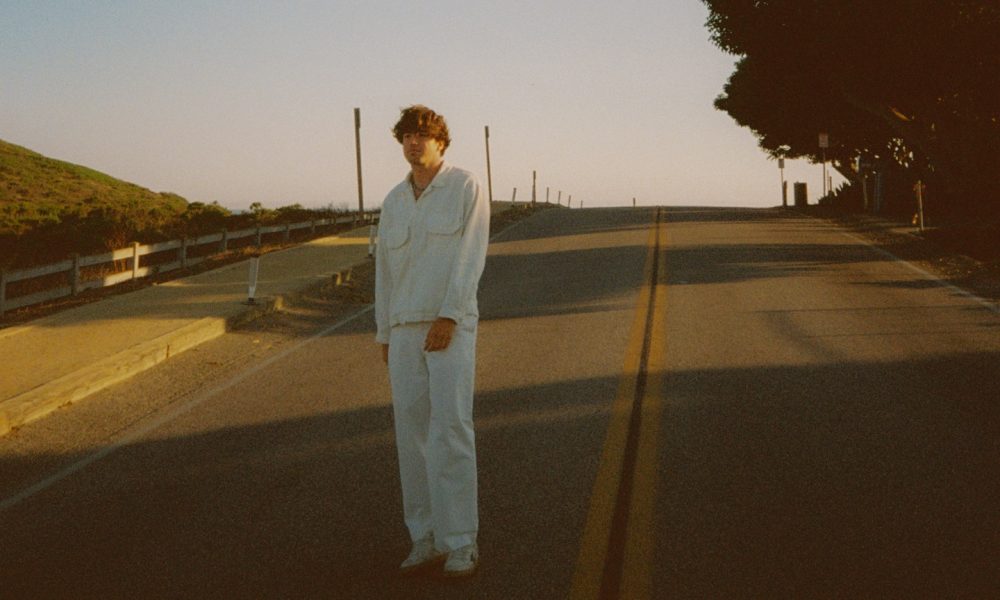 After dropping a string of singles that have amassed over 12 billion combined global streams, Surf Mesa will release his first EP, Come True, later this fall via Astralwerks.
To celebrate the news, Mesa has shared a new single entitled "Run" Feat. Griff Clawson, which will appear on the EP. His voice filled with emotion, Clawson contemplates the impulse to "run from the good ones" while the music bobs with irresistible momentum and optimism. The two young artists wrote the song with Nick Henriques (Tiësto, Galantis).
Surf Mesa - Run (Visualizer) ft. Griff Clawson
"The track 'Run' off my upcoming EP Come True is one of my favorites," Surf Mesa says. "I've been diligently working on this unreleased track, and it's been a deeply personal project for me. I'm excited to share it with you. This song represents a significant chapter in my musical journey, and I believe it will resonate with you in a profound way."
Surf is currently on the road, playing a series of North American headline shows. He'll also be joining The Chainsmokers, Two Friends, and DJ Press Play at "The Party Never Ends" at Shoreline Amphitheatre in Mountain View, CA on October 28, and heading to Cabo San Lucas for Tiësto: Chasing Sunsets 2023 in November.
Praising "First Time," Surf's recent collaboration with London-based singer-songwriter Stevie Appleton, Dancing Astronaut said, "The warm, sun-kissed number that evokes the first sip of a piña colada is suited for top-down drives in the summer, speakers sat atop striped beach towels, and all of the bliss in between."
Popdust hailed the track as "classic Surf Mesa—chill, instilling within you some sort of wanderlust to be wherever the water is and the drinks are." Rolling Stone placed "Manzanita," Surf's previous single, on its list of "All The Songs You Need To Know This Week'" and Billboard said it marked some of Surf's "best work to date," characterizing the vibe as "If trance and tech-house had a baby in Ibiza."