SUSTO Tip Their Hat To Elton John With New 'Daniel' Cover
The non-album track follows the release in February of their third set, 'Ever Since I Lost My Mind.'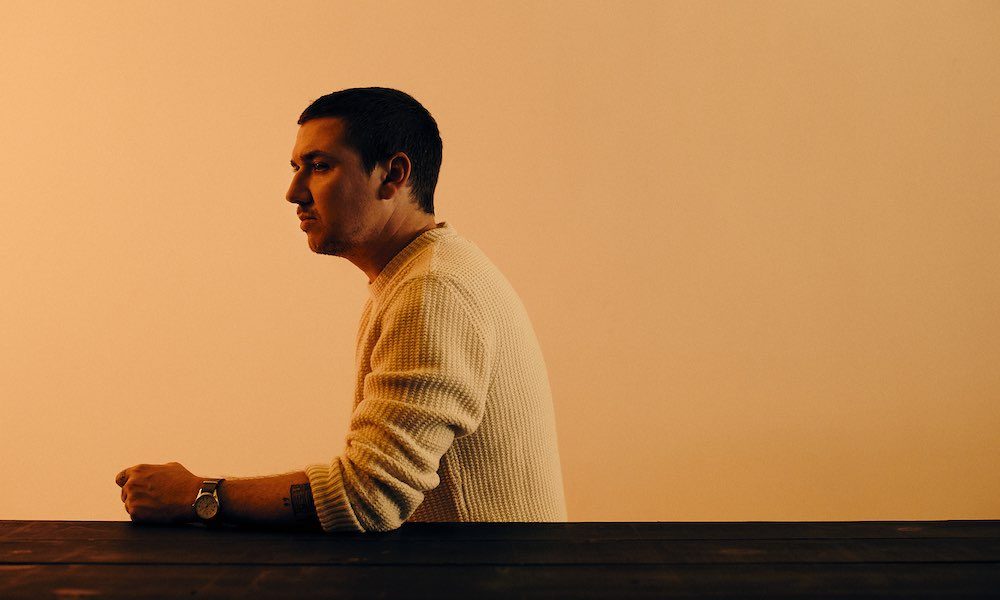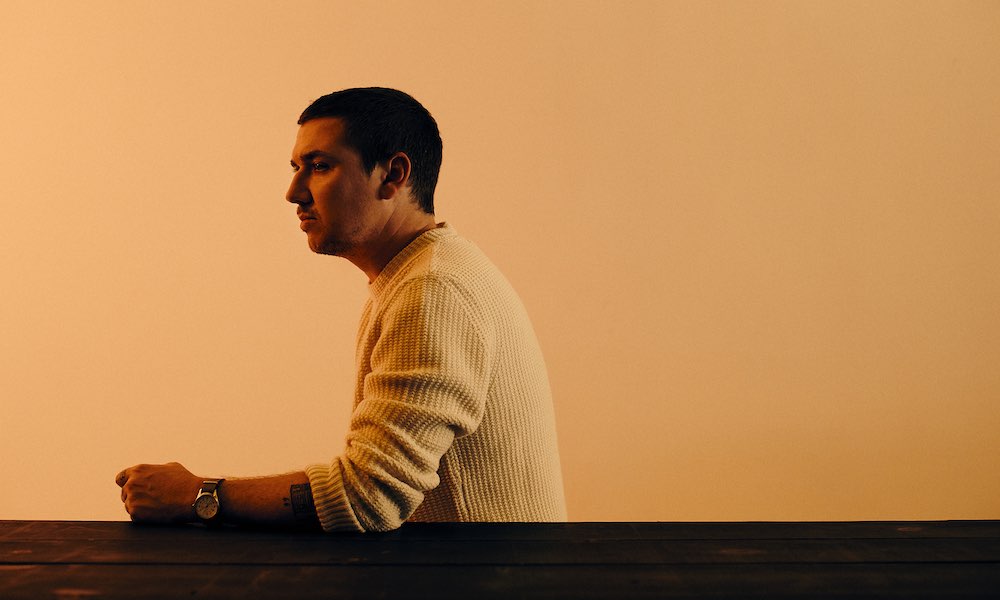 SUSTO, the melodic rock band fronted by Justin Osborne, have released their wistful cover of Elton John's classic 'Daniel.' The non-album track follows the release in February of their third album Ever Since I Lost My Mind.
Osborne pronounces himself a longtime fan of the superstar British singer-songwriter. "I grew up listening to a lot of Elton John with my parents, and he's always been one of my favorite artists and personalities," he says. "Since I first heard 'Daniel,' it's been one of those songs that I wished I'd written." The original, from Don't Shoot Me I'm Only The Piano Player, reached No. 2 on the Billboard Hot 100 in 1973.
SUSTO - Daniel (Elton John Cover)
"I've always felt a connection to it," continues Osborne, "because it reminds me of my own life and how the passage of time can cause people to grow apart. Everyone follows their own path and has their own experiences. Sometimes those separate experiences make it harder to connect with people you were once close to, and that can cause intense longing for the way things once were."
He continues: "Our latest album Ever Since I Lost My Mind deals a lot with this same feeling, so doing our own version of this song felt like a nice companion piece to my own songs. It was so much fun to record this with the band, and it's an honour to present our own tribute to the mighty Sir Elton, as he is currently bidding the world adieu on his farewell tour.
"In a way it feels like saying thank you for all the wonderful music he's made, much of which has become part of the soundtrack to my life."
SUSTO play at Newport Folk Festival tomorrow (27) in a run of US dates before travelling to Europe next month for shows in several countries, including three in the UK in September. They'll play Long Road Festival there on 8 September.
Explore our Elton John Artist Page.
Format:
UK English