Swedish DJ Avicii Dead At 28
"It is with profound sorrow that we announce the loss of Tim Bergling, also known as Avicii".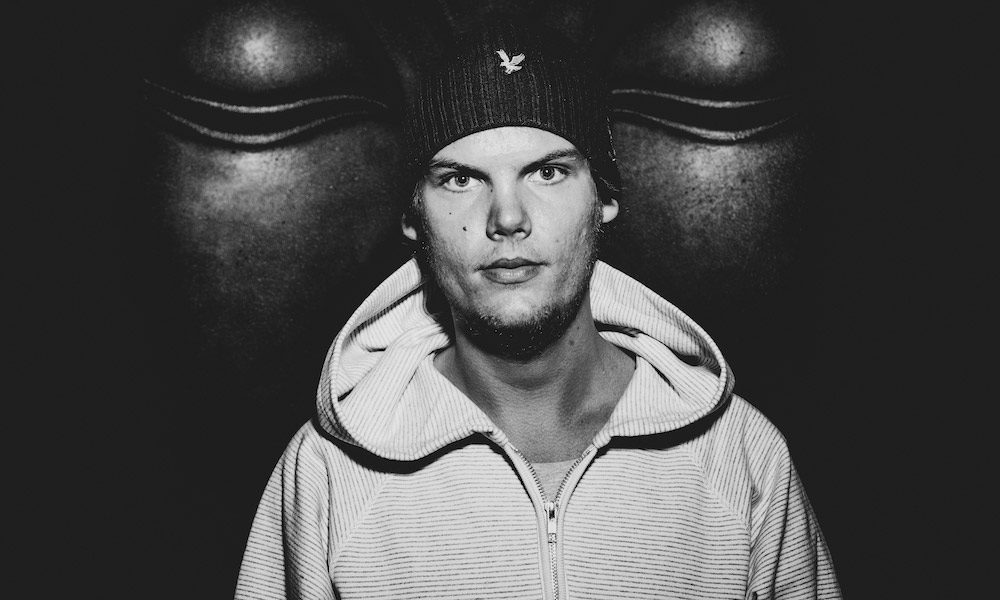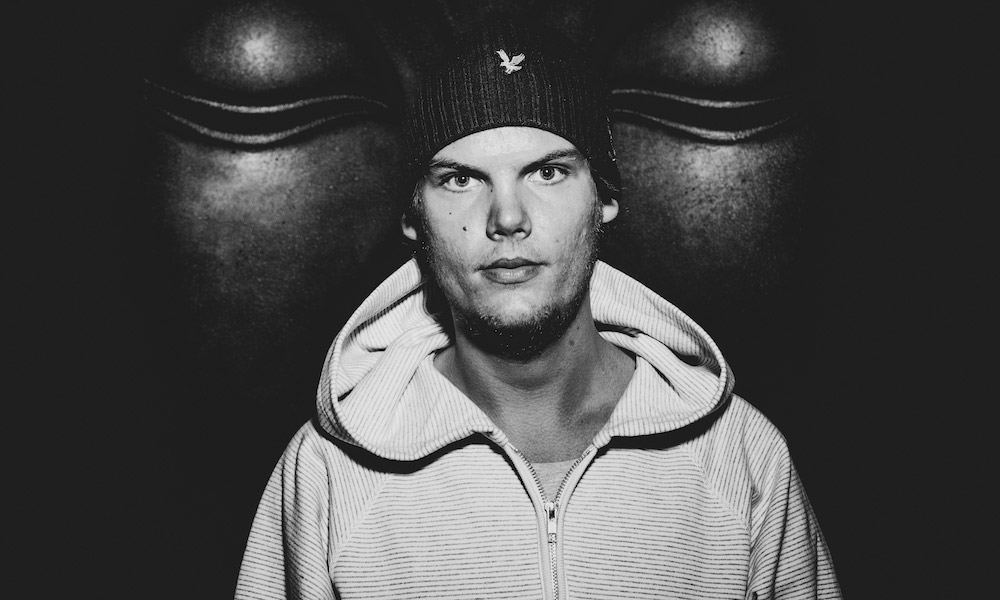 Tim Bergling, otherwise known as the artist, DJ and producer Avicii died Friday 20 April at the age of 28 in Oman, according to his representative.
"It is with profound sorrow that we announce the loss of Tim Bergling, also known as Avicii", the statement reads. "He was found dead in Muscat, Oman this Friday afternoon local time, April 20th. The family is devastated and we ask everyone to please respect their need for privacy in this difficult time. No further statements will be given."
The super producer had collaborated with the likes of Madonna and Coldplay and is behind the hits 'Wake Me Up' and 'Levels'.
Recently, the EDM powerhouse had retired from live performing, due to health reasons after suffering from acute pancreatitis and had his gallbladder and appendix removed in 2014. Following the announcement of his hiatus, he posted the following statement on his website.
"We All Reach A Point In Our Lives And Careers Where We Understand What Matters The Most To Us. For Me It's Creating Music. That Is What I Live For, What I Feel I Was Born To Do.
Last Year I Quit Performing Live, And Many Of You Thought That Was It. But The End Of Live Never Meant The End Of Avicii Or My Music. Instead, I Went Back To The Place Where It All Made Sense – The Studio.
The Next Stage Will Be All About My Love Of Making Music To You Guys. It Is The Beginning Of Something New.
Hope You´Ll Enjoy It As Much As I Do."
Since the news broke, many of his fellow peers and musicians have expressed their sympathies on social media. Country star Kacey Musgraves wrote: "Can't believe it about @Avicii He was so young and talented. Had a genuine love for creating. We got to write and hang last year and he was so nice. Rest in Peace."
Fellow producer Diplo wrote a heartfelt and personal note on Instagram saying: "You set the precedent for the rest of us producers/ opened doors and set the trends . A real groundbreaker and influencer to all your peers . You should have lived to be 150.. but your music is gonna live forever . I'm not just saying that.. but you are the only one to always make timeless songs. You were the gold standard . You made me want try and make dance music when i first heard "seek bromance" . And then u kept making feel like shit cause you kept gettin better and i couldn't even mix a snare right .. you were the best of this generation . A real superstar,  I know you had your demons and maybe this wasn't the right place for you sometimes , but we need to protect true artists like you at all costs because there are not enough left and we are losing too many .. be good Tim."
The exact cause of death has not been confirmed, stay tuned for updates.
Listen to Avicii's music here.
Format:
UK English