Taylor Swift And Lorde Cook Up New Things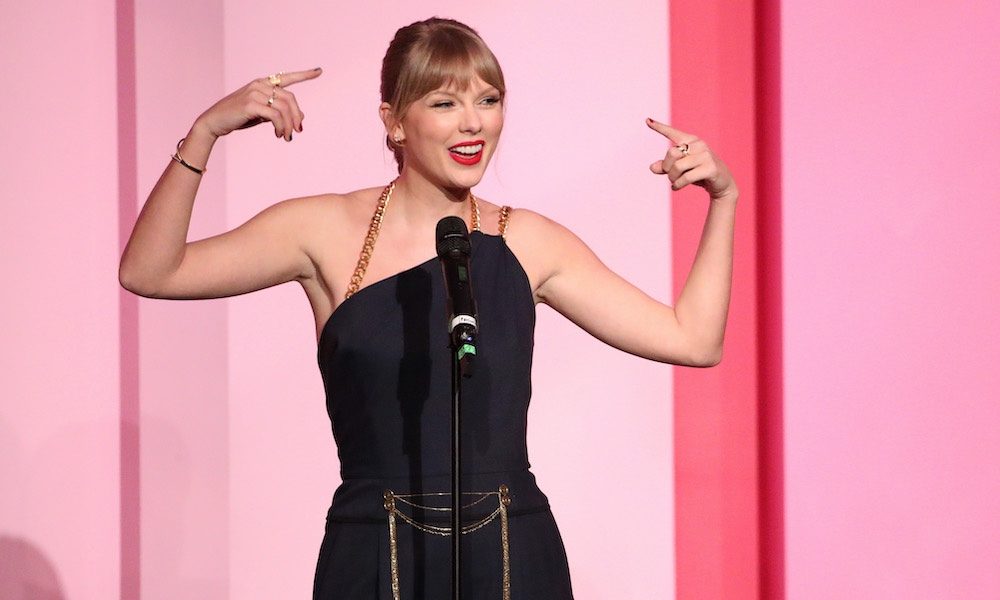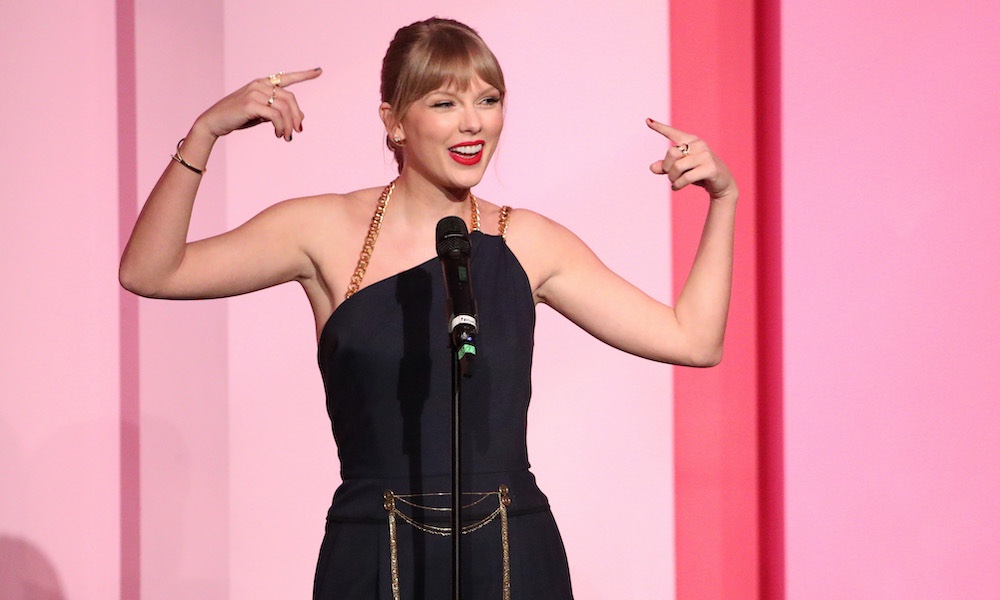 We've been hearing lately that they've become fast friends, but now Taylor Swift and Lorde have more than just multi-platinum music superstardom in common. Swift has posted this photograph on her Instagram account of the pair together taking a cooking lesson.
The unlikely event took place at a restaurant in Westerly, Rhode Island, where the two artists donned aprons to make the unnamed delicacy. "Thank you to Chef Jeanie at Ella's Fine Food and Drink," wrote Swift, "for giving us the best and only cooking lesson we've ever had!"
In slightly more serious news, Swift will appear in a live event in New York, to be streamed worldwide by Yahoo!, next Monday (August 18) at 5pm ET. Billboard speculates that this is where she'll debut the first single from what will be her upcoming fifth album, the follow-up to the multi-million-selling 'Red,' and possibly more information about the release plans. It will be two years in October since the last album came out.
Swift has been using Instagram and Twitter of late to drop fairly cryptic clues about the album, including a clip in which she presses the button for the 18th floor of an elevator several times.
Lorde has herself been talking about her plans to follow up her 'Pure Heroine' debut of last year, telling Billboard that she is coming up with some "weird, cool" new songs. "I'm definitely writing new stuff," she said. "I don't know how everything will end up. The first period of writing after you've recorded an album, it all sounds like the album before it.
"I'm trying to get that out of my system and move it to a new place. But I've been writing with some good people and just doing weird, cool stuff — which is always good for being creative."
Format:
UK English