Watch Sylvan Esso Perform 'Ferris Wheel' In 'Animal Crossing'
Just ahead of their album 'Free Love,' out September 25, see Amelia Meath and Nick Sanborn explore 'New Horizons.'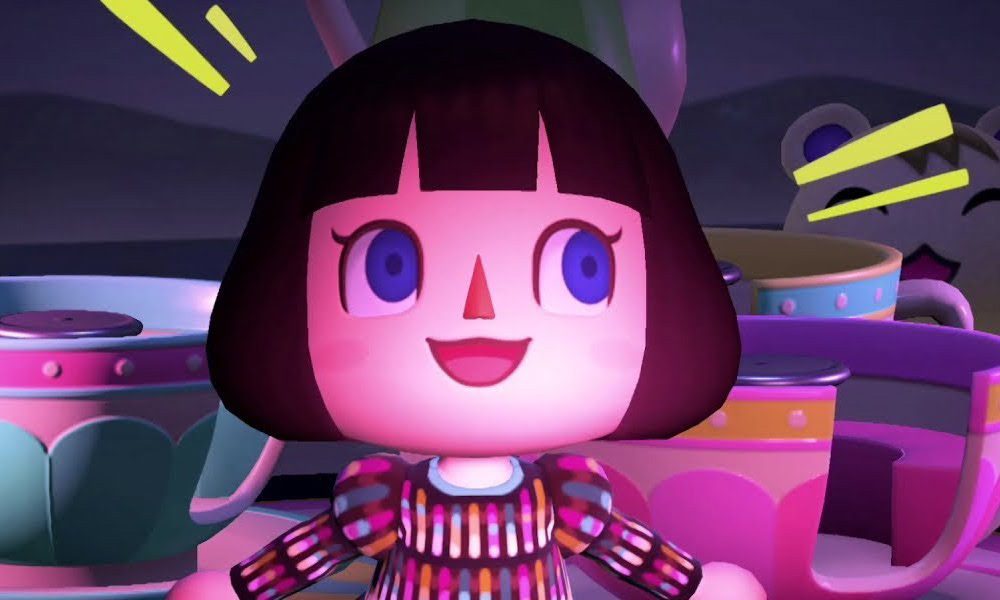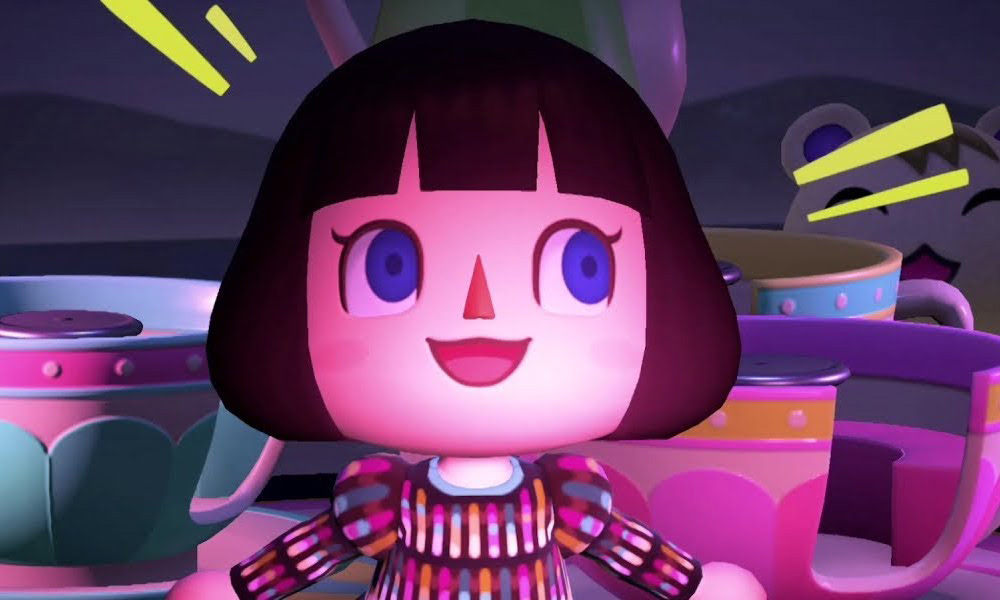 On stage, at home, on the back of a moving pick-up truck, and now in the popular video game Animal Crossing. It seems like there's nowhere that Sylvan Esso can't perform.
Just ahead of their new album, Free Love, Sylvan Esso has released a new video for their single "Ferris Wheel," which puts the duo of Amelia Meath and Nick Sanborn in the hit video game Animal Crossing: New Horizons. The original video showed the two of them exploring an abandoned carnival, and the same hold true for the virtual video, except it is now filled with the adorable characters of AC.
The feat was pulled off with help from Crossing the Runway, who typically recreate designer clothing for Animal Crossing avatars, from Christian Dior to Chanel.
Sylvan Esso - Ferris Wheel (Animal Crossing Music Video)
Meath herself is an avid gamer (the band's name comes from a character in the indie video game called Superbrothers: Sword & Sworcery EP), so it was unsurprising she picked up an addiction to the Nintendo Switch game at the beginning of quarantine like so many others. Fans of the band and Animal Crossing players alike can even download their outfits (including Meath's tinsel-fringed dress) along with the rest of the Free Love merch in the game itself.
This video is the third iteration of the music video, alongside the original and an ASL (American Sign Language) version that features interpretation courtesy of Amber Galloway Gallego for the hard-of-hearing. Previously, Sylvan Esso performed the song for Full Frontal with Samantha Bee on the back of a moving pick-up truck, ending in a fireworks display just as the other videos did as well.
Although this may be the first music video recreated in Animal Crossing, this is not the first time a band has performed via video games. Soccer Mommy did a livestream on Stardew Valley, while Disclosure launched an impressively immersive experience on Minecraft, while Massive Attack performed on the Minecraft hosted virtual festival, Block by Blockwest.
Sylvan Esso also contributed a track to the newly-announced compilation Good Music To Avert The Collapse Of American Democracy on Bandcamp, along with The National's Matt Berninger, Thurston Moore, and The Decemberists, among others.
The album's proceeds will be donated to North America's largest online racial justice organization, Color of Change.
Free Love is out on September 25 and can be pre-ordered here.