Watch Sylvan Esso Perform Their Single 'Ferris Wheel' On A Pick-up Truck
The electronic duo will be releasing their third album on September 25.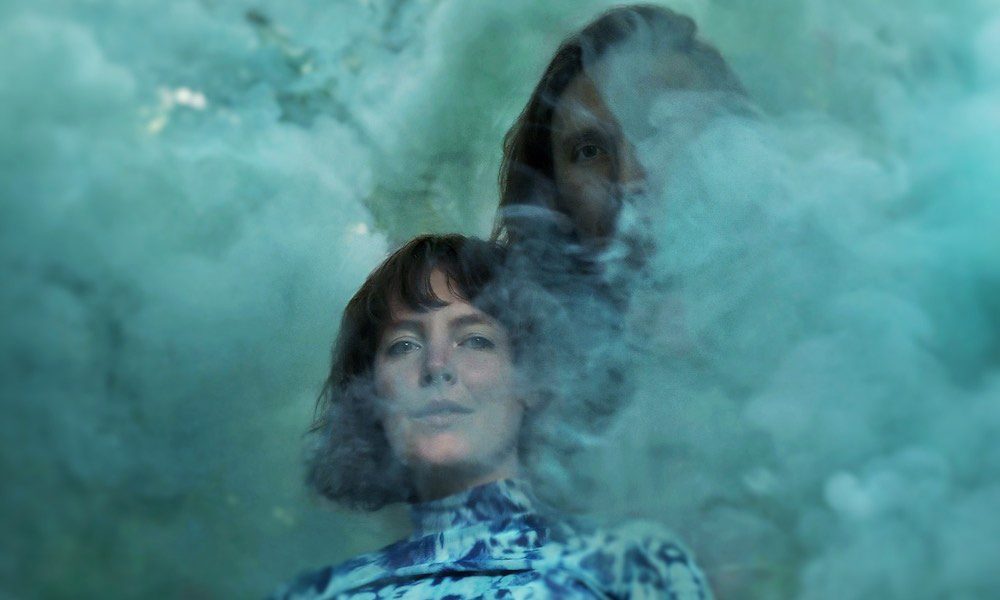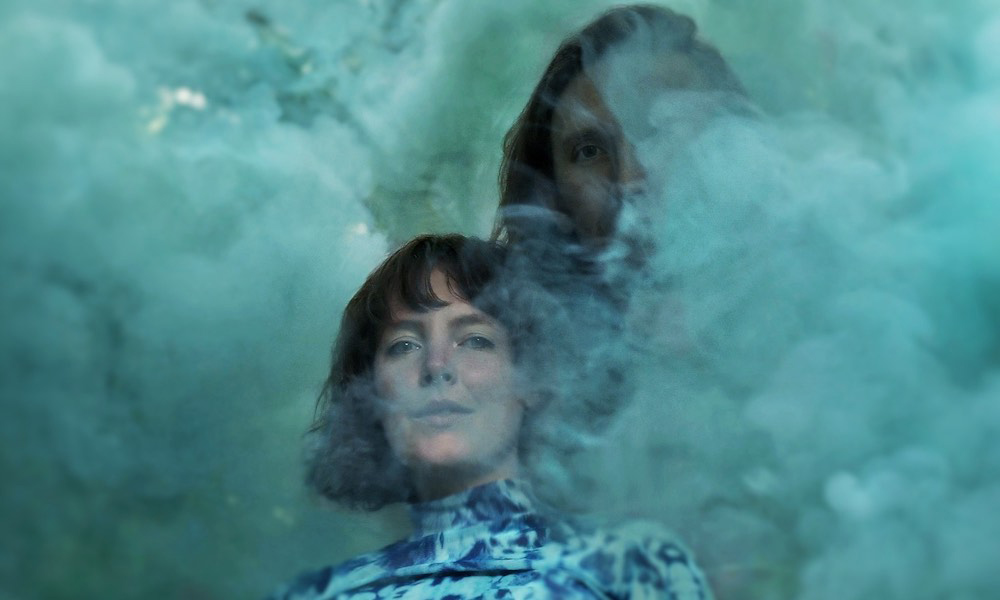 Sylvan Esso has become known for great visuals, especially with their recent music video for "Ferris Wheel," which showed singer Amelia Meath dancing around an abandoned carnival. In the electronic duo's performance for Full Frontal with Samantha Bee, Meath performed on the back of a moving pick-up truck.
Done in one continuous shot, the clip features Meath singing while the truck plows along, with pigs and dogs running alongside it. It's a very soothing video for an otherwise uplifting anthem that would be perfect for a concert audience; now, it's better suited for dancing alone.
Sylvan Esso, which includes Meath and Nick Sanborn, will be releasing their third studio album Free Love on Loma Vista on September 25. The band said of the album, "[Free Love is] a record about being increasingly terrified of the world around you and looking inward to remember all the times when loving other people seemed so easy, so that you can find your way back to that place. This first single, 'Ferris Wheel,' is about discovering your power and awkwardly figuring out how to wield it. It's for the summer, it's for you, we hope you like it."
This would be Sylvan Esso's second album of the year having previously released their live album and concert film WITH, recorded during their 2019 tour. In quarantine, they taped a Tiny Desk concert from their home in Durham, North Carolina on their couch, performing the songs "Radio," "Die Young," and "Rewind." "Ferris Wheel" is one of three singles released off of Free Love, alongside "What If" and "Rooftop Dancing."
The band began back in 2012 when Meath and Sanborn met at Milwaukee's The Cactus Club and Meath asked Sanborn to remix one of her songs. The duo began to gather national attention after performing their song "Coffee" on The Tonight Show starring Jimmy Fallon, and received a Grammy nomination in 2017 for their album What Now.
Free Love is out on September 25 and can be pre-ordered here.