Watch Country Great Tanya Tucker's 'Hard Luck' Video With Brandi Carlile
Carlile and Shooter Jennings are the co-producers of Tucker's upcoming album 'While I'm Livin'," due on Fantasy Records on 23 August.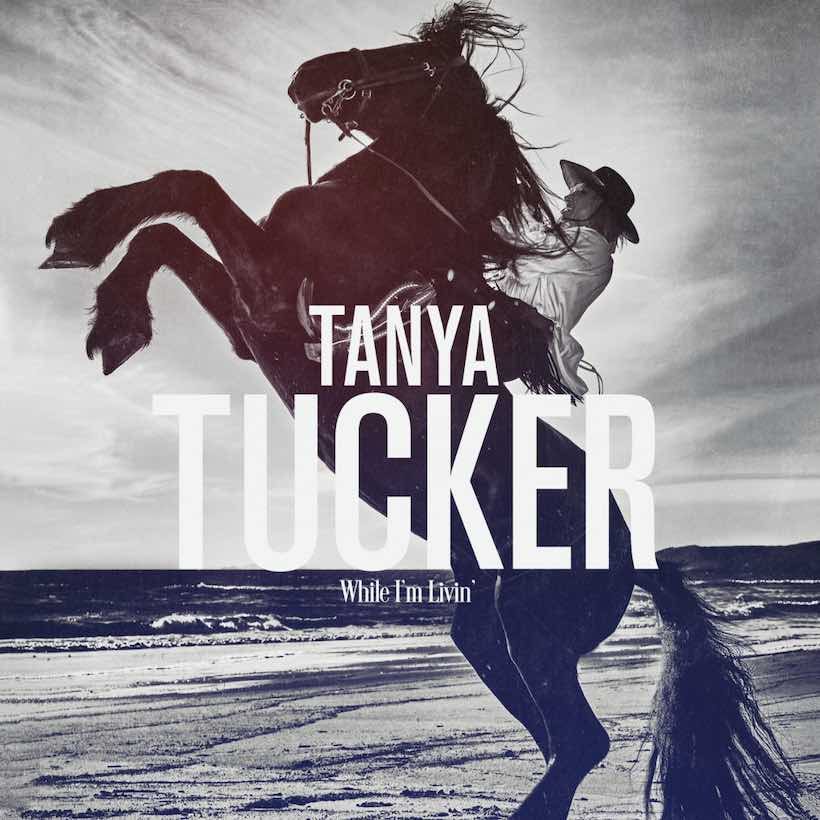 Country great Tanya Tucker has shared the video for her new song, 'Hard Luck,' featuring multiple Grammy-winner Brandi Carlile and Shooter Jennings. The pair are the co-producers of Tucker's upcoming album While I'm Livin',' due on Fantasy Records via Concord on 23 August. It's her first album of all-new material since 2002's Tanya.
The clip for 'Hard Luck' was filmed at the American Legion Post 82 in East Nashville, and was directed by Chris Phelps. It features Tucker playing cards with Carlile and Jennings, who is of course the son of another great country staple, Waylon.
Others in the video include the Nashville songwriter King Corduroy. Shooter's wife Misty features as the bartender, and Tucker drinks a shot of Cosa Salvaje, the tequila brand that she launched with founder Elle France in March.
'Hard Luck' was originally recorded by Josefus, the rock band from Houston, Texas, on the Hookah label in 1979. It will feature on While I'm Livin' alongside 'The Wheels Of Laredo,' which Tucker debuted in June. That track was written by Carlile with Phil and Tim Hanseroth.
Carlile and Jennings were also on stage with Tucker at last month's CMT Awards, at the Bridgestone Arena in Nashville, to help her perform one of her signature hits, 'Delta Dawn.' That 1972 single, released when she was barely a teenager, made her "country's first 13-year-old superstar," as Cashbox called her. A special edition of the new album available at Target will feature a re-recording of 'Delta Dawn.'
"Cosa Salvaje" is Spanish for "wild thing," and when the tequila was launched, Tucker said" "I used to be a wild thing, now I just drink a wild thing! I truly love the taste of Cosa Salvaje and certainly wouldn't be partnering with it if it didn't pass my taste test. All my friends did a blind test with different tequilas and Cosa Salvaje was the hands down winner, so I know everyone else is going to enjoy it as much as I do." Every bottle of the spirit is handmade from recycled glass.
While I'm Livin' is released on 23 August. Pre-order it here.
Format:
UK English