Taylor Swift Shares 'All Too Well' Teaser From Netflix Concert Film
The much-anticipated in-concert spectacular was filmed at the AT&T Stadium in Arlington, Texas, in October.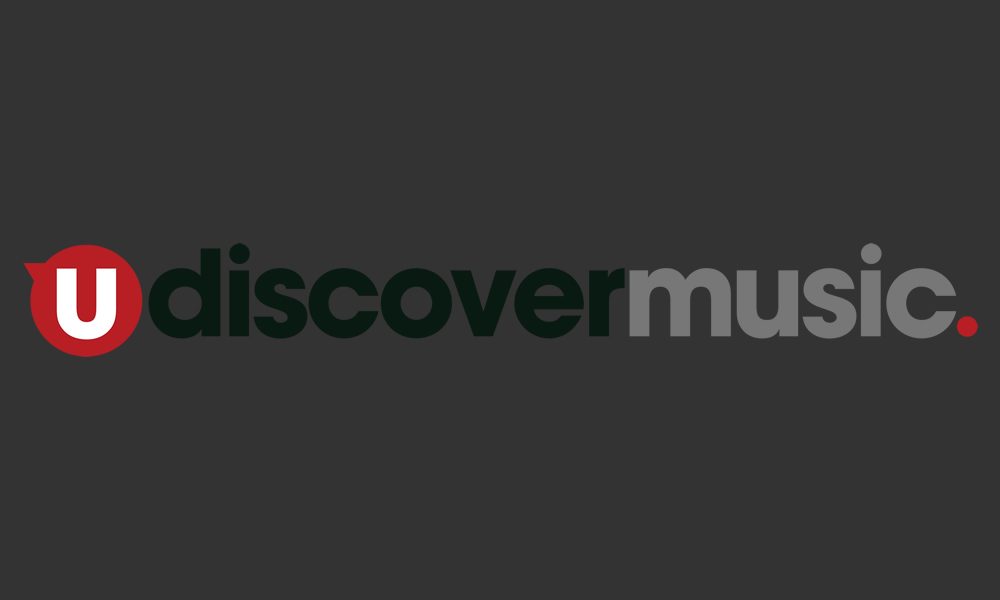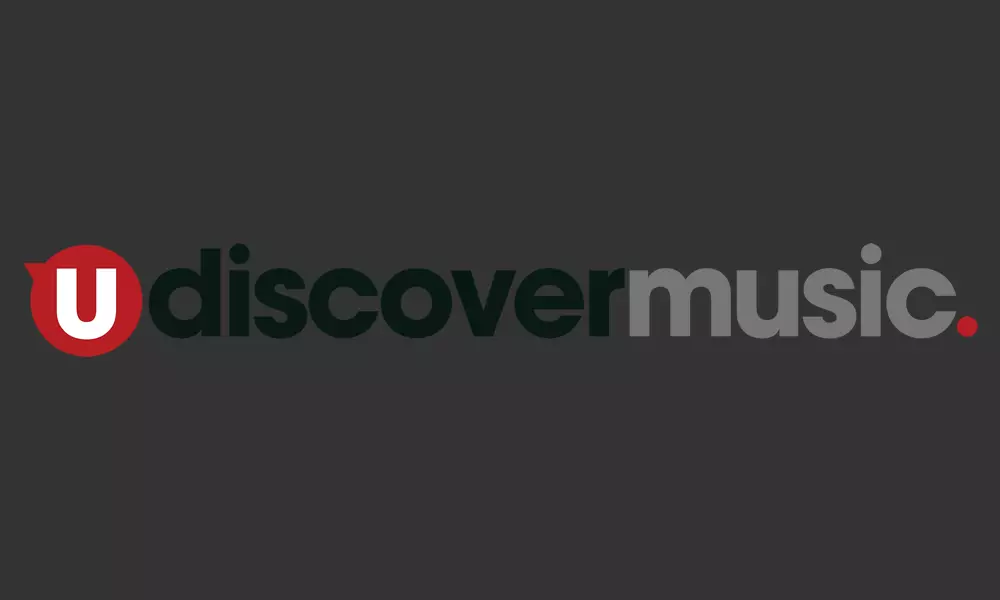 Taylor Swift has shared a teaser of the live version of All Too Well from her Reputation concert film that's premiering on Netflix this New Year's Eve. Not only is the beloved Red ballad included in the show's set list – it's apparently a hallmark of the entire tour for Swift.
The singer-songwriter posted a preview of her acoustic performance of 'All Too Well' from the upcoming Reputation Stadium Tour Concert on social media Saturday, 29 December and you can check it out below.
"All Too Well was never a single," she noted, "and it always blows my mind that it is consistently one of the loudest songs the crowd sings when I play it. Moments like this defined the Reputation Stadium Tour for me, and I can't wait for you to see it in full starting at 12:01 AM December 31, pacific."
Swift's concert was filmed at the AT&T Stadium in Arlington, Texas, in October. She performed All Too Well on one of her B-stages, where she would surprise the crowd with a different song each night on the tour.
While 'All Too Well' was never a single, Swift did play it live at the Grammys back in 2014 — and many of her fans consider its emotional lyrics to be some of her best to date. Co-writer Liz Rose once revealed that the song, recorded in 2011, was originally over 10 minutes long. Fans are still pleading with Swift to someday let them hear that extended version.
As uDiscover Music previously reported, Taylor Swift's symbolic and cinematic music video for her Reputation single, 'Look What You Made Me Do' also recently reached 1 billion views on YouTube.
As a result, Swift joins Katy Perry, Shakira, Rihanna, and Nick Minaj as female artists to have 4 videos reach over 1 billion views. As the lead single from Reputation, the video broke the record for the most views in 24 hours following its release, reaching 43.2 million views. It beat Adele's 'Hello' music video and was surpassed by BTS' 'Idol.'
Explore Our Taylor Swift Artist Page.
Format:
UK English