Taylor Swift, Billie Eilish And Camila Cabello Confirmed As 'SNL' Musical Guests
Taylor Swift, Billie Eilish and Camila Cabello are confirmed as musical guests when 'Saturday Night Live'.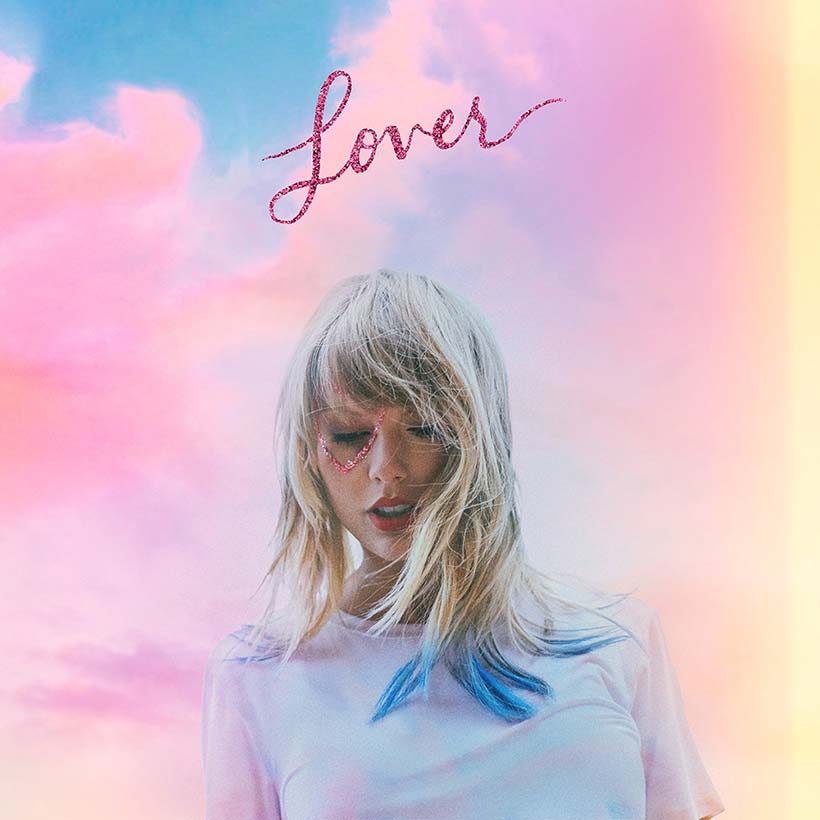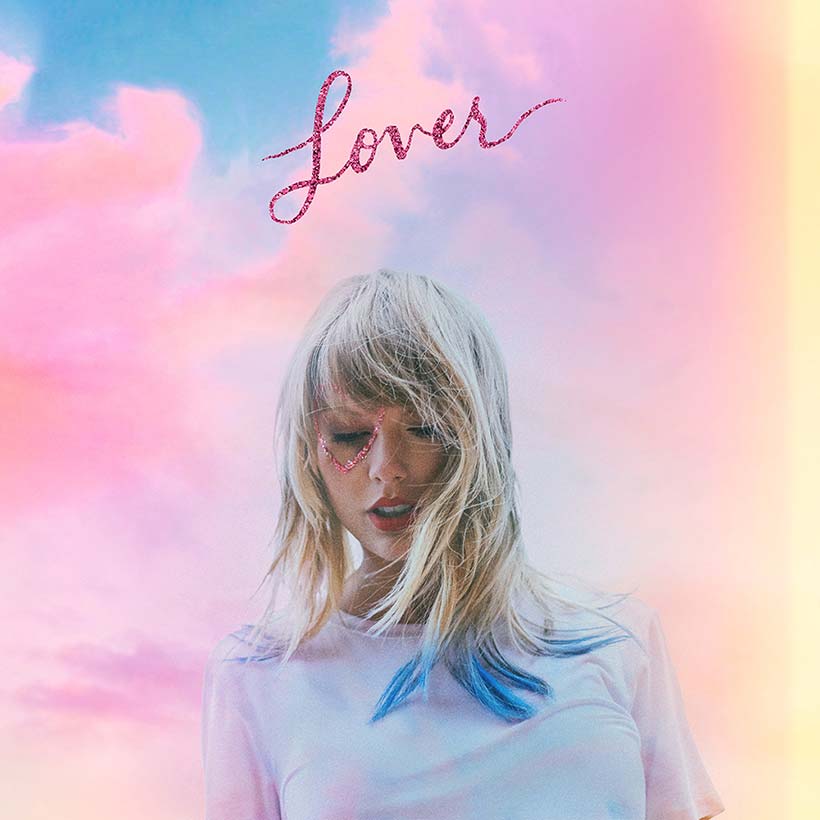 Taylor Swift, Billie Eilish and Camila Cabello are confirmed as musical guests for when Saturday Night Live returns for its 45th season this September.
NBC announced that alt-pop sensation Billie Eilish will serve as the musical guest for the season premiere on 28 September, with Woody Harrelson hosting while Taylor Swift will perform the following October 5 episode and Phoebe Waller-Bridge of Fleabag fame will host.
Following the announcement, Swift took to social media to share her excitement writing in a tweet:
"Ever since I saw Fleabag, I've been all 'I can't wait to see this woman host @nbcsnl' and it's happening now + I get to be there too = I am in shambles".
Live from your timeline, we've got some news. #SNL pic.twitter.com/7HrcoM8OPg

— Saturday Night Live – SNL (@nbcsnl) August 26, 2019
Later in the season, SNL album Eddie Murphy will return to late night to host in December. Murphy was a cast member from 1980-1984.
Other future musical guests include Camila Cabello on 12 October with David Harbour of Stranger Things hosting.
This marks the first time Eilish will be performing on SNL and one of her few live televised performances. The rising pop star has previously made live-to-tape appearances on Jimmy Kimmel Live, The Ellen Show and The Tonight Show with Jimmy Fallon. Eilish recently scored her first No.1 single with 'bad guy', from her latest album When We All Fall Asleep, Where Do We Go.
Meanwhile Swift is an old pro when it comes to performing on SNL, having appeared on the show three times previously and even served as host back in 2009. With the release of her new album Lover last Friday, Swift is already breaking records, with Lover already becoming the top-selling album in the US after its first two days on sale.
Swift also appeared on CBS This Morning on Sunday, 25 August to talk about her new album, her inspirations and the music video for the title track 'Lover', where she appears in a life-size fishbowl.
"I very oftentimes remark that my life is like a fish bowl, and that, like, if I were to, like, fall in love, you know, somebody's choosing to be in that fish bowl with me," Swift told correspondent Tracy Smith. "To jump into the fish bowl with me and live in that world just with me – it's not as depressing as it sounds, I promise! It's just symbolic!"
Listen to Lover here.
Format:
UK English