Taylor Swift's 'Lover' Generates Year's Biggest First-Week US Sales In One Day
The record surpassed over 2 million sales globally and generated the year's biggest first-week US sales in 24 hours.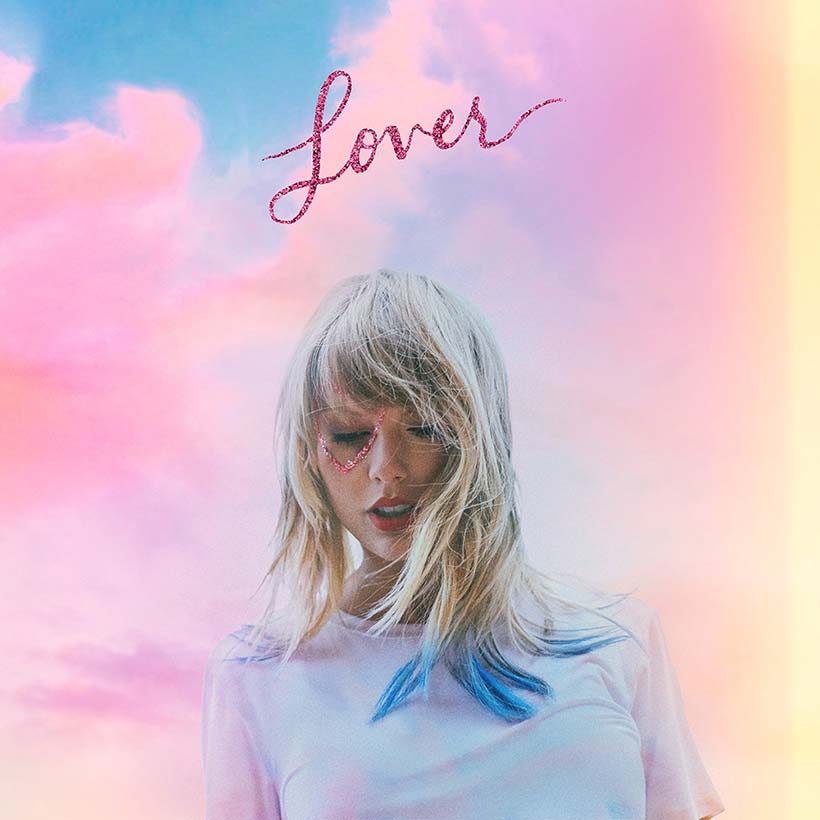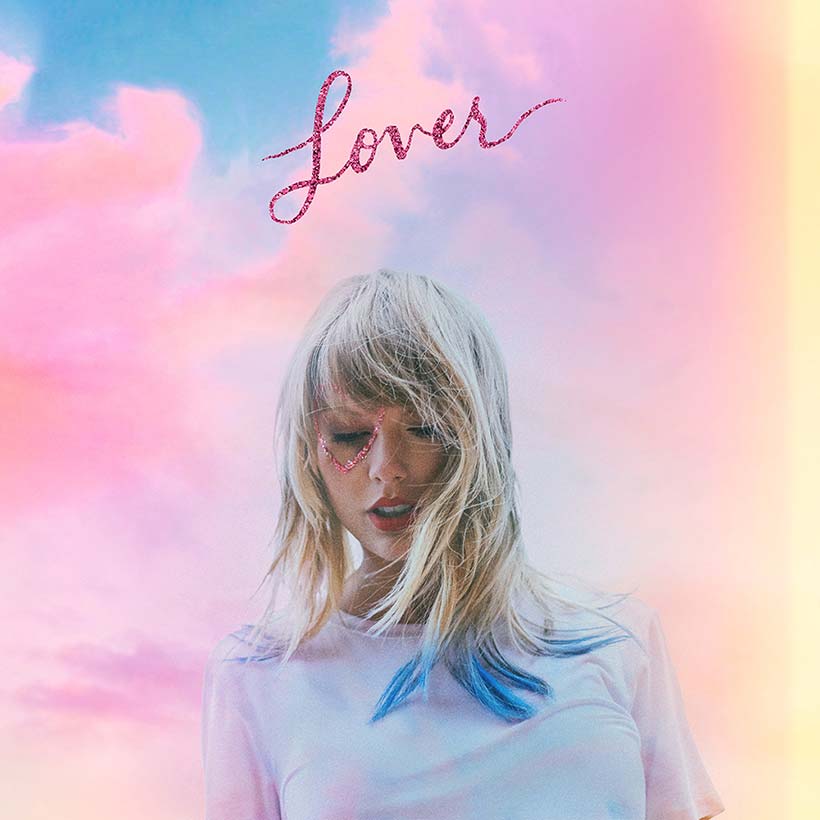 On release day, Taylor Swift's Lover has surpassed over 2 million units in global consumption. Additionally, the album has generated the year's biggest first-week US sales in just 24 hours.
Released on Friday, 23 August, Lover is the ten-time Grammy Award-winning, record-breaking pop superstar's seventh album. The 18-track album includes the previously released songs 'Me!,' 'You Need to Calm Down,' 'The Archer' and the title track. It also includes features from Panic! at the Disco's Brendon Urie as well as the Dixie Chicks for 'Soon You'll Get Better.'
"There are so many ways in which this album feels like a new beginning," Swift told Vogue for her September cover issue. "This album is really a love letter to love, in all of its maddening, passionate, exciting, enchanting, horrific, tragic, wonderful glory."
Discussing the inspiration for Lover during a live YouTube event on Thursday, 22 August, Swift said it comes from a "free, romantic, whimsical" place and is a "natural continuation" of her life.
Taylor Swift - Soon You'll Get Better (Official Audio) ft. The Chicks
From a studio in New York, joined by fans both in person and online, Swift read excerpts from her old diaries, some of which will feature in the deluxe version of Lover. She told the audience: "Metaphorically I've been sharing my diary entries with you for years."
Taylor Swift's juggernaut arrives as a fan favourite and currently ranks as her highest rated critically acclaimed album on the influential Metacritic site.
Swift's new album has also been attracting reams of critical praise from both sides of the Atlantic. Leading the way Rolling Stone said "Lover is a career-topping masterpiece" while The Guardian wrote, "Lover offers plenty of evidence that Swift is just a better songwriter than any of her competitors in the upper echelons of pop". Elsewhere, Billboard declared "It is a towering work that's worth both close analysis on headphones and scream-alongs on stadium speakers" and the New York Times proclaimed that "Taylor Swift Emerges From the Darkness Unbroken on 'Lover'".
Lover is out now and can be bought here.
Format:
UK English