Taylor Swift Gets Political In 'Miss Americana' Trailer
"A raw and emotionally revealing look at one of the most iconic artists of our time during a transformational period in her life."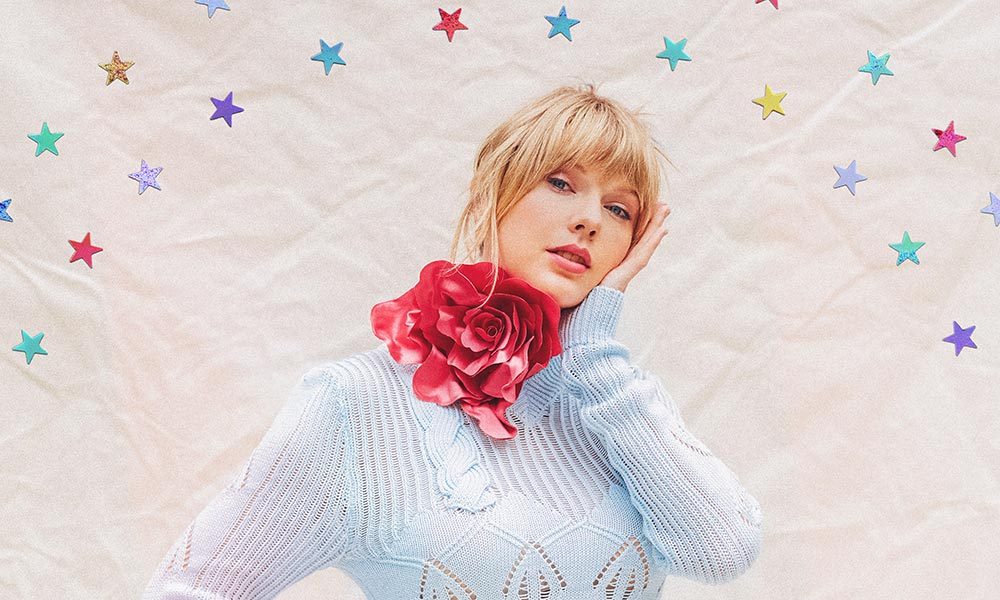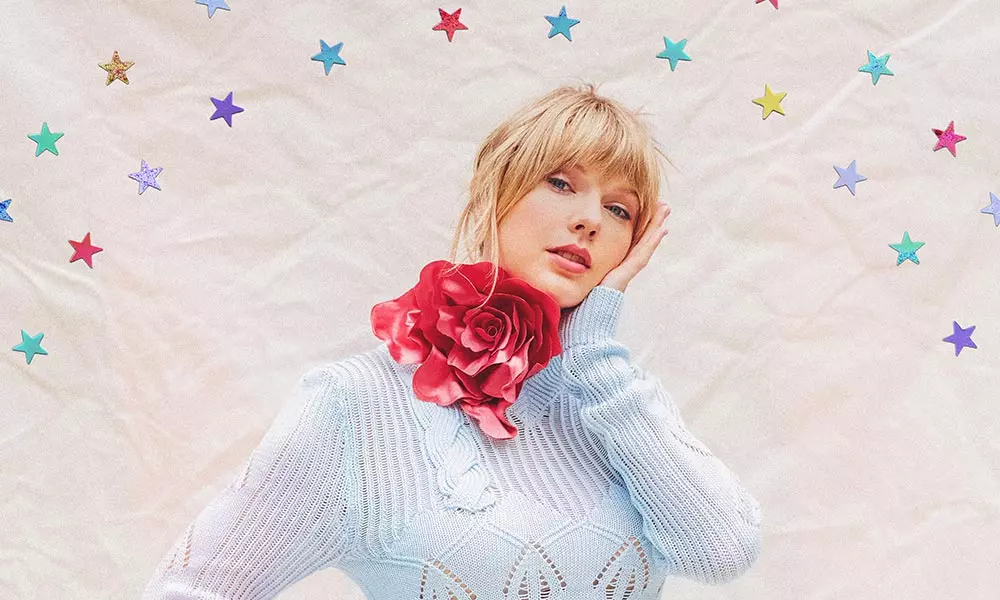 The new trailer for Taylor Swift's highly anticipated Netflix documentary Miss Americana was released today, giving fans a look into a transformative year in the pop star's life.
Directed by Lana Wilson, the Emmy Award-winning filmmaker behind the acclaimed film, 20 Feet From Stardom, Miss Americana focuses on Swift's political awakening.
In the new trailer, Swift describes her transformation from naïve artist who didn't question music executives when they would tell her, "Nice girls don't force their opinions on people," to the outspoken pop star she is today.
As Swift tells it, she followed this maxim a little too closely, especially as a 16-year-old who was just starting out in the industry. "I became the person everyone wanted me to be," Swift reflects.
But even as Swift played the role to a T, she still faced criticism for her music, her personal life and her perceived lack of opinion on socially conscious matters.
For most of 2017, Swift stayed out of the public eye, believing she "had to deconstruct an entire belief system" and be "on the right side of history". A year later, she emerged a new person, it was "happiness without anyone else's input," the singer says.
"I feel really good about not feeling muzzled anymore," she reveals in the trailer.
Based on the trailer, the film goes behind-the-scenes during her making of her No.1 album Lover, as well as her life on tour, making her music videos and the songwriting process.
Billed as a "a raw and emotionally revealing look at one of the most iconic artists of our time during a transformational period in her life," Miss Americana marks a new era of Taylor Swift.
The documentary makes its debut at Sundance Film festival on January 23 before hitting Netflix and select theatres about a week later on 31 January.
Listen to the best of Taylor Swift on Apple Music and Spotify.
Format:
UK English