Taylor Swift, Saweetie, And Ed Sheeran To Perform On 'Saturday Night Live'
Swift is set to perform on November 13.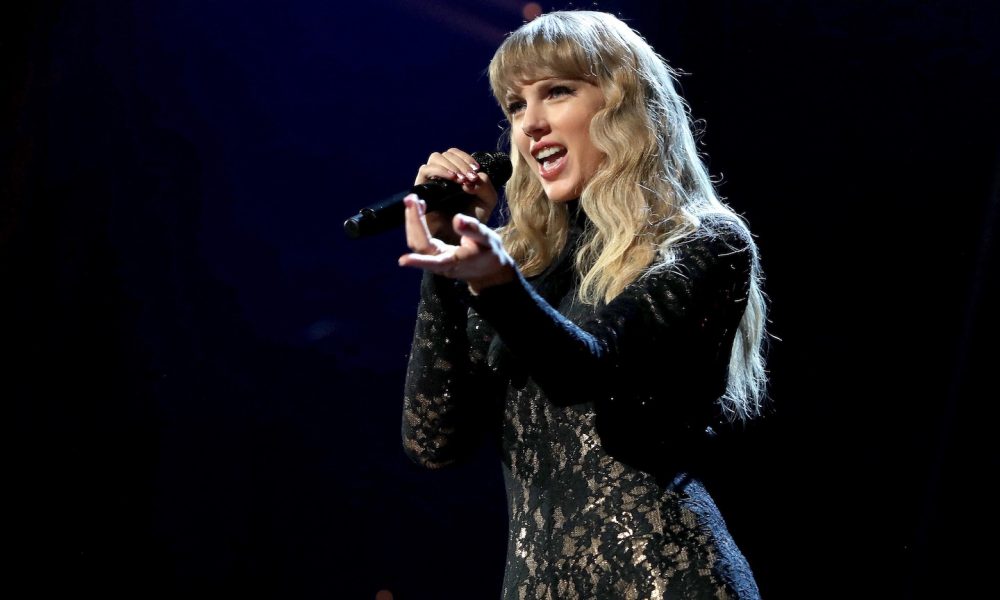 Taylor Swift, Ed Sheeran, and Saweetie will be taking over Saturday Night Live (SNL) as this month's musical guests, the NBC series confirmed on Tuesday (November 2). Sheeran will be able to take the stage on November 6, following his positive COVID-19 diagnosis last month.
Taylor Swift also has plenty to promote and celebrate ahead of her performance. Taylor Swift's re-recorded version of her 2008 album Fearless made a staggering return to the top of the US Billboard 200 chart thanks to massive physical sales of the record last month.
The Taylor's Version of the LP, the latest in a series of re-recordings to be offered from the singer, first arrived in April and went straight to number one in the US at the time.
Additionally, Red (Taylor's Version) is out November 19. Two months ago, Swift released a brand new version of "Wildest Dreams." Taylor took to Twitter to surprise fans with the announcement. She wrote, "Hi! Saw you guys got Wildest Dreams trending on tiktok, thought you should have my version."
Though Taylor was new to TikTok at the time of the announcement, her presence on the app has been massive since she first joined. In September ,Swift created a TikTok account and posted her first-ever video. To the tune of UK rapper Dave's "Screwface Capital" and its line "My outstanding payments swift like Taylor," Taylor cycled through aesthetics based on her most recent releases–folklore, evermore, Fearless (Taylor's Version), and Red (Taylor's Version), which she announced during the video.
Earlier in September, Swift shared a teaser on social media with a series of jumbled letters emerging from an animated fault that confirmed Phoebe Bridgers and Chris Stapleton as collaborators on her upcoming re-recorded version of Red. The singer-songwriter previously announced that Ed Sheeran would also be a guest on the album.