Taylor Swift To Perform at 2019 MTV VMA Awards
MTV confirms Taylor Swift will be performing at the 2019 MTV Video Music Awards on 26 August, her first televised performance following her album release.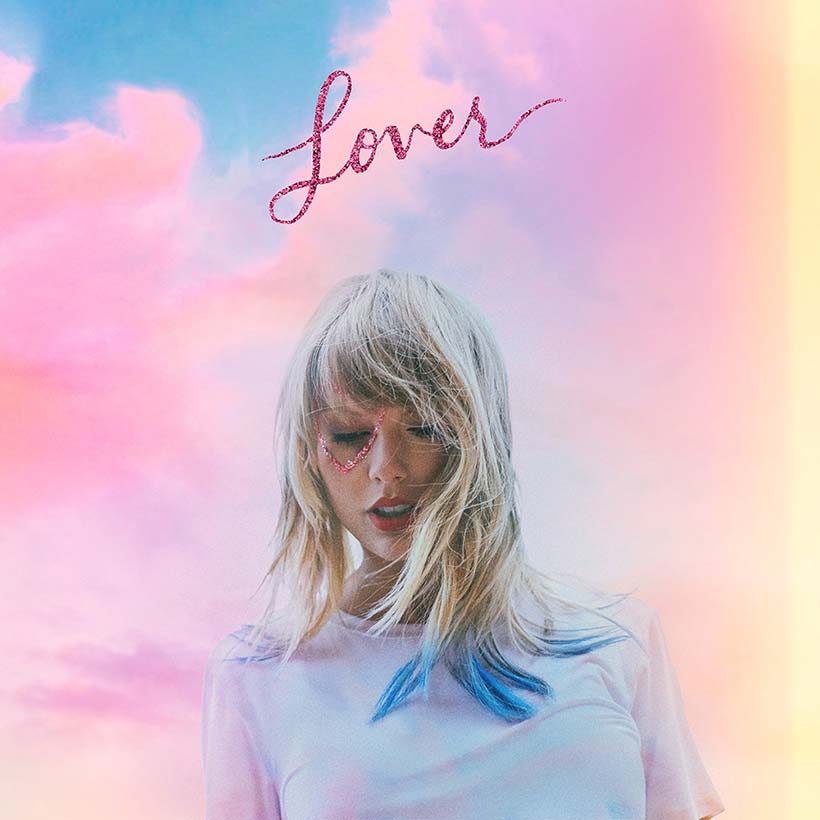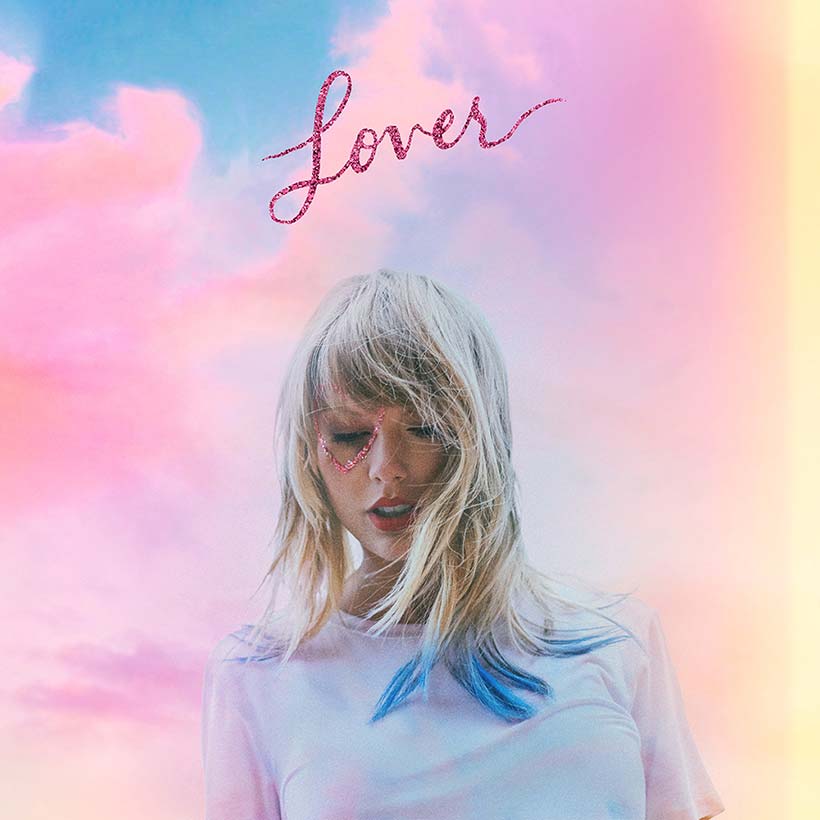 MTV has confirmed Taylor Swift will be performing at the 2019 MTV Video Music Awards on 26 August.
This will be Swift's first major televised performance following the release of her seventh album Lover, which is set for released on 23 August.
The awards show will broadcast live from Prudential Center in Newark, New Jersey at 8:00 pm EST/PST on MTV, MTV2, VH1, BET, and Comedy Central as well as online at MTV.com.
Swift is up for 10 nominations this year, tied for the top spot with Ariana Grande, including Video of the Year and Song of the Year for her new single 'You Need To Calm Down'.
As of 2008, Swift has racked up seven VMAs overall, for Best Female Video, Best Collaboration, Video of the Year and more.
This marks the first time the singer-songwriter has performed at the VMAs since her surprise performance with Nicki Minaj in 2015, joining the rapper on stage for 'The Night Is Still Young' and Swift's 'Bad Blood'.
Swift continues to tease her new album Lover, hosting a second secret listening party in Nashville over the weekend, where she invited a small group of fans to her home in Tennessee to hear the album in full.
Fans were asked to keep the details confidential, but a few did share their enthusiasm after meeting the pop icon.
"Thank you so so so much for last night and staying up till 5am to meet us all," one fan tweeted.
So far, Swift has released three singles from her highly-anticipated album including 'ME!' featuring Panic! at the Disco's Brandon Urie, 'You Need To Calm Down' and 'Archer' .
While Swift is the only confirmed performer so far, fans are anticipating some of the other big nominees to make an appearance or perform including alt.pop phenom Billie Eilish, who is up for nine nominations his year.
Fans can also vote for their favourites on http://www.mtv.com/vma/vote/.
Visit the official site for show details.
Format:
UK English