Listen To Taylor Swift's New Song, 'Only The Young' From 'Miss Americana' Doc
The star says the song was inspired by her experience of speaking out in North America's 2018 midterm elections.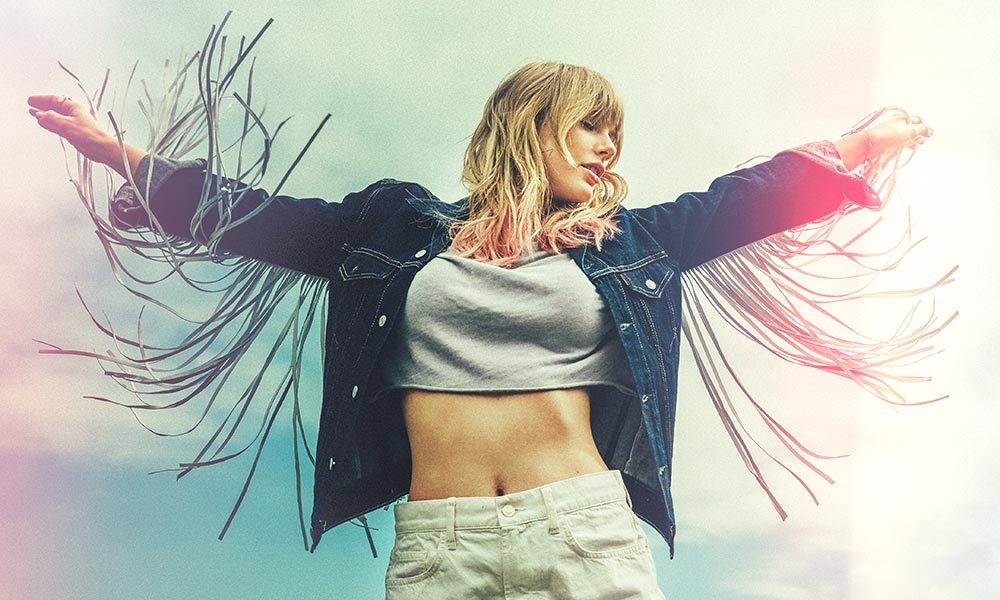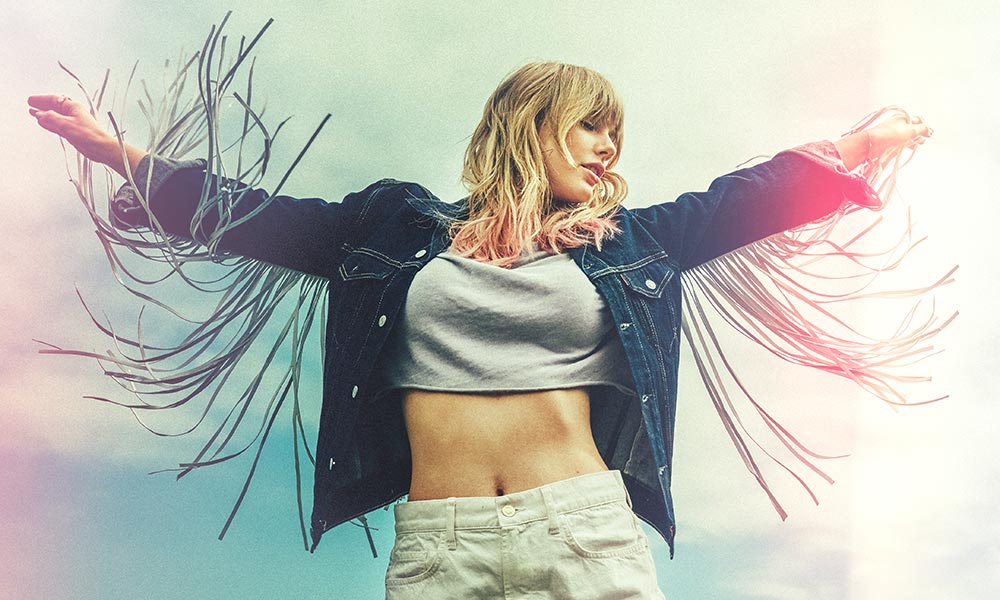 Taylor Swift has shared her urgent new song, 'Only The Young,' from her just-released Netflix documentary, Miss Americana. The song, out today along with the doc, was written and produced by the singer and Joel Little (Lorde, Sam Smith) and it finds Swift giving voice to her disillusionment about our present day society.
"They aren't gonna help us/ Too busy helping themselves/ They aren't gonna change this/ We gotta do it ourselves/ They think that it's over/ But it's just begun," she sings over the song's sparse, ominous beat and backing vocals from what sounds like a children's choir.
"Only one thing can save us/Only the young (only the young)/Only the young (only the young)," she sings in a near whisper, her voice slowly morphing from a hint of resignation to steely-eyed resolve. You can check 'Only The Young's lyric video out below.
Taylor Swift - Only The Young (Featured in Miss Americana / Lyric Video)
Swift has said the song was inspired by her experience of speaking out in the 2018 midterm elections, where she endorsed several Democratic candidates in her home state of Tennessee. In the doc, she explains to Little that despite the dark lyrics about students running in fear from a school shooting ("You go to class scared/ Wondering where the best hiding spot would be," the message she wants to send to the nearly four million Americans who will turn 18 before the next election is, "don't lose hope."
Miss America, which premiered at the Sundance Festival is described by Rolling Stone as "both a deep-dive into a pop star's life and a probing look at what it's like to be a woman. In it, Swift emerges from a period of self-imposed exile to grapple with her urge to please everyone around her and much more. Plus, we finally learn more about her entrée into the political world. Oh, and she also records a Number One album, Lover."
Listen to the Best of Taylor Swift on Apple Music and Spotify.
Format:
UK English