Tedeschi Trucks Band And Trey Anastasio Cover Jimi Hendrix's 'Little Wing'
The song will be on the TTB album 'Layla Revisited (Live at LOCKN'),' to be released via Bandcamp on July 16.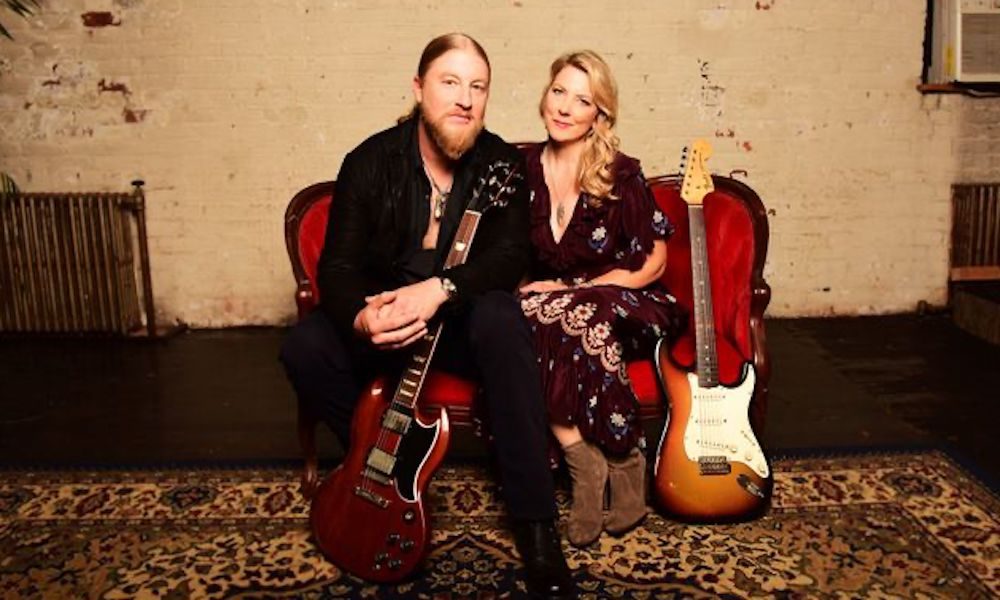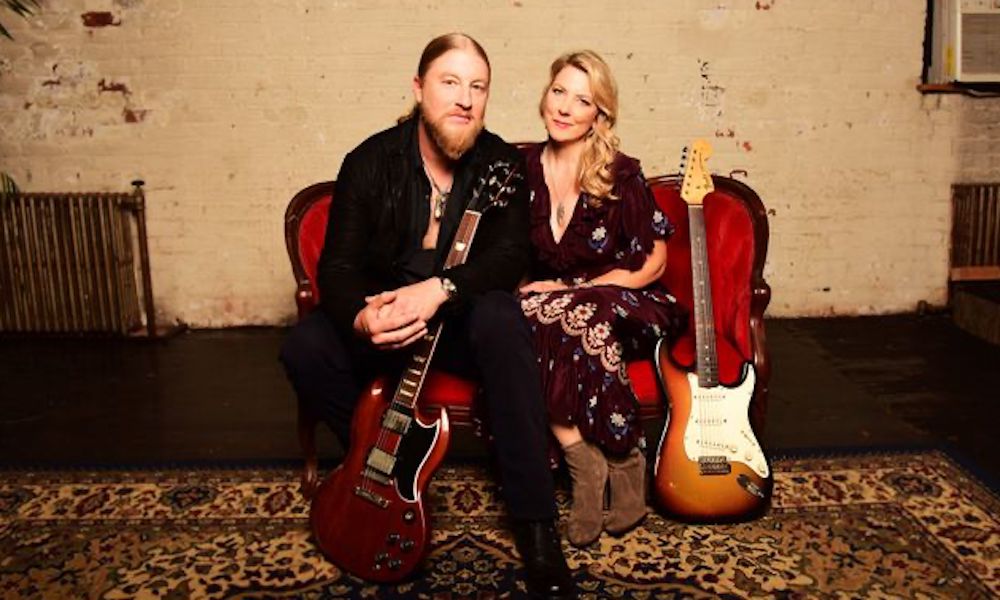 Tedeschi Trucks Band have today (11) released their version of Jimi Hendrix's revered "Little Wing" featuring Phish guitarist/vocalist Trey Anastasio. It was recorded at the LOCKN' Festival in Arrington, VA on August 24, 2019.
The song will be on the TTB album Layla Revisited (Live at LOCKN'), to be released via Bandcamp on July 16. This is a live recording from the festival of the band's complete remake of Derek and the Dominos' hallowed 1970 LP Layla and Other Assorted Love Songs. The Hendrix song was part of that original album.
Anastasio's performance with TTB at LOCKN' was billed, but their performance of the entire classic album was a surprise until they took to the stage. Derek Trucks, who turned 42 on Tuesday (8), has himself written liner notes for the upcoming live album, and the recording also features frequent collaborator Doyle Bramhall II on guitar.
Little Wing (Live at LOCKN' / 2019)
"Little Wing" was some three years old when Derek and the Dominos presented their interpretation: Hendrix's composition first appeared on the Jimi Hendrix Experience album Axis: Bold As Love in December 1967. Eric Clapton included it as part of his "comeback," all-star Rainbow Concert in 1973, and the Gil Evans Orchestra on There Comes A Time in 1976. Sting covered it on his Nothing Like The Sun album of 1987.
The countless other versions of the song include takes by Tuck and Patti, Concrete Blonde, Stevie Ray Vaughan and Double Trouble, the Corrs, Corinne Bailey Rae and Santana featuring Joe Cocker.
Tedeschi Trucks Band have a packed touring schedule ahead, with shows on their website listed from tonight, June 11, at the Daily's Place Amphitheater in Jacksonville, FL (they're there again tomorrow) all the way to July 2022. Among the countless dates are shows at Red Rocks Amphitheater in Morrison, CO next month and a return residency at the Beacon Theater in New York in October.