Pop Collective TELYKast Recruits Teddy Swims For Dance Team Up On New Single 'Loveless'
'This song is really special and unique to us, we can't wait for the world to hear it.'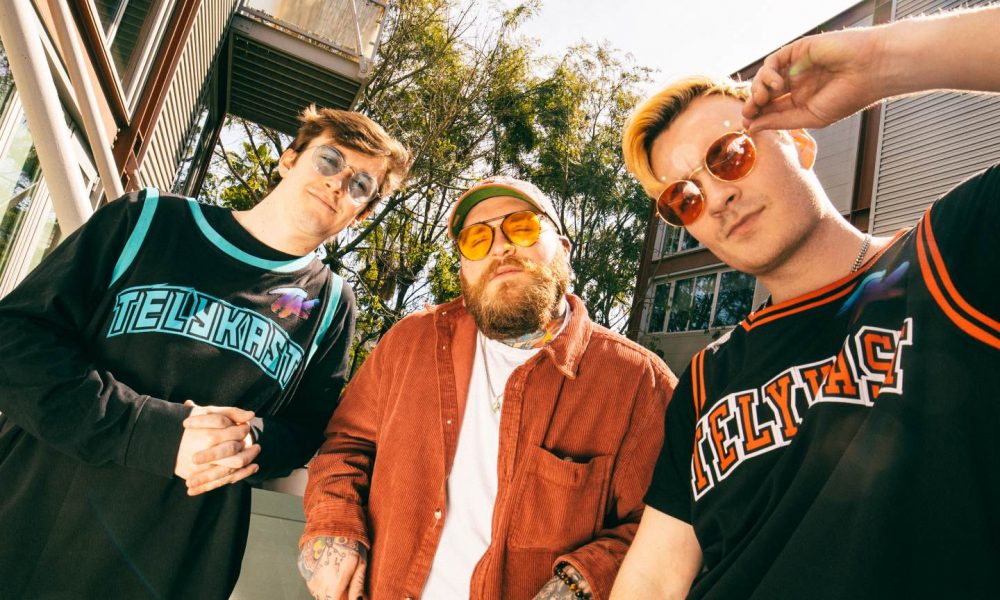 Pop collective TELYKast have teamed up with vocalist Teddy Swims for their latest single "Loveless," a synth-driven dance pop track ​​complete with thumping club beats and swirling melodies.
"The creation of 'Loveless' was a journey for everyone involved. It was written alongside world-class songwriters Neil Ormandy and Sam Gray, our second song with this duo. It has been a blast working so closely with them, as well as collaborating with the incredible vocalist and artist featured on the song, Teddy Swims," TELYKast shared in a statement.
TELYKAST - Loveless (with Teddy Swims)
"Loveless" chronicles lost love and heartbreak with the contrasting energy of a rave as Teddy Swims sings: "I've been sleeping loveless / Without you / Another night I don't think I'll get through / Picking up the pieces / Like hearts do / But there's a part of me still left in you / Please don't leave me loveless."
TELYKast adds: "We recorded Teddy at our studio in Los Angeles and made so many different productions of the song to get it as perfect as possible. We ended up using pieces from all of them to create the final version as it is now. This song is really special and unique to us, we can't wait for the world to hear it."
Teddy Swims joins a long, and expanding, list of TELYKast collaborators which includes Jennifer Lopez, Khalid, Tate McRae, Loren Gray, Gryffin, Audrey Mika, Powfu, Mishaal, Kaskade, and more.
"Loveless" follows the viral single "Unbreakable" which features Sam Gray and has amassed over 28 million streams on Spotify since its release in September 2021. More recently, TELKast remixed Jennifer Lopez's "On My Way (Marry Me)" from the newly released film Marry Me, which stars Lopez and Owen Wilson. They also snagged a collaboration with the singer for the song's music video, putting a unique twist on the classic film Weird Science.