Watch The New Animated Video For The Temptations' 'Silent Night'
The Motown stars recorded 'Silent Night' for 'The Temptations Christmas Card', their 1970 festive album.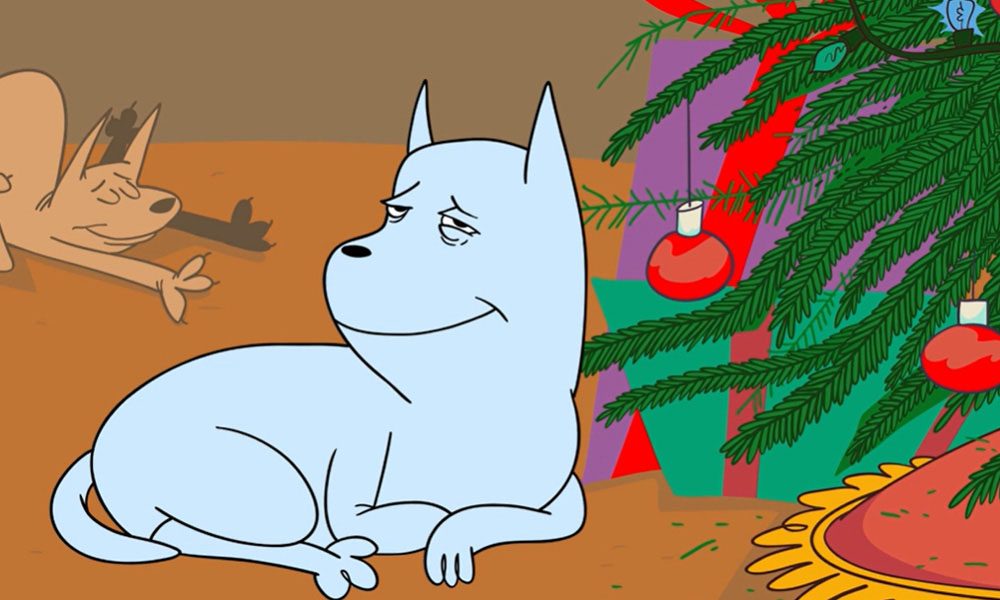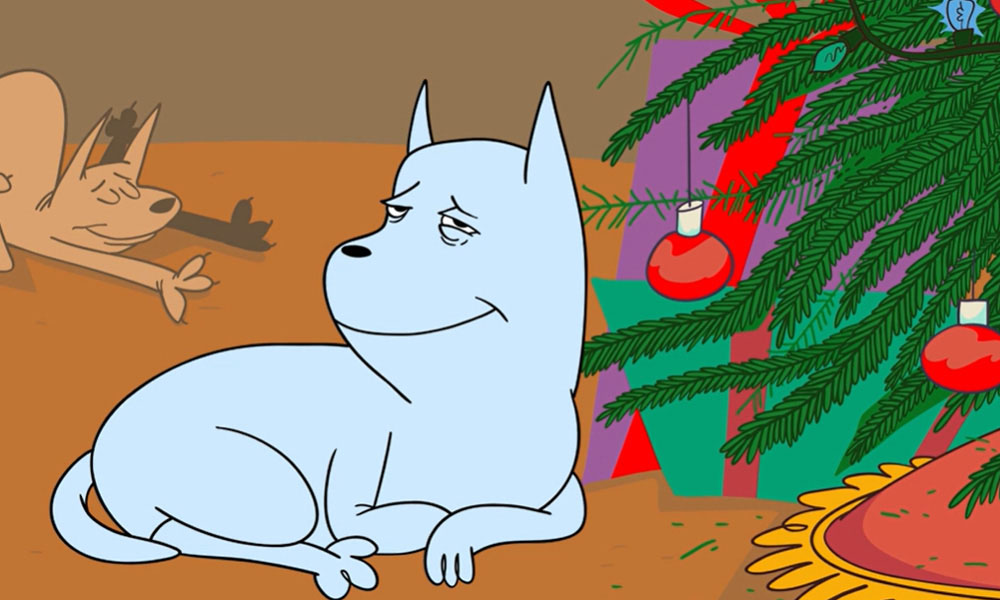 The Temptations' much-acclaimed version of the evergreen Christmas carol 'Silent Night' is the latest in the series of classic holiday tunes to receive new animated music video treatments for the festive season.
The theme for this delightful new video is the night before Christmas. As the clip begins, a young boy goes off to sleep on Christmas Eve and dreams of the perfect Christmas with presents beneath the tree. The action then follows Christmas from an animal's perspective as dogs, cats and birds (who snuggle down in their bed on a branch outside the boy's house) get that all-important shut-eye before the festivities begin. You can watch the new video below.
The Motown stars recorded 'Silent Night' for The Temptations Christmas Card, their 1970 Christmas album. The group's first holiday release, it features each Temptation leading on various popular Christmas standards and original Christmas songs, with Eddie Kendricks taking the lead on 'Silent Night'. Well-received by the critics, the album peaked at No.4 on the Billboard 200.
'Silent Night' forms part of a new initiative to bring reimagine holiday classics for the modern era. Universal Music Enterprises (UMe) – the catalogue division of Universal Music Group (UMG) –  is releasing a series of brand-new animated videos to go with a series of Xmas classics also including Frank Sinatra's 'Jingle Bells', Brenda Lee's 'Rockin' Around The Christmas Tree' and the Jackson 5's 'I Saw Mommy Kissing Santa Claus' with more videos slated for the coming holiday season.
"These songs were chosen for their enduring popularity year after year, and the new videos will allow us to deliver them to fans and new audiences alike across digital platforms," said UMe president & CEO Bruce Resnikoff in a statement. "We are also planning to use the videos in marketing and advertising campaigns to achieve even greater engagement with fans."
Listen to the best Christmas songs on Apple Music and Spotify.
Format:
UK English