Temptations' Story Coming To Broadway?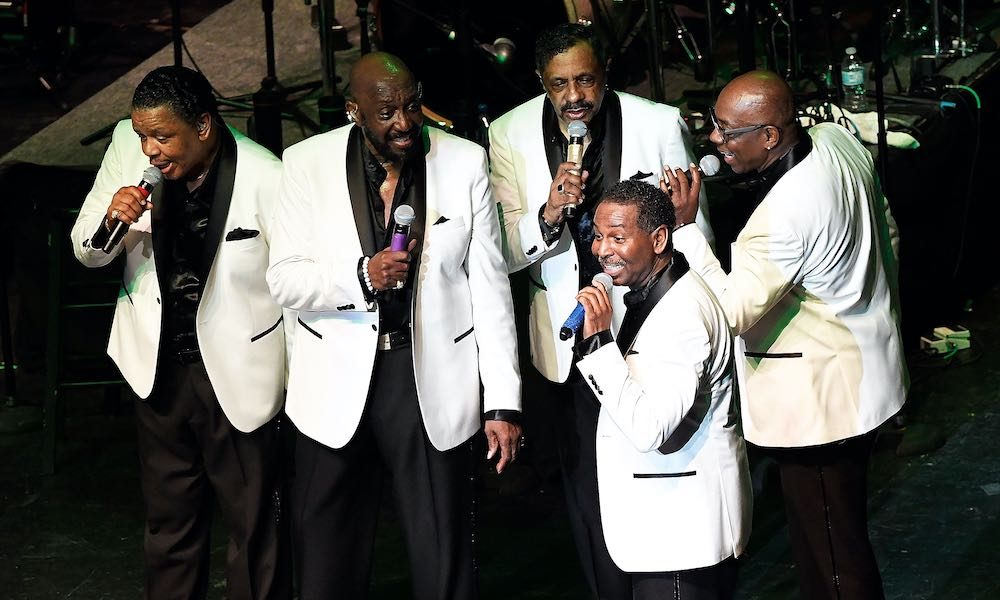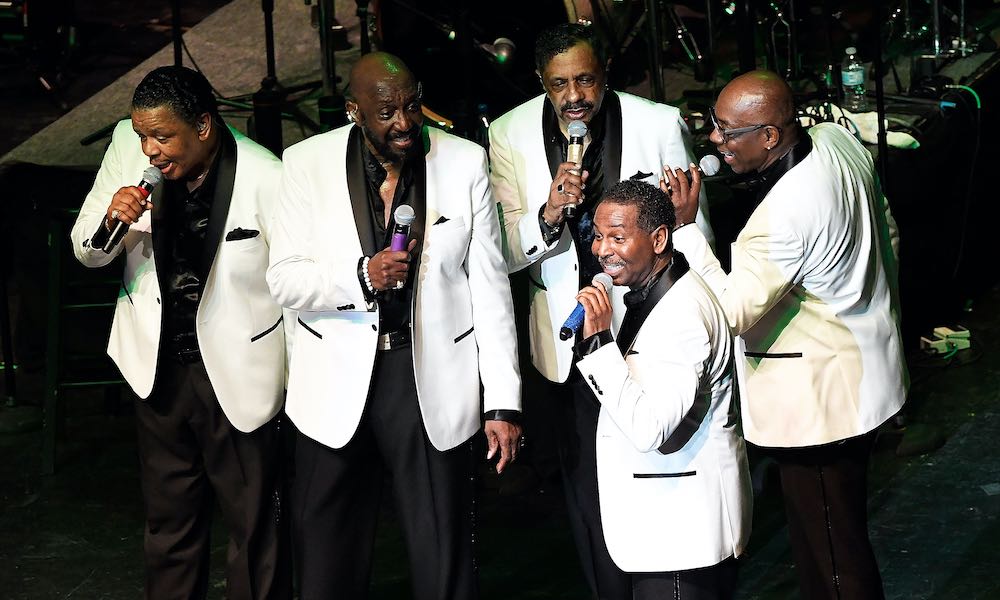 We've had 'Motown The Musical' on Broadway. Now, is the Temptations' story heading in the same direction? it looks as if the history of one of the label's most revered groups could be following the Motown extravaganza onto the Great White Way.
Otis Williams, the last surviving original member of the famous outfit, has revealed in an interview with Michigan Avenue magazine that a production based on the story of the Temptations is in the early stages of development, with a view to a Broadway opening.
"We saw the show," said Williams of the Motown musical, which premiered on Broadway in April 2013, based on Berry Gordy's 1994 autobiography, 'To Be Loved.' "Now we're gearing up to have the Temptations' life story come to Broadway. It's being worked on as we speak.
"It's still in the embryonic stage," Otis continued. "We're getting cleared to do the music, and then they'll start writing the script, so it probably won't be for about another couple years at best."
Williams also revealed that the modern-day Temptations are preparing fpr a new album project. "We're gearing up to go back in the studio," he said. "We're gathering material."
As far as modern-day soul names, Williams professes himself a fan of John Legend, Alicia Keys and Pharrell Williams, and adds: "I love me some Beyoncé. But, it takes me a minute to try and think of anybody. Back during the day if you asked me that, I could rattle off name after name after name. Now, I have to stop and think. When you lose great singers like Levi Stubbs and Jackie Wilson, and Sam Cooke and Lou Rawls, those vacuums don't get filled up too quickly."
Format:
UK English