Ten Years Of 'Love' In Las Vegas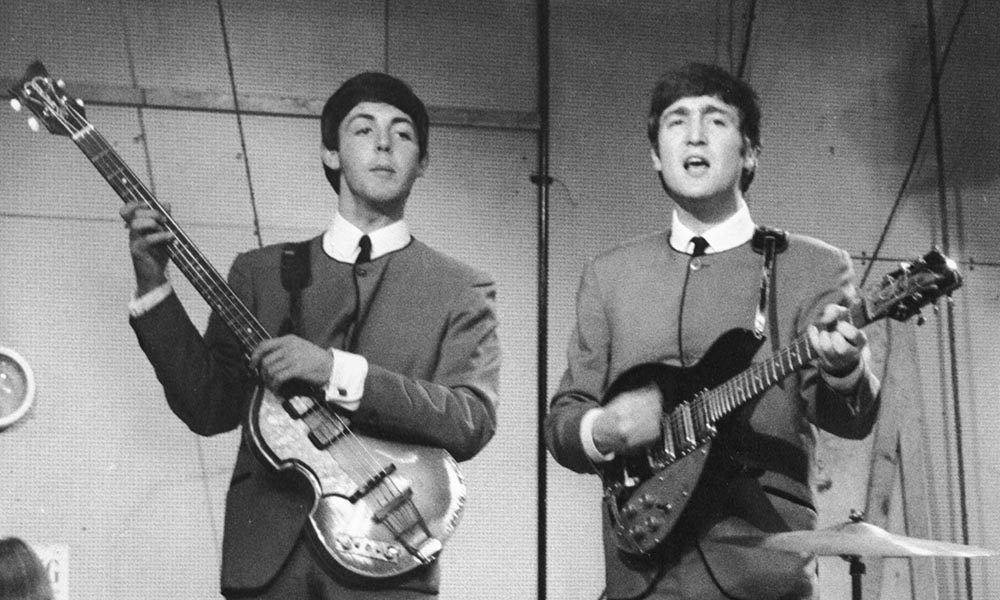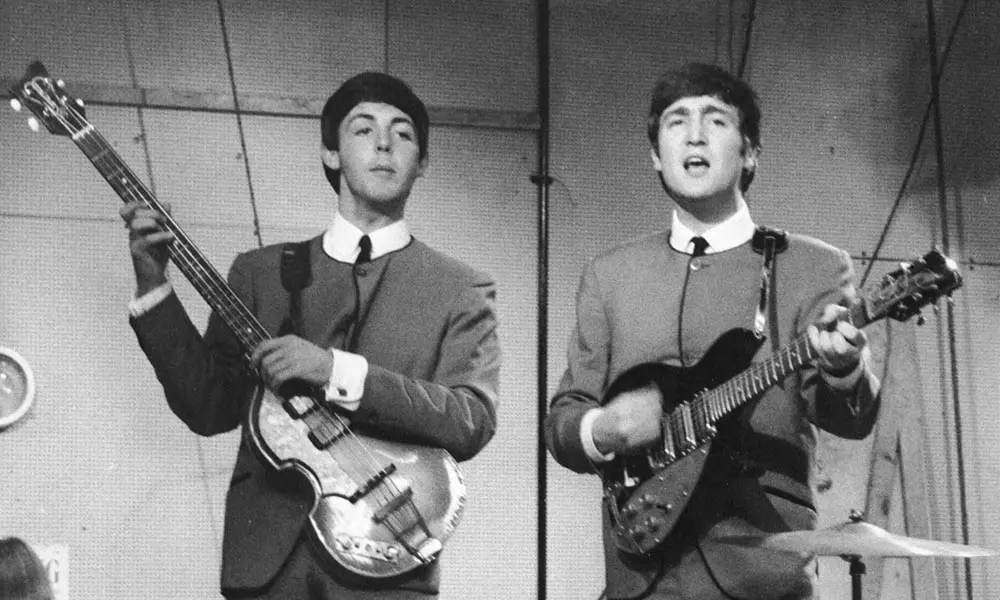 Ten years after The Beatles LOVE By Cirque Du Soleil opened in Las Vegas, the show has announced a stunning new revamp that will carry it into its second decade as one of the most popular attractions in the Nevada hot spot. Having already played to almost eight million rapt audience members in over 4,500 performances, on 14 July Cirque Du Soleil will stage a special 10th-anniversary performance of LOVE, which promises to be more exciting than ever before.
The new-look LOVE will reveal newly added acts, fresh choreography, a host of new costumes and remixed musical segments, along with reworked audio-visual elements, in order to ensure that the show evolves into a more immersive experience for fans who make the pilgrimage to The Mirage Las Vegas. In celebration of LOVE's 10th anniversary, a special video for the George Harrison-penned 'Why My Guitar Gently Weeps' has also been created. Directed by Dandypunk, André Kasten and Leah Moyer, the video uses hand-drawn illustrations by multimedia artist Dandypunk and combines new dance performances from LOVE star Eira Glover with the illustrator's unique style.
The Beatles - While My Guitar Gently Weeps
The 10-year anniversary also comes just as The Beatles' music reaches a landmark one billion streams – a mere six months after their global streaming launch, which took place on 24 December 2015. Joining the group's unimpeachable studio albums, along with the "Red", "Blue", Past Masters and 1 hits collections, plus all three volumes of their archival Anthology releases, The Beatles' LOVE album, originally released in 2006 as the audio companion to Cirque Du Soleil's Las Vegas stage show, was made available for global streaming on 17 June, further marking the 10th anniversary of the remarkable, critically acclaimed LOVE.
A stunning, 86-minute reimagination of The Beatles' groundbreaking music, taking in all manner of classics from 'Get Back' to 'I Want To Hold Your Hand' and all points in between, the LOVE album can be streamed in its entirety here:
Format:
UK English