Listen To Tesla's 'California Summer Song' From New Album 'Shock'
The band's new album is due for issue globally on 8 March and Tesla are touring extensively in support of the release.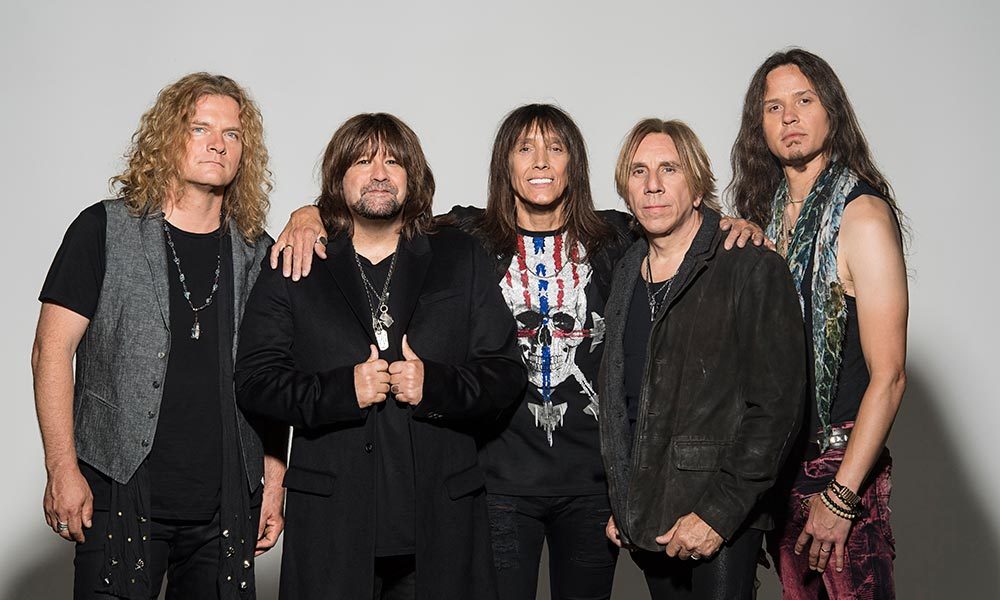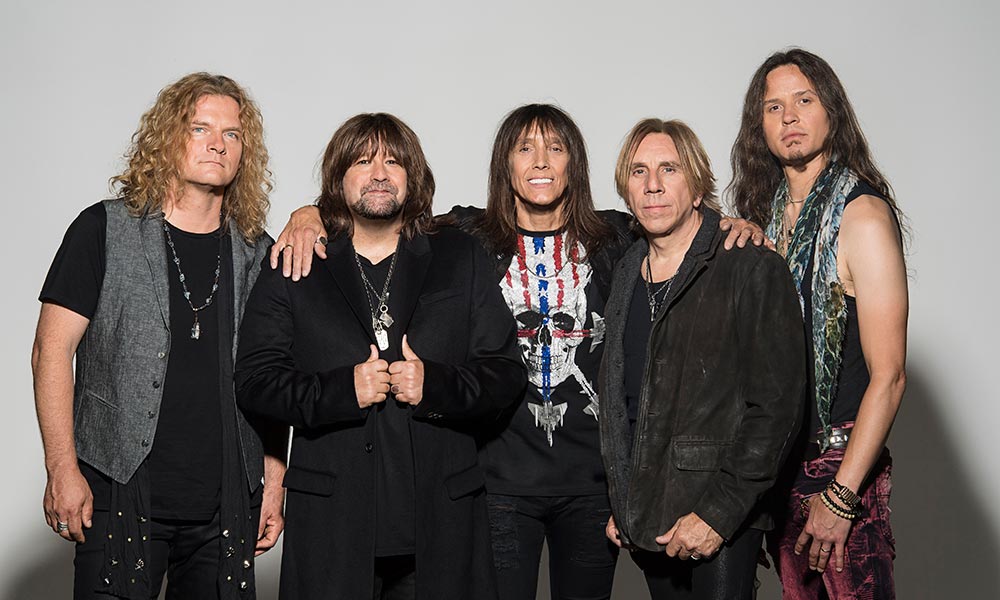 The legendary American rock band Tesla have premiered their new track, 'California Summer Song' from their forthcoming album Shock, via Billboard and you can now check it out below.
California Summer Song - TESLA
"A song is a soundtrack of your life. A song can take you back in time. Like the song of your summer, and it's feelin' good. Like a very first kiss", Tesla guitarist Frank Hannon said of the new track.
As uDiscover Music previously reported, Tesla will release their new studio album, Shock, worldwide on the 8 March via UMe. The album will be available across digital platforms as well as on black vinyl, and limited edition translucent blue vinyl formats. Produced and co-written by Phil Collen (Def Leppard), Shock is Tesla's eighth studio album.
Hannon told The Metal Voice about Shock: "It definitely has an '80s kind of polished production… but there is no real direction. I always quote '[This Is] Spinal Tap', when Nigel[Tufnel] says, 'Changing our style is our style.' We don't really pigeonhole ourselves into one sound. We've got elements of metal, country, Americana, a lot of these different directions… This new album, it has the big production, but every song sounds different.
"Each guy in the band has a different influence. I'm influenced by southern rock a lot, so you're going to hear some slide guitar riffs on there, but there's also, like, [bassist] Brian Wheat, who's influenced by Queen and The Beatles, so you're going to hear these big Beatle vocals. Phil Collen, obviously, you're going to hear some Def Leppard-style influence… It's a combo pizza, man. It's got everything on it."
In support of Shock, band are actively touring across North America, Europe, and elsewhere around the globe throughout 2019. They perform on the Monsters Of Rock Cruise heading to Ocho Rios on 28 February and 1 March before heading back to the US for a 3-month tour which kicks off on 3 March at the Hard Rock in Hollywood, FLA and concludes at the Marks & Harrison Ampitheater in Frederiksburg, VA on 8 June.
Following their US sojourn, Tesla then head to the UK and Europe for a series of high profile shows beginning with their appearance at the Download Festival on 14 June.  The band then return for a further run of dates in Canada and the US in July and August.  For a full list of dates, tickets and further information, please visit the band's official website.
One of the world's most celebrated and enduring rock bands with a diehard, loyal fanbase, Tesla have enjoyed international chart, radio, and tour success for nearly 35 years, with a string of platinum-selling albums such as Mechanical Resonance, The Great Radio Controversy and Psychotic Supper under their belt and global album sales topping 15 million.
Format:
UK English