Watch The Video For Title Song From Tesla's New Album, 'Shock'
Produced by Def Leppard's Phil Collen, 'Shock' was released through UMe on 8 March.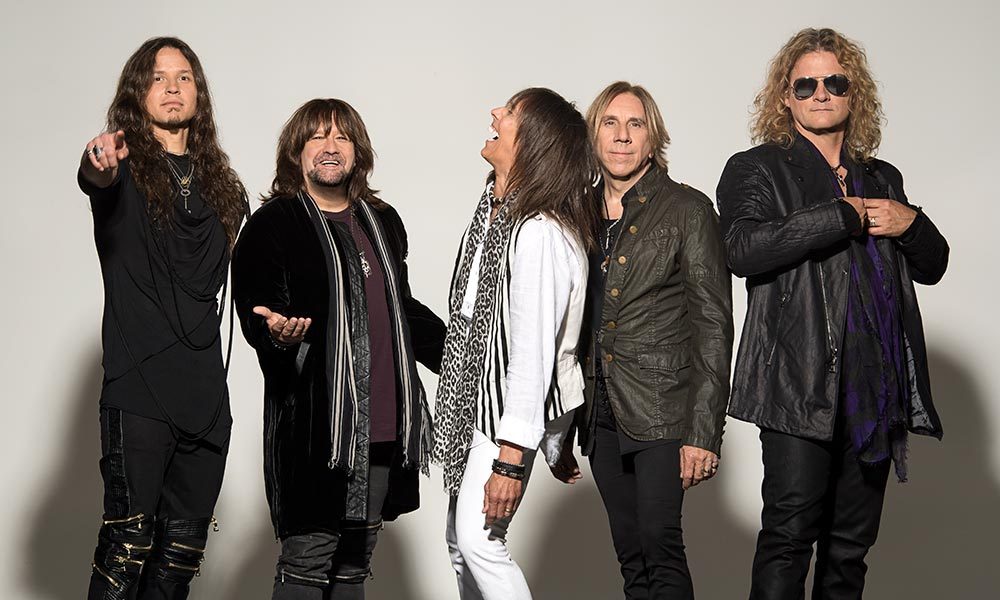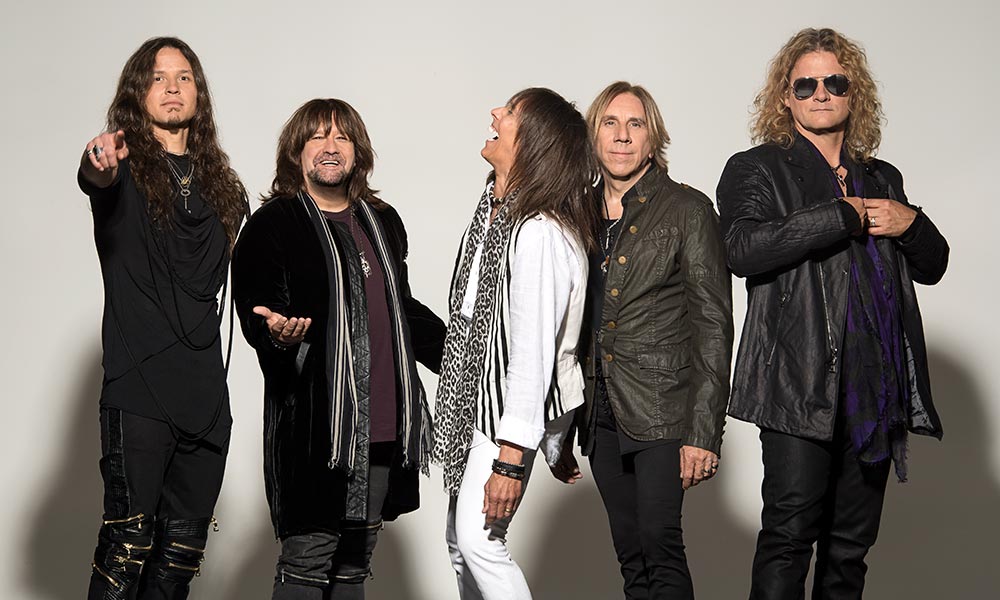 Legendary rockers Tesla have released the official video for 'Shock', the title song from their new album, which was released through UMe on 8 March and you can watch it above.
As uDiscover Music previously reported, the new album is now available across digital platforms as well as on black vinyl, and limited edition translucent blue vinyl formats. Produced and co-written by Def Leppard's Phil Collen, Shock is Tesla's eighth studio album.
Tesla guitarist Frank Hannon told Classic Rock about the 'Shock' title track: "We thought it was a great title for the song, but then it felt like the title for the album as well. When we recorded it, we were, like, 'Our fans might like this, they might not like it, or they might be shocked by it.' It's got some of the most meticulous production that we've ever had on a song, and that's all because of Phil. He was a real coach throughout the record-making process, very positive and encouraging. He alleviated a lot of pressure for us, and he helped end a lot of arguments of debates."
Collen previously co-wrote and produced the Tesla song 'Save That Goodness', which was released in August 2016 and included on the Mechanical Resonance Live! album.
Hannon told Billboard about recording Shock with Collen: "This is the first time that we've really allowed another person, a producer to really be involved to the extent that Phil Collen was, like a sixth band member. We weren't really gonna make a new album; After Simplicity, it didn't seem like there was any point. But Phil really motivated us. We're definitely kindred spirits with Def Leppard, and [Collen] brought in a lot of production techniques and a lot of organization that they learned from Mutt Lange."
In support of Shock, Tesla are actively touring across North America, Europe, and elsewhere around the globe throughout 2019. They recently performed on the Monsters Of Rock Cruise and began a 3-month US tour with a 3 March show at the Hard Rock in Hollywood. For tickets and further information about the band's US tour and their forthcoming UK and European dates, please visit their official website.
Format:
UK English