Tesla Postpone North American Tour Due To Coronavirus Concerns
The band stress that tickets will be honoured for rescheduled dates, which would be announced "very soon."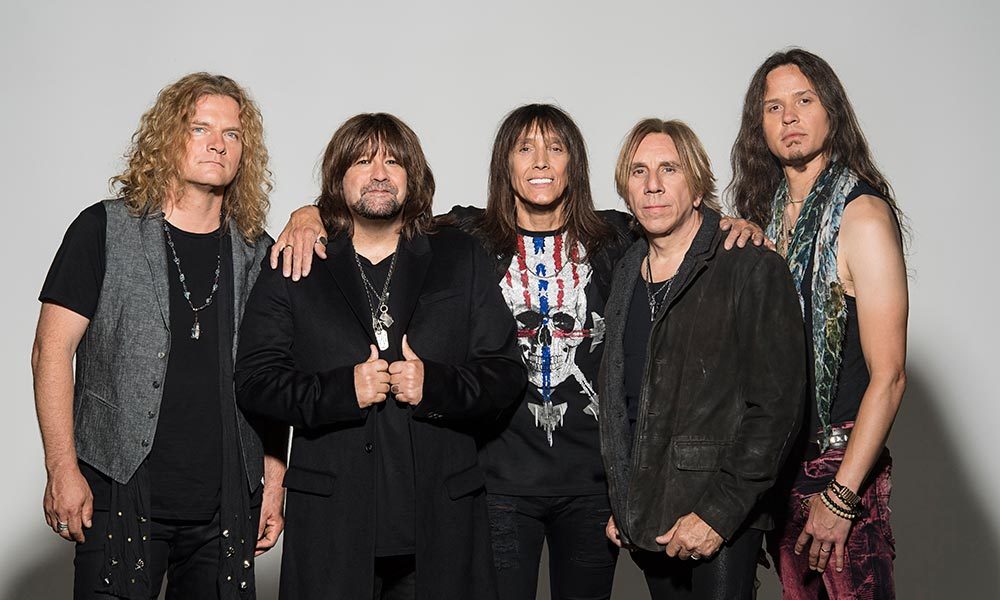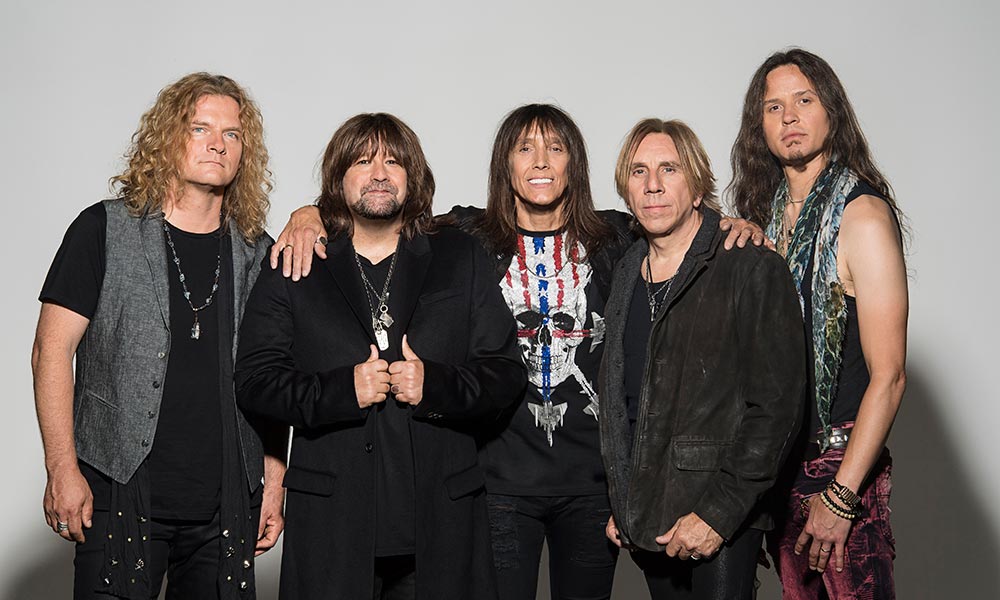 Tesla have become the latest band to change tour plans as a result of the coronavirus pandemic, postponing a run of North American shows that were set to take place starting next month. The concerts were scheduled to run from 10 April to 1 May. The tour is now being rescheduled for the coming fall.
"Due to the current concerns regarding coronavirus, the health and safety of our fans, local venue staffs, as well as the health and safety of our band and crew, is of utmost priority," Tesla said in a statement. They noted that tickets would be honoured for the new dates, which would be announced "very soon." Visit the band's official website for updates and further information.
Elsewhere in Tesla news, the Californian rockers are set to release their new live album, Five Man London Jam on 27 March through UMe. The album is a live performance of some their most iconic songs from their catalogue and it is named in homage to the band's million-selling 1990 album Five Man Acoustical Jam.
Tesla - We Can Work It Out (Live At Abbey Road Studios, 6/12/19)
The recording of Five Man London Jam took place when Tesla visited the famed iconic recording studio Abbey Road Studios for a one-night musical event capturing the band performing songs from their legendary arsenal including 'Love Song' and 'What You Give' along with their classic covers of 'Signs' and The Beatles' 'We Can Work It Out.' Additionally, the band performed live for the first-time-ever their new song 'California Summer Song' from their latest studio album, the Phil Collen-produced Shock.
One of the world's most celebrated and enduring rock bands with a die-hard, loyal fanbase, Tesla have enjoyed international chart, radio, and tour success for nearly 35 years, with multi-platinum albums and global album sales topping 15 million. The group's bluesy, soulful sound is strongly embedded in the roots of organic, authentic 1970s rock and roll. The same roots that produced bands like the Allman Brothers, Grand Funk Railroad, AC/DC, Lynyrd Skynyrd and Aerosmith.
Five Man London Jam is out on 27 March and can be bought here.
Format:
UK English