The Avalanches Postpone 2022 North American Tour To Next Fall
The trek, scheduled to begin in February, has been rescheduled to September with the group citing ongoing personal health issues.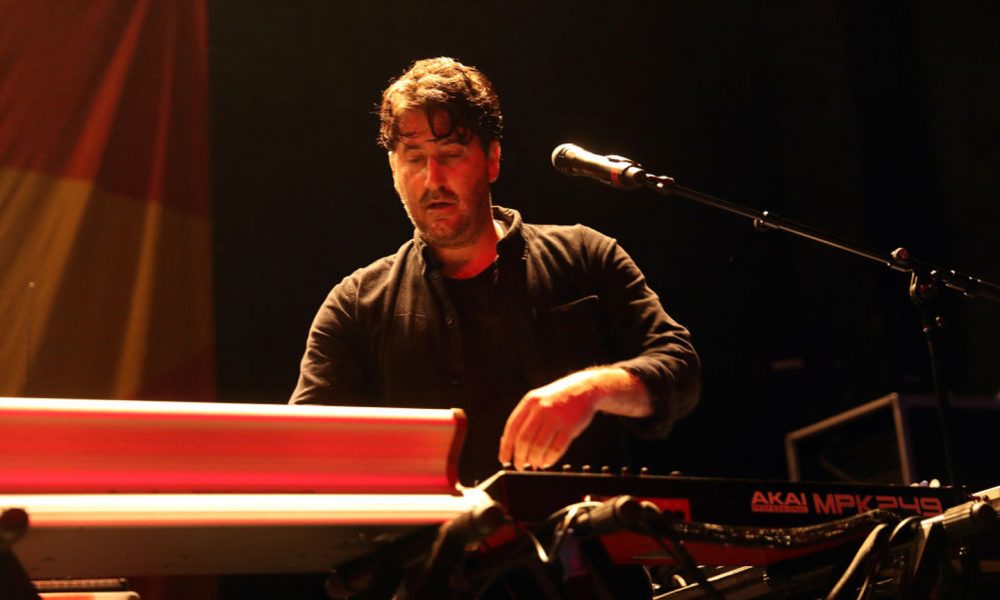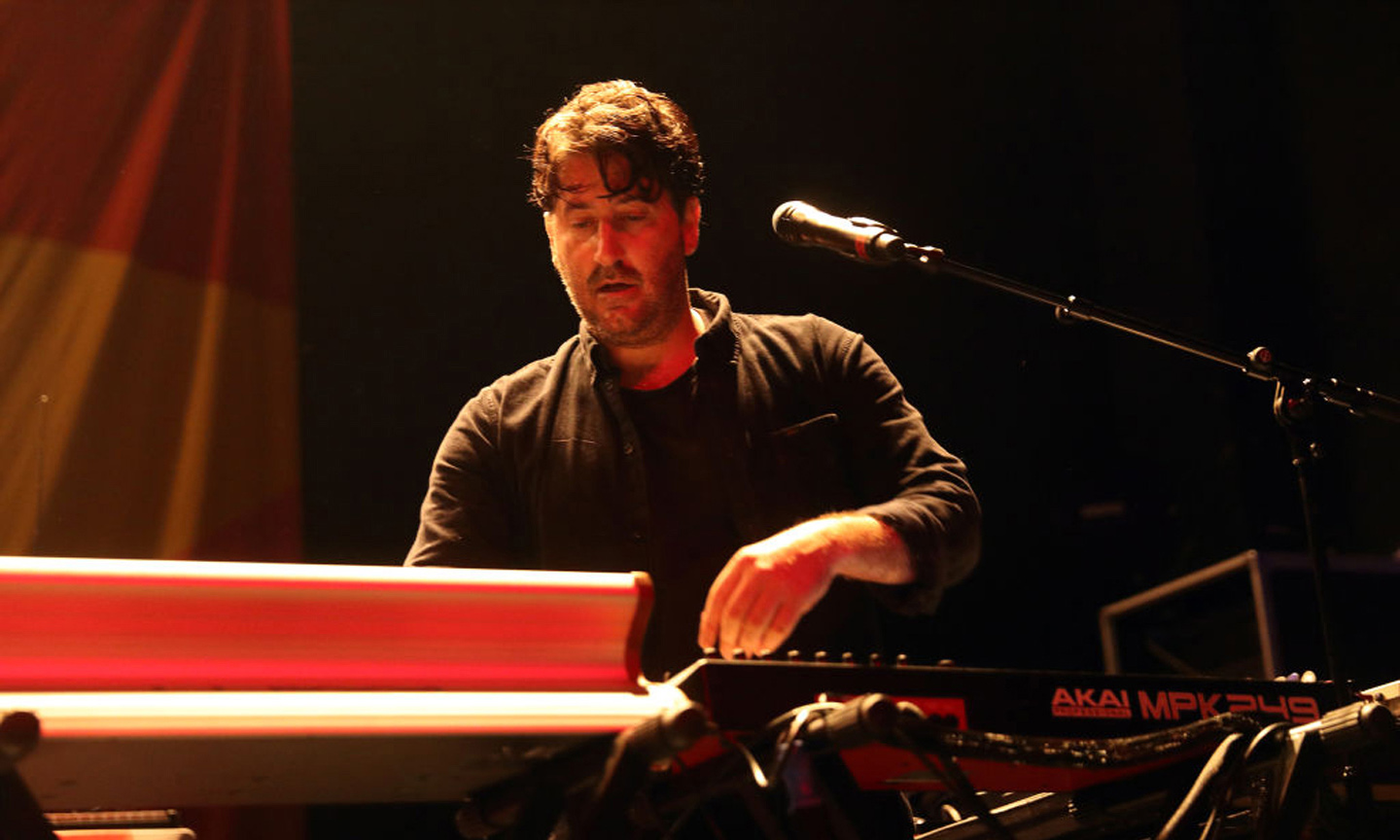 The Avalanches have postponed their 2022 North American Tour, originally scheduled to kick off in February, citing ongoing personal health issues within the group. The tour has been rescheduled to begin next fall with a show at Vancouver's Malkin Bowl on September 16.
"We want to thank each and every one of you who bought tickets and who have supported We Will Always Love You," the Avalanches wrote on Instagram. "We thank you so much for your understanding and apologize for the inconvenience. We can't wait to see you in the US in September and October."
The tour was initially scheduled to showcase The Avalanches members Robbie Chater and Tony Di Blasi in an all-new electronic stage setup. The announcement came after the recent commemoration of the 20th anniversary of the group's ground-breaking debut album, Since I Left You, which was celebrated with the release of a new deluxe edition featuring a number of bonus tracks – including original mixes from artists like MF Doom, Black Dice, Leon Vynehall, Sinkane and Carl Craig.
"This time we're thinking it'll be just a two man show with Robbie and myself where we take it back to the art of sampling and how the music is made. We want to deconstruct the songs and build them back up, revealing the layers that make the song," Di Blasi told The Reader earlier this year. "Of course, our main objective is to always try and bring the party. After such a hard year for humanity as a whole, it'll be so exciting just to go out there and try and make the fans — and ourselves — have the best time ever!"
Buy tickets for The Avalanches' 2022 North American tour. View the rescheduled tour dates below.
The Avalanches 2022 North American Tour
September 16 – Vancouver, British Columbia – Malkin Bowl
September 17 – Seattle, WA – Neptune Theatre
September 19 – Portland, OR – Roseland Theatre
September 21 – San Francisco, CA – The Warfield
September 27 – Salt Lake City, UT – The Depot
September 28 – Englewood, CO – Gothic Theatre
September 30 – Minneapolis, MN – Varsity Theatre
October 1 – Chicago, IL – Metro
October 2 – Detroit, MI – Majestic Theatre
October 4 – Toronto, Ontario – Phoenix Concert Theatre
October 5 – Montreal, Quebec – Corona Theatre
October 7 – Washington, D.C. – 9:30 Club
October 8 – New York, NY – Terminal 5
October 9 – Boston, MA – Paradise Rock Club
October 10 – Philadelphia, PA – Theatre of Living Arts