The Chemical Brothers Share Previously Unreleased Bonus Track 'Cylinders 25/9/96'
The track arrives ahead of the 25th anniversary of 'Dig Your Own Hole.'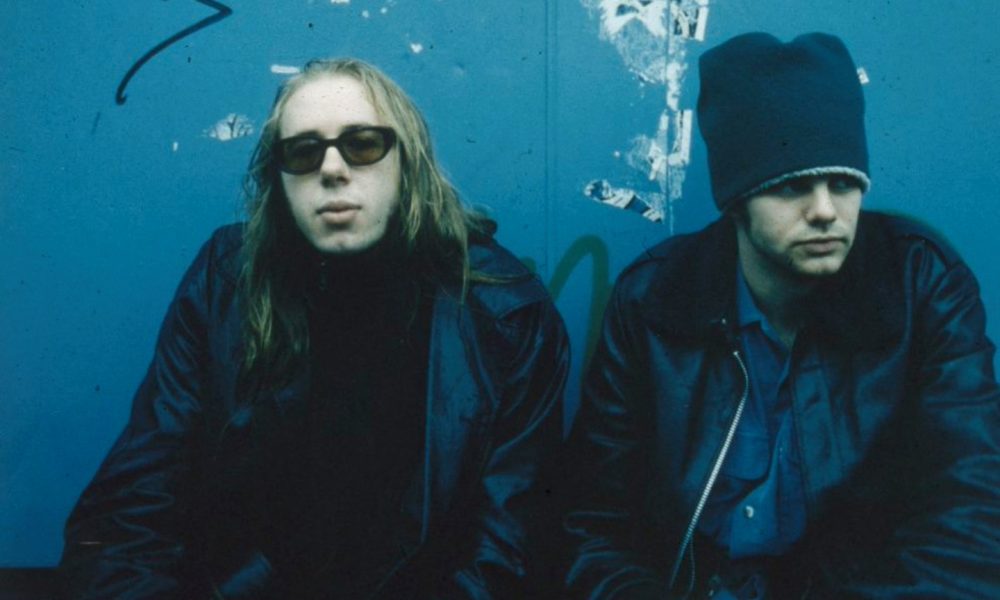 The Chemical Brothers are celebrating the 25-year anniversary of their seminal sophomore record Dig Your Own Hole with the release of a special edition of the album featuring five previously unreleased and alternate cuts. The latest addition, the second to last to arrive, is the newly shared track "Cylinders 25/9/96."
Preceding "Cylinders 25/9/96," The Chemical Brothers shared the demo "Electrobank 3/6/96" and alternative mixes of "It Doesn't Matter," recorded in September 1996, and "I Love Tekno," formerly titled "Don't Stop The Rock" and recorded in April 1996, as denoted by the track titles. The fifth addition to the expanded record, "Where Do I Begin," will arrive on digital platforms alongside its physical release on July 29.
In the 25 years since its release on April 7, 1997, Dig Your Own Hole has become renowned for its all-conquering approach to Britpop. The anniversary release will be made available as a three 12" vinyl edition made up of the original album and the five unreleased tracks. Each limited edition vinyl will be numbered through 1,997, while CD and digital editions will also be available.
The new track arrives ahead of The Chemical Brothers' performance at this weekend's Glastonbury Festival. The duo, made up of Tom Rowlands and Ed Simons, will perform inside the Arcadia spider on Friday, June 24. The pair last headlined The Other Stage at the festival back in 2019.
Earlier this week, The Chemical Brothers postponed a show in Cork, Ireland due to a COVID-19 outbreak within their camp. In a statement shared to social media, the duo noted that they are "monitoring the situation and will make a decision as soon as possible regarding remaining shows later this week." View the full list of forthcoming shows below.
Stream or purchase "Cylinders 25/9/96."
The Chemical Brothers 2022 Tour Dates
June 26 – Castle Howard – York, England
July 2 – Opener Festival – Gdynia, Poland
July 7 – Ippodromo – Milan, Italy
July 8 – Rock in Roma – Rome, Italy
July 9 – Sonic Park – Bologna, Italy
July 10 – Musilac Festival – Aix-Les-Bains, France
July 14 – Medimex Festival – Bari, Italy
July 16 – Gurtenfestival – Beme, Switzerland
July 30 – Suikerrock – Tienen, Belgium
August 20 – Live at Field Day (All Points East) London
August 27 – Connect Festival – Edinburgh, Scotland
September 1 – Kalorama – Lisbon Portugal
September 2 – Cala Mijas Festival – Malaga, Spain
September 4 – Forwards Festival – Bristol, UK
September 23 – Denver 1st Bank Center
September 25 – San Francisco – Port LA Festival