The Country Credentials of Bob Johnston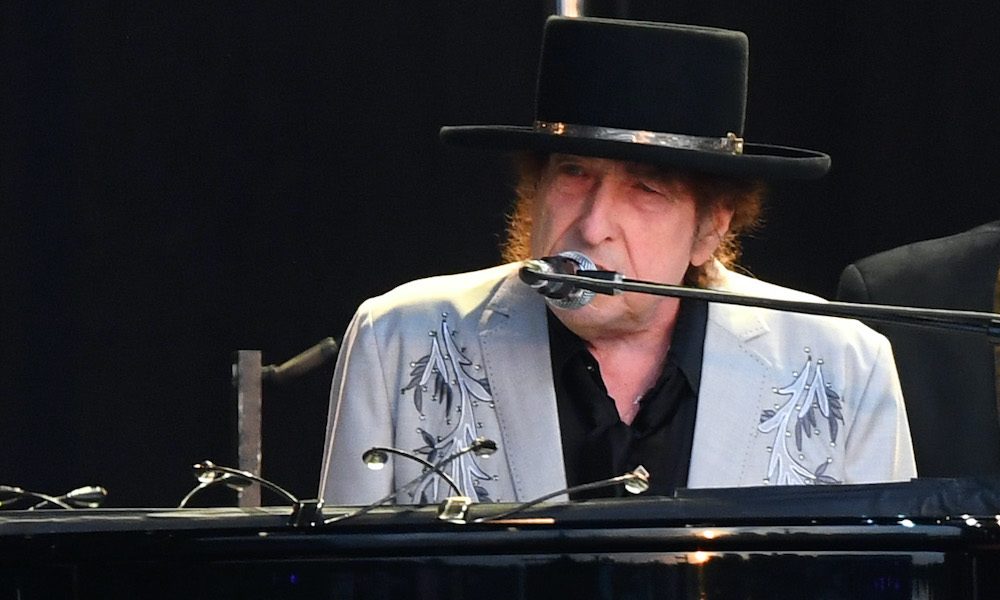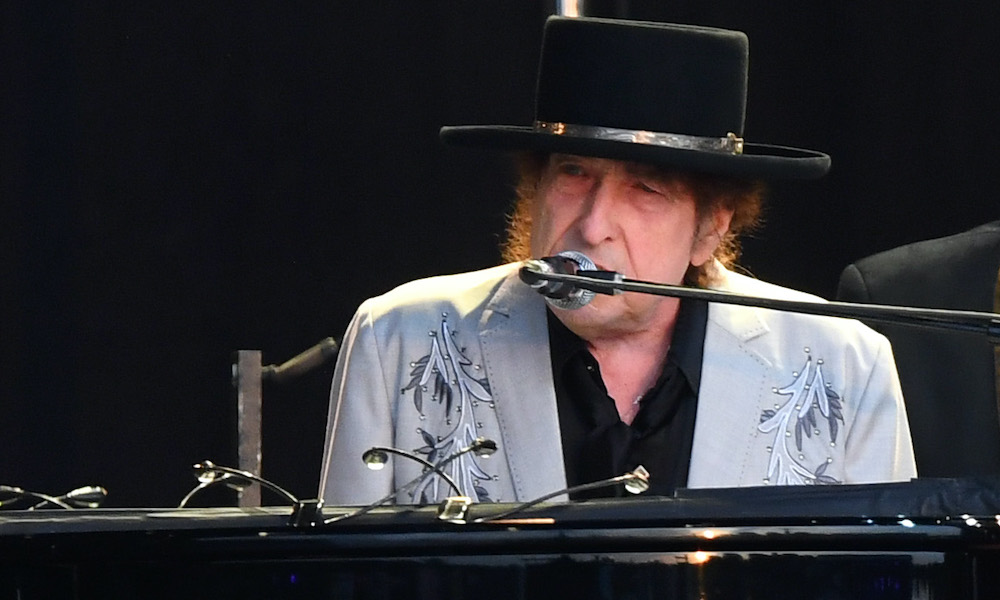 The sad passing of revered producer Bob Johnston on Friday (August 14) at 83 has, rightly, prompted much discussion of his headline studio work with Bob Dylan in the second half of the 1960s. Johnston would have his place in rock history for his role on 'Blonde On Blonde' alone, and also produced important albums for Leonard Cohen, Simon Garfunkel and others, but he also logged some impressive credentials in country music, which we're celebrating in a uDiscover playlist.
Chief among these are the country-infused album that Dylan made in Music City USA, 'Nashville Skyline' (which included his collaboration with Johnny Cash, 'Girl From The North Country') and Cash's two historic live albums, 'At San Quentin' and 'At Folsom Prison.'
But Johnston was also at the controls for discs by such country stars as the Statler Brothers, Marty Robbins, Michael Martin Murphey, Earl Scruggs, Hoyt Axton, Joe Ely and on the Byrds' 1969 set 'Dr. Byrds and Mr. Hyde.' As the playlist begins, listen for Bob Dylan namechecking his producer as he asks "Is it rolling, Bob?' on 'To Be Alone With You' from the 'Nashville Skyline' record.
We then have some great moments from Johnny's "prison albums" and further selections from Johnston's country production catalogue including Robbins' 1968 No. 1 'I Walk Alone,' Murphey's 1972 US pop top 40 entry 'Geronimo's Cadillac' and the title song from Joe Ely's admired 1979 album 'Down On The Drag.'
"Bob Johnston likes to sit back and watch an artist produce himself, and then he puts it together," Cash once said. "Bob Johnston is smart enough to know when he gets an artist who believes in himself — to let him run with it."
Listen to 'The Country Credentials of Bob Johnston' on Spotify
Explore our dedicated Johnny Cash Artist Page
Format:
UK English