The Placebo Effect Comes To Vinyl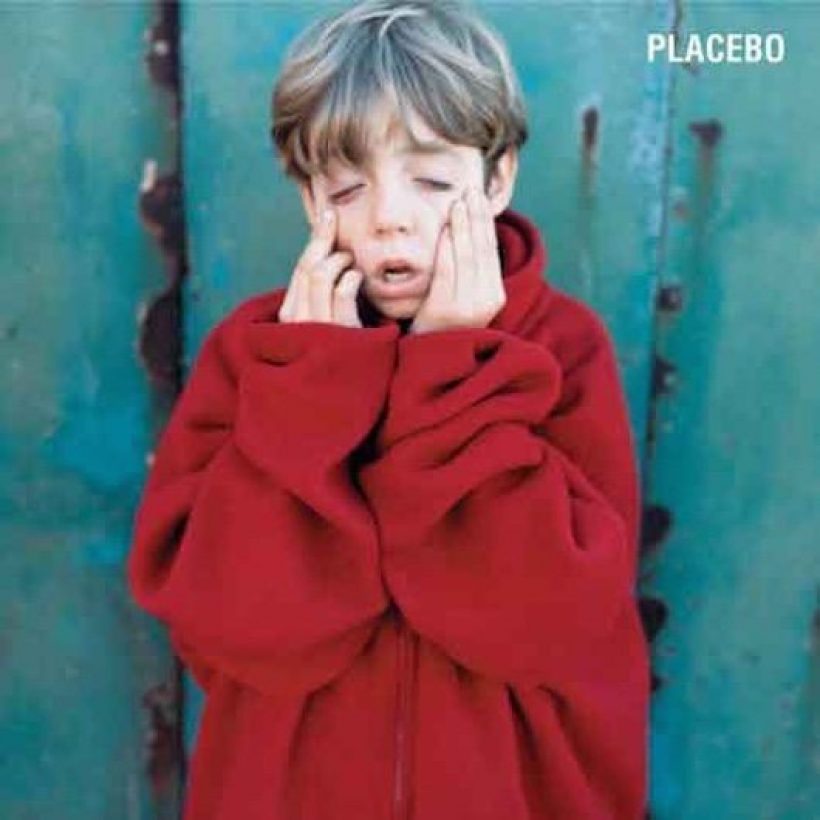 Longtime modern rock pacemakers Placebo will have their self-titled debut album from 1996 released on high quality, heavyweight 180gm black vinyl by USM on July 31. It will mark the beginning of a reissue programme to run into 2016, in which each of the band's first five albums will be available in both limited edition coloured vinyl and 180g black vinyl.
The British-based band fronted by Brian Molko made a huge impression on the music scene from the mid-1990s onwards, with a distinctive and experimental sound in stark and adventurous contrast to the widespread Britpop of the day. 'Placebo' was a top five success in the UK, going gold there and in France, where they also became major stars. The first album included five singles, of which 'Nancy Boy' was their first big hit, going to No. 4 in the UK early in 1997.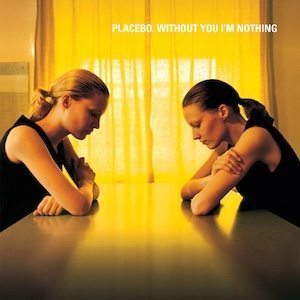 As Placebo's career album sales climbed to 12 million, they went platinum again in the UK, and in Australia as well, with the 1998 sophomore release 'Without You I'm Nothing.' This included the big hits 'Pure Morning' and 'They Don't Care About Us.' 2000's 'Black Market Music,' the 2003 set 'Sleeping With Ghosts' and 2006's 'Meds' all topped the French charts and maintained their loyal following in the UK, Australia and further afield in Germany, Austria, Switzerland and beyond.
The 'Placebo' album, which was also released in limited edition red vinyl as part of Record Store Day this year, marks the beginning of USM's vinyl campaign in which the band's next four albums will follow at roughly two-monthly intervals through to next spring.
Explore our dedicated Placebo Artist Page
Format:
UK English