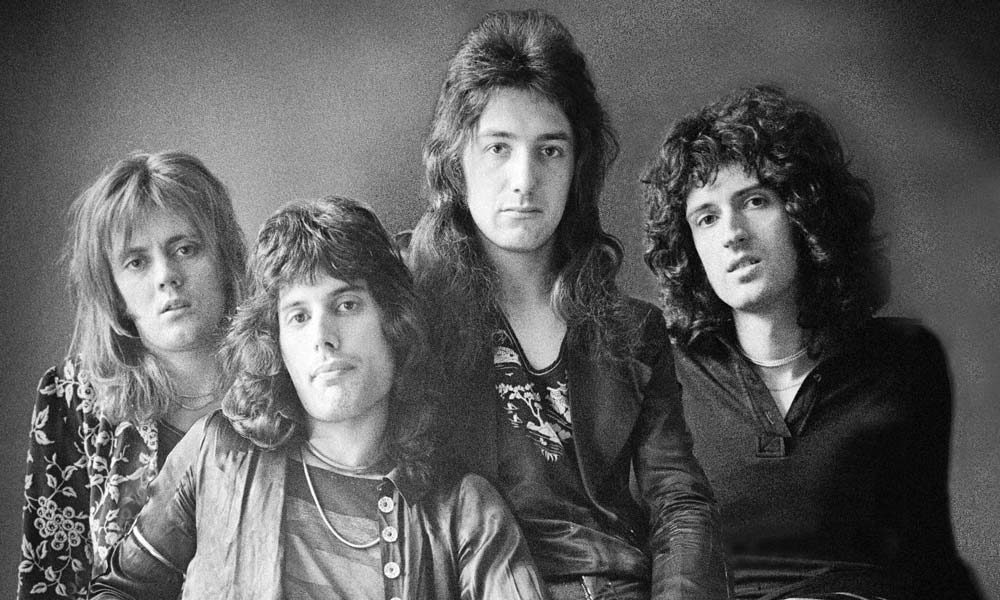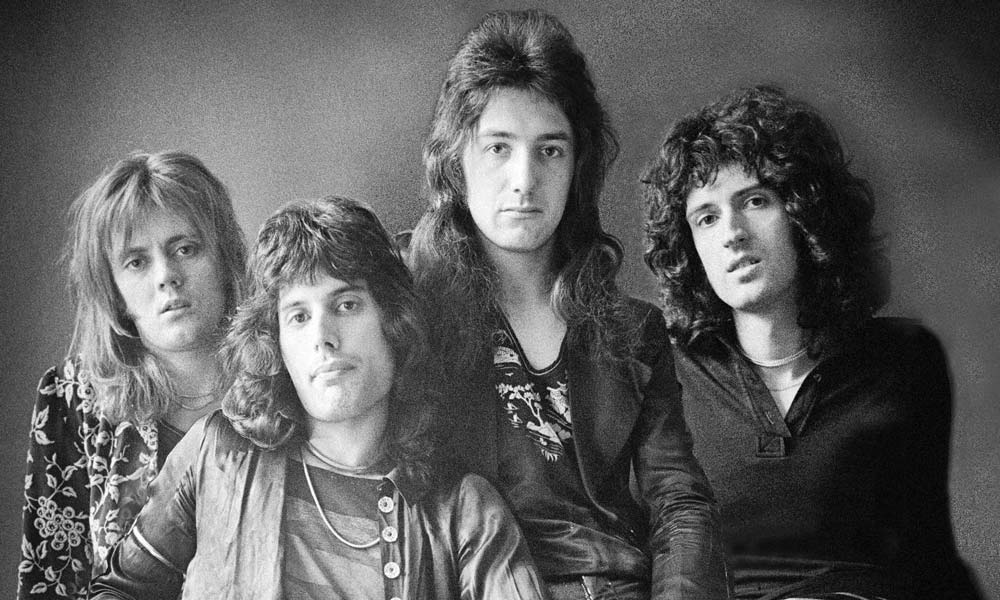 Queen are launching their own beer — and it's a Bohemian Czech lager in honour of 'Bohemian Rhapsody.'
The rock giants have announced the arrival of their Bohemian Rhapsody lager to mark the 40th anniversary of the classic hit. It follows the appearance last September of their Killer Queen vodka, courtesy of Stoli. That marked the 40th birthday of that song, and late lead singer Freddie Mercury's fondness for the spirit.
The 4.7 per cent ABV pilsner lager, is described as "golden hoppy" and is being brewed in the Czech Republic. It features a Queen crest which Mercury designed while he was attending Ealing Art College in London, for a degree in art and graphic design. The label also incorporates an images from the band's 'A Night At The Opera' album.
In June 2013, the Official Charts Company published an updated list of the UK's bestselling singles of all time, with 'Bohemian Rhapsody' at No. 3 on 2.4 million sales, only behind Band Aid's 'Do They Know It's Christmas' at No. 2 on 3.73 million, and the runaway leader, Elton John's 'Candle In The Wind 1997'/'Something About The Way You Look Tonight,' with 4.91 million sales. But Queen trump both of those in that 'Rhapsody' is, of course, also on their 'Greatest Hits' collection, the UK's all-time topselling album with sales of more than six million.
Queen previously released a 2013 Argentinian Malbec, the Queen Millionaire Waltz Malbec, which costs £55 for a case of six bottles.
Explore our dedicated Queen Artist Page
Format:
UK English