The Wanted Share New Single 'Colours' From 'Most Wanted: The Greatest Hits'
The album arrives on Friday, November 12.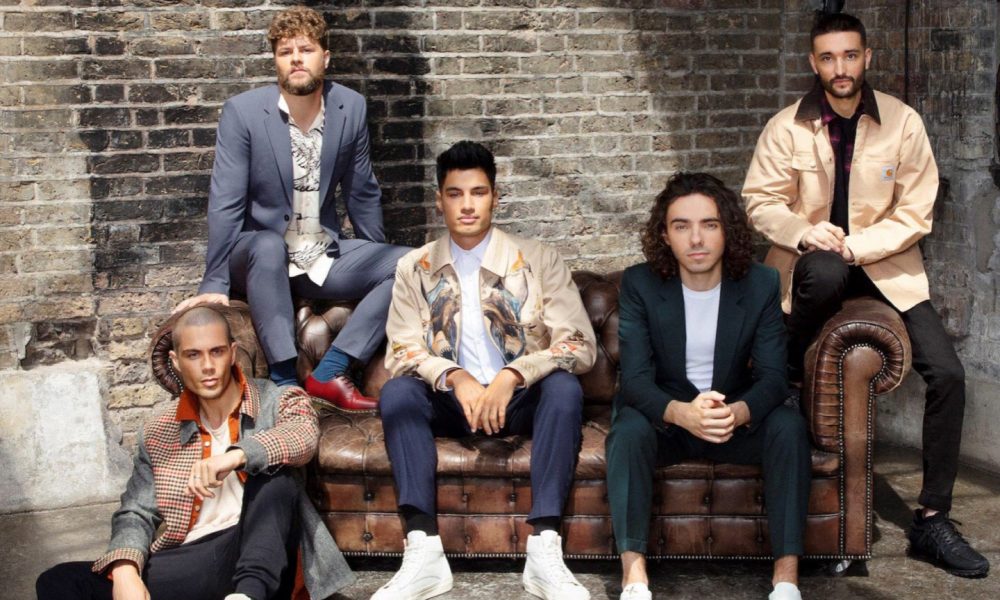 Ahead of the release of their comeback album Most Wanted: The Greatest Hits, British pop band The Wanted have shared the new original song "Colours." The album arrives on Friday, November 12 via Island Records.
"Colours" is the second piece of completely new music The Wanted have released since reuniting earlier this year after a seven-year hiatus. The song was written by the band's Nathan Sykes with songwriter David Sneddon and producer Paul Whalley.
"In your eyes, I see kaleidoscopes and butterflies / Through the lightning, I feel emotions I don't recognize," they sing in the opening verse. "You make my darkness bright / Feel the spark ignite / And it's something beautiful."
The Wanted - Colours (Lyric Video)
"Colours" takes up The Wanted's signature big pop, anthemic sound with deep percussion and emotion-evoking delivery, similar to the album's lead original single: "Rule The World."
Most Wanted: The Greatest Hits will feature these two new releases in addition to a slate of the band's career-defining singles and deep cuts. The stacked tracklist features the chart-topping singles "All Time Low" and "Glad You Came" in addition to the 2010 Comic Relief single "Gold Forever," the theme song from the 2012 animated film Ice Age: Continental Drift, "Chasing The Sun," and the ballad "Heart Vacancy."
Also included on the album are the hits "Lightning," "Lose my Mind," "We Own The Night," "Walks Like Rihanna," "I Found You," "Warzone," "Show Me Love" and the fan-favorite "Could This Be Love."
"We have been talking off and on for a few years now about getting back together to do something for the anniversary but have all been working on other projects at different times so it didn't happen," said Jay McGuiness of the reunion. "This is all about having fun with our mates, no pressure, just FUN."
Most Wanted: The Greatest Hits is out November 12 and available for pre-order.