The Weeknd Sets Record By Topping Five Billboard Charts At Once
His 'After Hours' album generates the best opening US sales total of the year to date, with 444,000 combined units.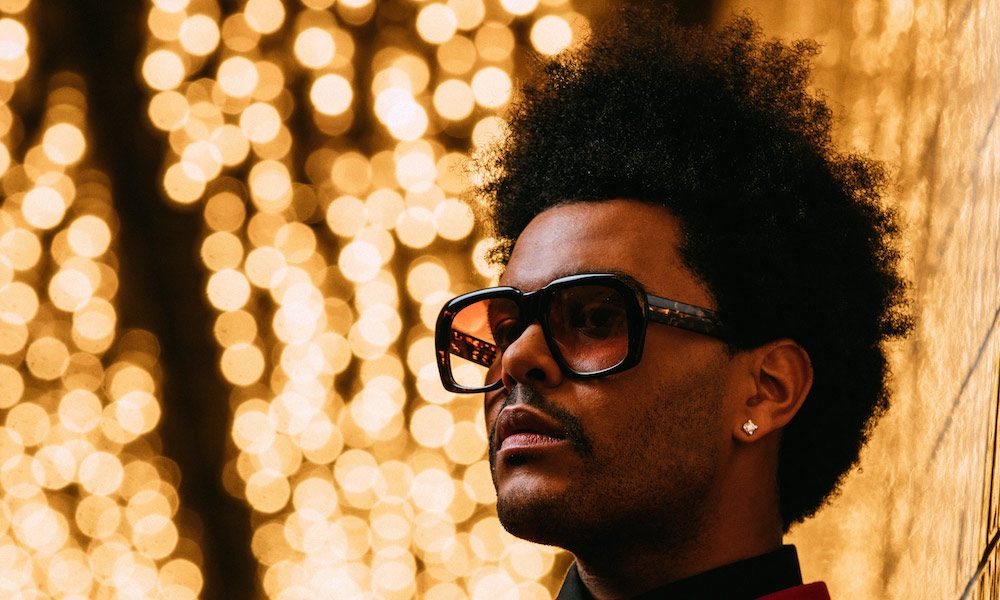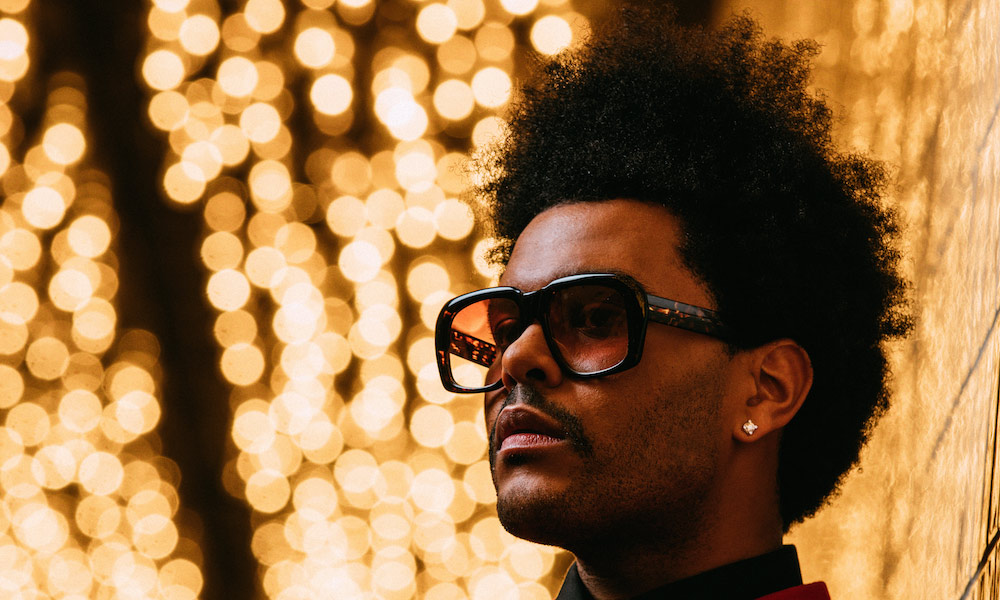 The Weeknd has become the first artist to top Billboard's Hot 100, the Billboard 200, Artist 100, Hot 100 Songwriters and Hot 100 Producers charts simultaneously.
His new After Hours album debuts at No. 1, generating the best opening sales total of the year to date. It has combined units of 444,000 for the week ending 26 March, according to data from Nielsen Music/MRC. Meanwhile, its current single 'Blinding Lights' moves 2-1, in its 17th week, to take over from Roddy Rich's 'The Box' at the Hot 100 summit.
The Weeknd - Blinding Lights (Official Video)
All 14 songs from the self-produced, original version of After Hours are on the Hot 100 as individual tracks, which means The Weeknd leads the Hot 100 Songwriters and Hot 100 Producers surveys. The overall performance helps him climb 7-1 on the Artist 100, taking over at the top from Lil Uzi Vert. Kenny Rogers debuts on that chart at No. 3.
The Weeknd told Billboard of the five-fold achievement, in a new interview via email: "It feels like a huge blessing. As artists, being recognised for what we do is the ultimate validation. I share this honour with my team and my fans who have been tirelessly supporting me."
"I'm just glad the world's into it now"
Of the 1980s-retro feel of much of the album, he added: "I've always had an admiration for the era before I was born. You can hear it as far back as my first mixtape [House of Balloons, from 2011] that the '80s — Siouxsie & the Banshees, Cocteau Twins — play such a huge role in my sound. Sometimes it helps me create a new sound and sometimes it's just obvious. I'm just glad the world's into it now."
He added that, in the current coronavirus crisis, he hopes that his music "can help some people escape our reality, if only for an hour out of their day, while we all work hard to get through this together."
Listen to the best of The Weeknd on Apple Music and Spotify.
Format:
UK English