Watch The Who In Hyde Park, 2015, In 'Join Together @ Home' Series
The show was part of the British Summer Time 2015 concerts and took place during their 'The Who Hits 50!' tour.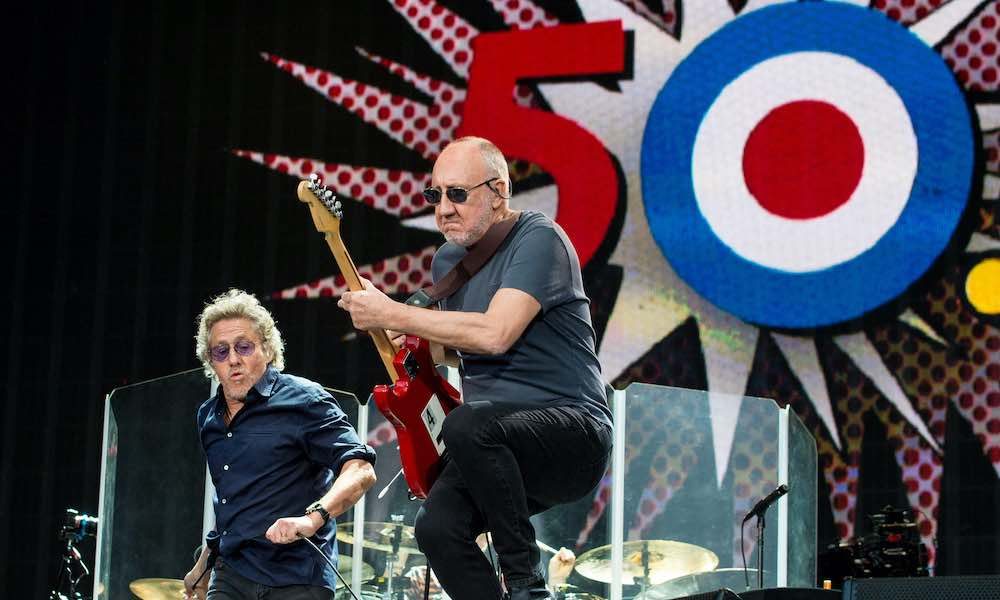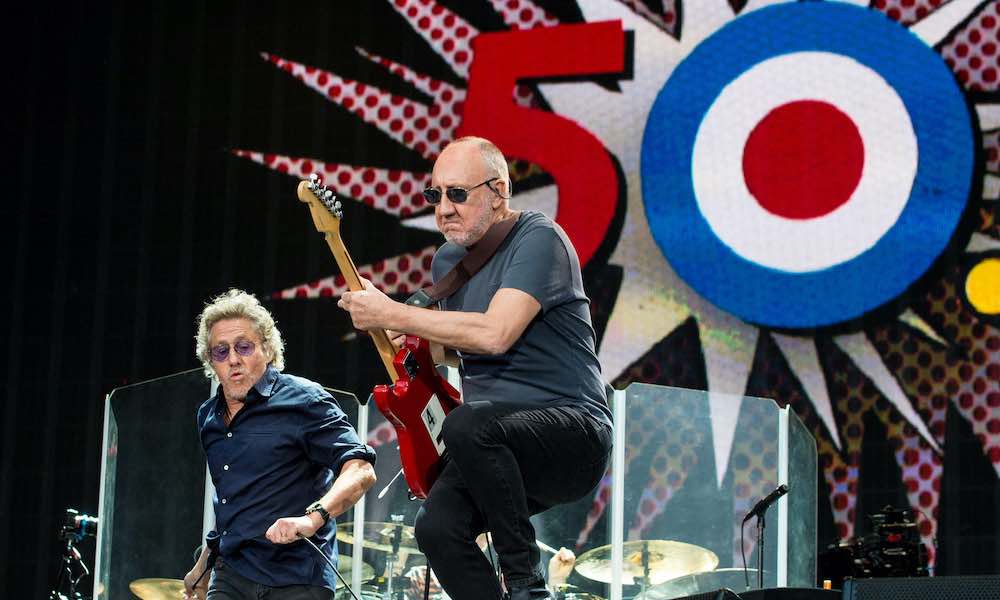 The Who's new Join Together @ Home series of highlights from their live history has gone into its second week with their 50th anniversary show in Hyde Park, London on June 26, 2015.
The YouTube Premiere series is airing on the band's YouTube channel, with a different concert in their storied past arriving each Saturday at 10am PT/1pm ET/6pm UK. The sequence began last week with five tracks from The Who's 1982 performance at Shea Stadium, New York, and continues with the Hyde Park show, which was part of the British Summer Time 2015 concerts and took place during their The Who Hits 50! tour.
The Who - You Better You Bet - Live In Hyde Park, London / 2015
Introducing the YouTube Premiere, Roger Daltrey said of one of the featured tracks: "I remember we did a particularly good version of 'The Seeker' in that show," and added how proud he was of the look of the concert, and the screens behind them as they played.
"The Seeker" was second on the overall setlist that night, after "I Can't Explain," in a 20-song performance that culminated in a sequence from Tommy, then a closing "Baba O'Riley" and "Won't Get Fooled Again." The show attracted a wealth of positive reviews, including from Patrick Sawer in the Daily Telegraph, the subhead of whose notice said "Meet the new Who, same as the great old Who."
"They rolled back the years"
James Atherton wrote on Drowned In Sound: "Over the course of the next couple of hours they rolled back the years to imbue their back catalogue with the vim and vigour needed to do it justice." In The Independent, Shaun Curran avowed: "It is The Who's living heart and soul that command your attention.
"Daltrey's voice has retained its bellowing growl but with the microphone twirling more wearily than it used to, it is Townshend that injects the fury, windmilling the guitar so ferociously you suspect he's powering Hyde Park by himself."
"Join Together @ Home" is presented in partnership with The Who and Eagle Rock Entertainment. It's free to view, but fans are encouraged to donate to co-beneficiaries Teenage Cancer Trust and Teen Cancer America, via the link provided on the dedicated page.