New Digital EP Of Jingles Teases Super Deluxe 'The Who Sell Out'
The deluxe edition of the seminal album follows via Polydor/UMC on April 23.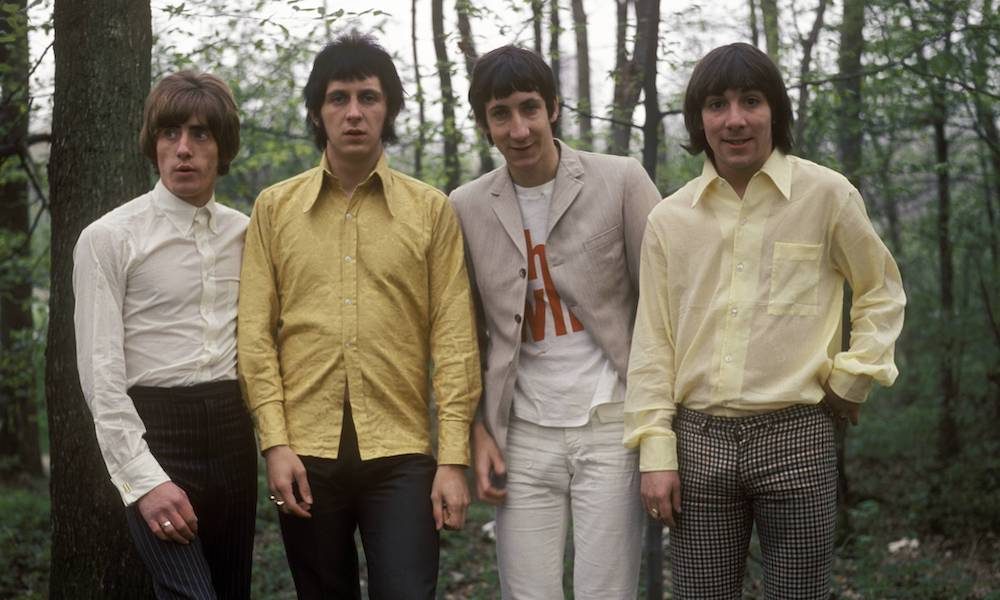 A new taster for the Super Deluxe Edition of The Who's seminal 1967 album The Who Sell Out is served up today. It's the second in a series of digital EPs, this time including three of the advertising jingles that the band recorded to link the songs on the LP, all previously unreleased in this form.
The tracks are the first and third takes of "Heinz Baked Beans," followed by "John Mason Cars"/ "Speakeasy"/"Rotosound Strings"/"Bag O'Nails," then the first and fourth takes of "Premier Drums," with a new remix.
The EP follows the recent release, in the same digital form, of Pete Townshend's previously unissued demos for the album, which were shared simultaneously with the announcement of the forthcoming lavish album release. The Super Deluxe Edition will be out via Polydor/UMC on April 23, celebrating this landmark release with a vastly expanded edition, now featuring 112 tracks, 46 of them unreleased.
Heinz Baked Beans (Take 1 & 3 / 2018 Mix)
After its first appearance in December 1967, The Who Sell Out reached No.13 in an 11-week run on the UK charts, peaking at No.48 in the US, where it was on the bestsellers for 23 weeks. But its stature as a pop-art staple and as a statement on the ever-growing commerciality of pop music of the day has only been burnished in the ensuing years. Rolling Stone subsequently described it as "The Who's finest album."
In the month of the album's release, Townshend expanded on his views about the current state of pop music in an interview with Chris Welch in Melody Maker. "I'm worried because once pop was progressing and now it's static," he said with typical candour. "The 13-year-old kids who want to dance have to go to their local groups who play last year's Beatles hits because they can't play today's music.
"Apart from groups like the Herd and Tremeloes, nobody is catering for that audience. They are good pop groups who go out and entertain, but who will they turn to when they want to hear something better? I think they might go into blues, or modern jazz or even – dreadful thought – traditional jazz."
The Super Deluxe Edition of The Who Sell  Out is released on April 23. Pre-order it here.
Listen to the best of The Who on Apple Music and Spotify.