The Who's 'Who's Next/Life House' Set Displays Pete Townshend's Prophecy
Townshend writes that his vision for 'Life House' was for him as a composer to act 'as a computer to create tailor-made compositions.'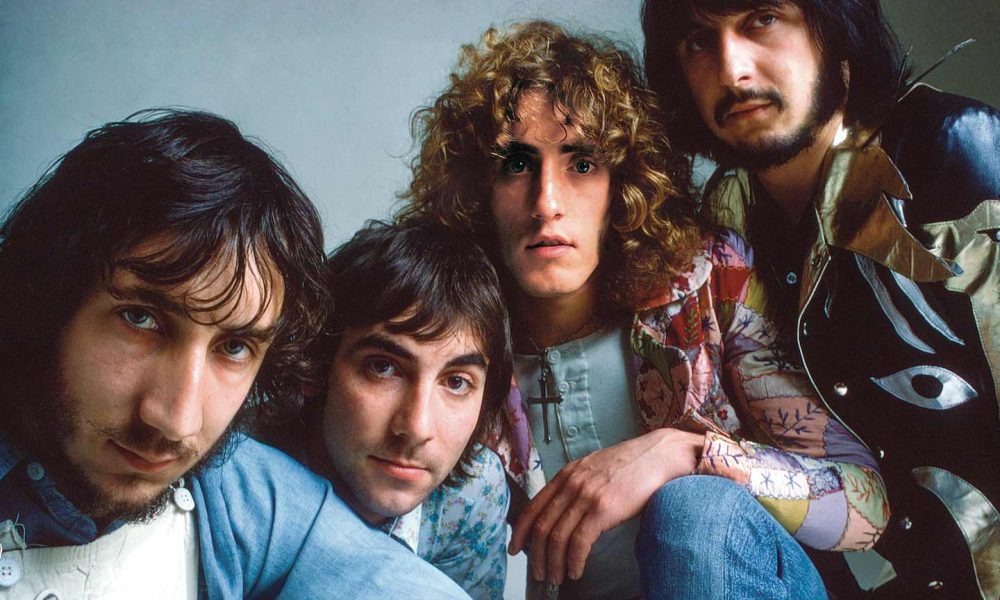 The Who's 10-disc, 155-track Who's Next/Life House boxed set, now releases, is winning rave reviews not only for the band's extraordinary studio and stage performances contained within, but the prescience and scope of Pete Townshend's writing. The Independent's Scott Bauer says that the set "dives deep down the archival rabbit hole to shed light on the development of one of the band's greatest records."
Shop the best of The Who's discography on vinyl and more.
That album was Who's Next, which rose from the remains of Townshend's visionary plans for a science fiction story that has largely become science fact, in which he foresaw the invention of the internet, described the advent of virtual reality, and of a pandemic-style lockdown. Life House, he observes, was conceived as part film script and part blueprint for a "live musical experiment."
Who's Next | Life House Unboxing – OUT NOW
Townshend has written a new introduction for the 100-page hardback book that accompanies the beautifully-presented set, which also has sleeve notes by Who experts and compilers Andy Neil and Matt Kent. Another hardback book, Life House – The Graphic Novel is also included, as is a newly commissioned, 170-page hardback book overseen by Townshend that illustrates the story behind the project.
Baba O'Riley (Original Demo / Remastered 2022)
In his essay, Townshend writes: "One aspect of both the story and the hopeful plan for the Young Vic live music experiment was for me as a composer to act as a computer to create tailor-made compositions for selected audience members who attended a series of workshops at the Young Vic. Two good examples of the kind of music I hoped to compose are the electronic music backing tracks of 'Baba O'Riley' and 'Won't Get Fooled Again.'
"In the story," he continues, "a new leader (partly based on myself, and partly based on several technical advisors I was working with at the time) put on a series of concerts, where such tailor-made music is created, and eventually would be piped into the government Grid to allow the oppressed population to break free."
Reviewing the new set for Super Deluxe Edition, Alexis Petridis writes: "Townshend's notes offer a lot of explication of the Life House songs' meaning, which is often revelatory: it turns out that 'Won't Get Fooled Again,' usually framed as his bitter response to the late 60s counterculture's demands for revolution – a howl of disenchantment at the prevailing order that's cynical enough to suggest the alternative probably won't be any better – was actually intended as the voice of those happy in Life House's dystopian world, satiated by their 'experience suits,' which more or less completely changes its meaning: it's actually a song about apathy, rather than distrust."
Buy or stream Who's Next/Life House.