There's A Ghost In My House: Motown Mansion For Sale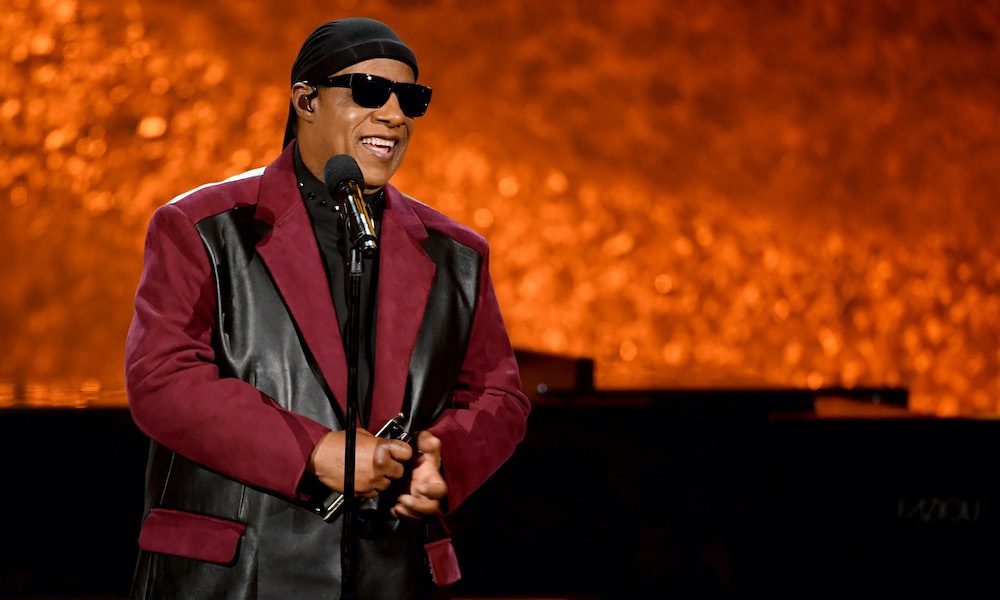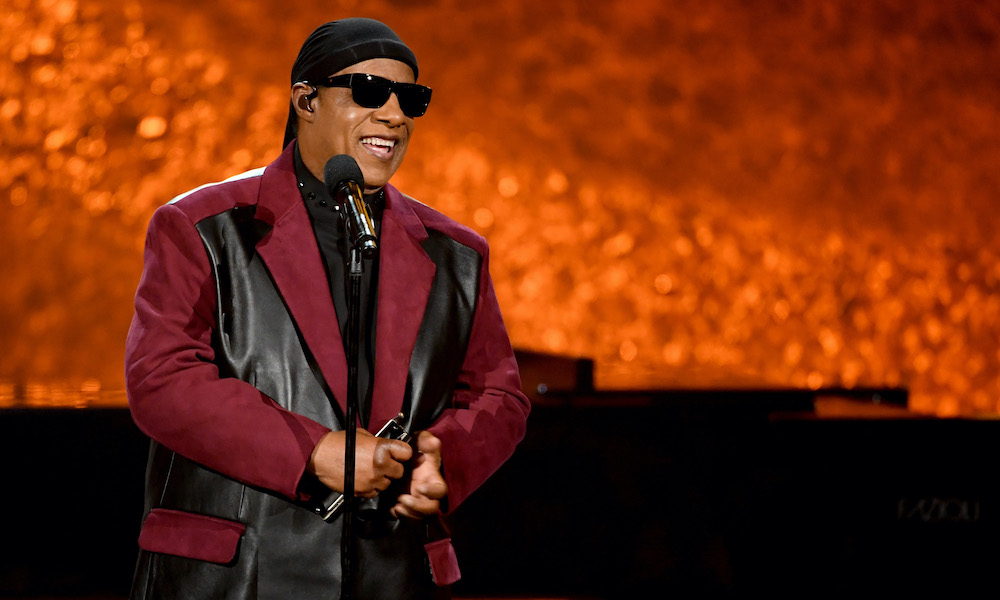 The 10-bedroom, 2.2-acre, so-called "Motown Mansion" in Detroit that was formerly owned by Berry Gordy is up for sale. The Detroit Free Press reports that the opulent dwelling, in the Boston-Edison district, is on the market for a mere $1.295 million.
Gordy bought the property, at 918 W. Boston Blvd, in the late 1960s, during the heyday of his Motown empire in the city, before the company relocated to Los Angeles in 1971. The house is situated just under two miles from 2648 W. Grand Blvd, the famous location of Hitsville USA where the label's legend was born, and which now houses the Motown Museum.
The main residence measures 10,500 square feet, and there's also a 4,400 square foot pool house. The house dates from 1917, when it was built by lumber businessman and millionaire Nels Michelson, and features stained glass, decorative tile and marble throughout. The Free Press reports that the property has a set of teak library doors that are said to have taken three years to build.
The pool house was added by subsequent owner Leonard A. Young, who also augmented it with a bowling alley and a gymnasium, no less. One of Gordy's chief additions when he bought the house was a small stage in the basement ballroom, which hosted many parties featuring Motown artists, including Stevie Wonder and Diana Ross. He owned the property until the early 2000s, but visited only rarely after Motown's relocation.
"We've had quite a bit of interest from potential buyers already and it hasn't even been listed 24 hours," agent Deborah Smith of Keller Williams Realty told the Detroit News this week. "We're very optimistic about securing that price and finding a buyer who appreciates the house and who wants to carry on that legacy."
Format:
UK English