Thomas Rhett To Star In First iHeartRadio Living Room Concert
Presented by State Farm, the series will premiere on Wednesday (29 April).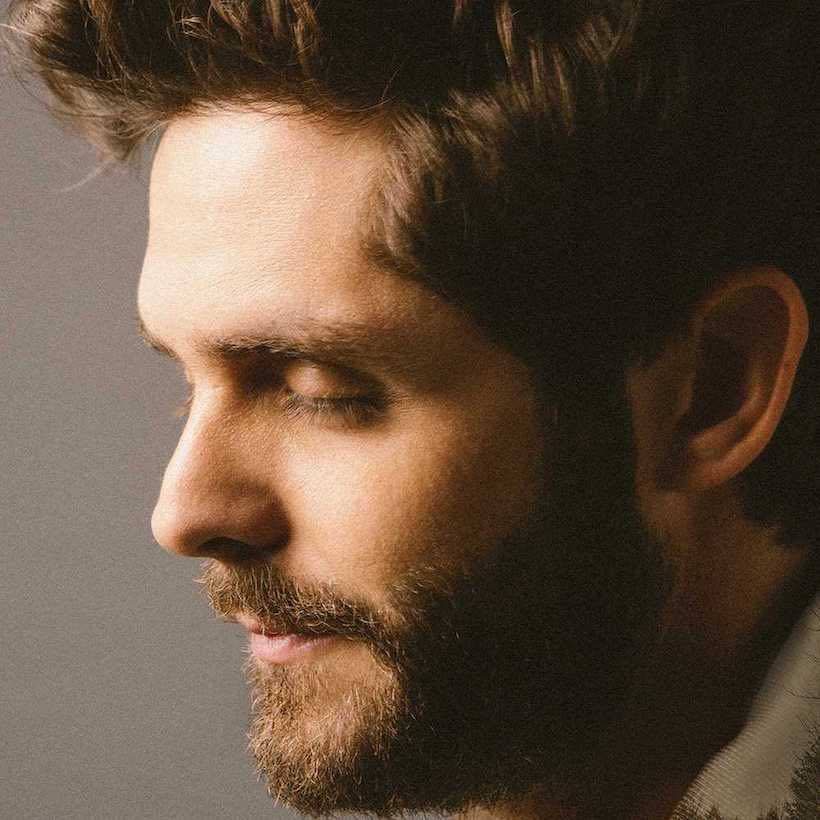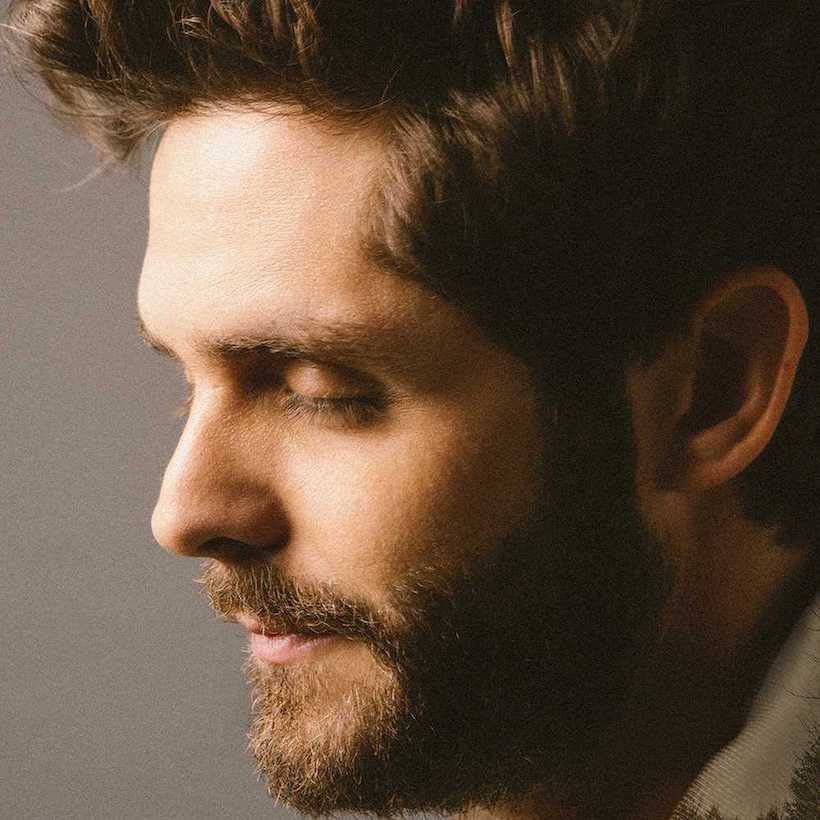 Country star Thomas Rhett will feature in the first edition of iHeartMedia's newly-announced weekly performance show, The iHeartRadio Living Room Concert Series Presented by State Farm. It will premiere on Wednesday (29 April).
The ambition of the series is "bringing Americans together in the comfort and safety of their living rooms for performances by some of the biggest artists in music." It will video stream and broadcast every Wednesday, harnessing the power of music during the coronavirus pandemic to celebrate the importance of community and of being a "good neighbour."
Rhett's performance, and all of the events in the concert series, will stream on iHeartRadio's YouTube channel. It will also be broadcast across iHeartRadio stations nationwide at 7pm local time. Joel Gallen of Tenth Planet Productions will executive-produce the series. Rhett is currently climbing the country charts with 'Beer Can't Fix It,' featuring Jon Pardi. It's Rhett's 15th top ten hit on Billboard's Hot Country Songs chart.
Thomas Rhett - Beer Can't Fix ft. Jon Pardi
To honour the contribution during the criris by essential workers, a donation will be made each week to a featured charitable organisation. This will include a call-to-action encouraging viewers to donate. Rhett's episode will benefit Feeding America.
"The living room has become the new stage"
John Sykes, president of entertainment enterprises for iHeartMedia, said: "The living room has become the new stage. Until our live music events return, this is a way for millions of fans to stay connected to their favourite artists, while staying safe at home. We are excited to partner with State Farm on this new music series."
The iHeartRadio Living Room Concert Series is supported by State Farm, which helps people "manage the risks of everyday life, recover from the unexpected, and realise their dreams." State Farm director of marketing Sue Beigie added: "This crisis had the potential to separate us — yet in many ways has brought us together through creativity, innovation and kindness.
"Together with iHeartRadio," she continued, "we hope the Living Room concert series brings music fans together through their love of music in comfort of their homes."
Listen to the best of Thomas Rhett on Apple Music and Spotify.
Format:
UK English