Tim McGraw Announces 'Here On Earth' Deluxe Release Date, Unveils 'God Moves The Pen'
The expanded album, which features six new tracks, is out April 16.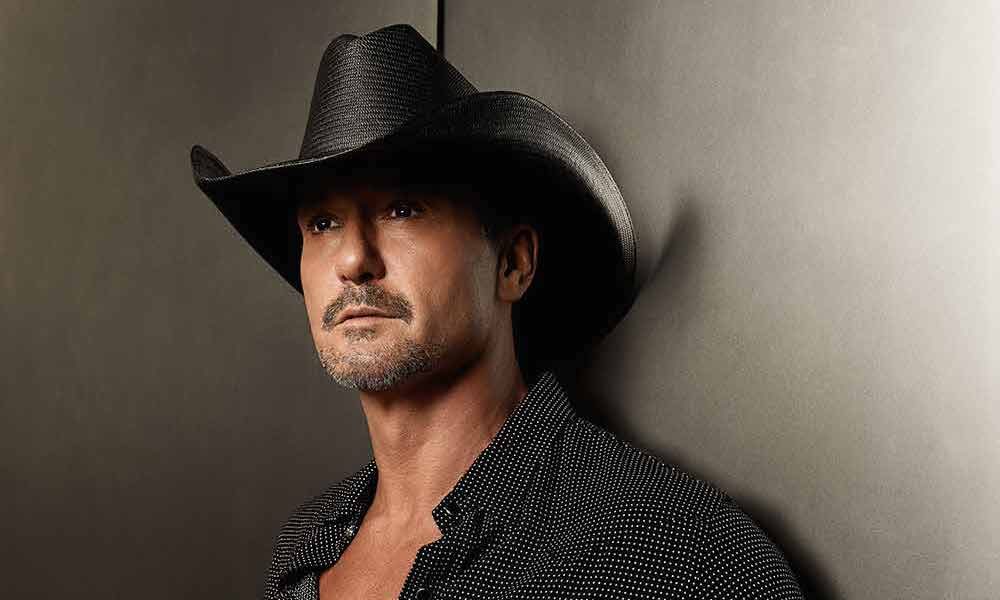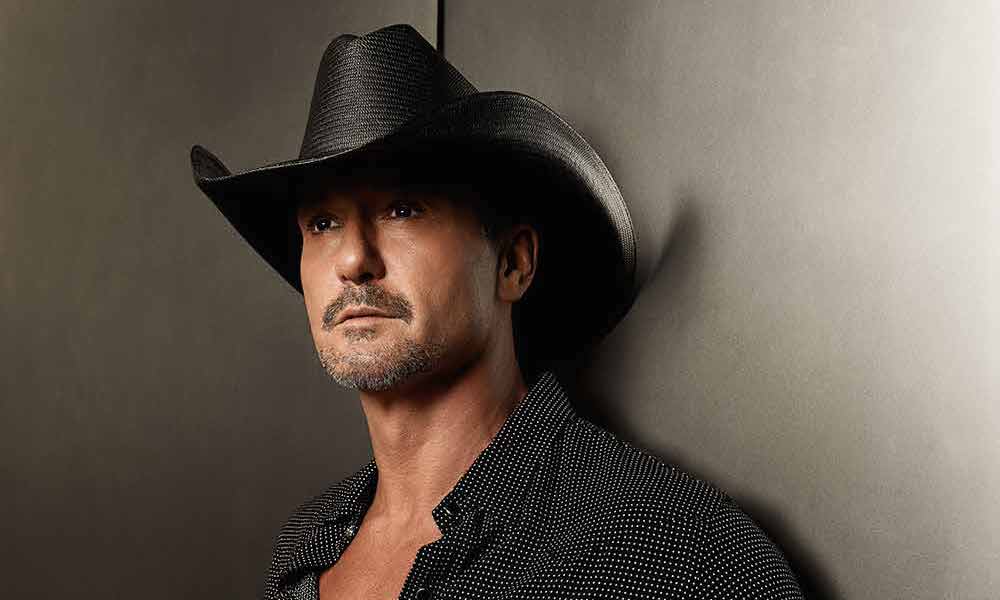 Tim McGraw has released the second of six new tracks to appear on the forthcoming deluxe edition of his 2020 album Here on Earth. "God Moves the Pen" will appear on both Here on Earth Ultimate Edition and Here on Earth Ultimate Video Edition, an expansive visual portion of the project. Both editions will be released on April 16 via Big Machine Records.
The five other new tracks are titled "I Called Mama," "Gravy," "Undivided," "Neon Church" and "Thought About You." These latest additions bring the album's tracklist to 24 songs.
Tim McGraw - God Moves The Pen (Lyric Video)
McGraw produced "God Moves The Pen" alongside Byron Gallimore. James Slater and Tony Lane are the track's two credited songwriters.
"Undivided" was the first new track to be released in January. It features Florida Georgia Line's Tyler Hubbard who co-wrote the song with Chris Loocke.
"Music gives us hope and brings us together in a way nothing else can. This doesn't mean we don't have work to do. Quite the opposite," McGraw said. "I loved the positivity of this song and that it called me to check myself and to remember that love is bigger. It's why I knew this song had to be my next single with Tyler as soon as he sent it to me."
"Undivided" and "I Called Mama" will appear on the 12" vinyl McGraw will be releasing on June 12 for Record Store Day. The former will be in the form of a performance from the country singer's appearance on Celebrating America, and the latter will be an acoustic performance.
Hubbard joins Faith Hill, who appears on "Keep Your Eyes On Me," as the only featured artists on Here on Earth. The original album reached No. 14 on the Billboard 200 albums chart and topped the Top Country Albums chart.
Here on Earth Ultimate Edition is out on April 16 can be pre-ordered here. View the full tracklist below.
Here On Earth Ultimate Edition Tracklist
1. LA
2. Chevy
3. Here on Earth
4. Damn Sure Do
5. Hallelujahville
6. Good Taste In Women
7. Hard to Stay Mad At
8. Sheryl Crow
9. Not From California
10. Hold You Tonight
11. 7500 OBO
12. If I Was A Cowboy
13. I Called Mama*
14. Gravy*
15. War of Art
16. Doggone
17. Undivided / Tim McGraw & Tyler Hubbard
18. Thought About You
19. Neon Church
20. Cuttin' Onions
21. Truth Is
22. God Moves the Pen
Bonus Movie Tracks
23. Keep Your Eyes on Me / Tim McGraw & Faith Hill from feature film The Shack
24. Gravity from Academy Award ® winning documentary "Free Solo"