Tim McGraw Unveils His 'Tapestry Of Life' On New Album 'Here On Earth'
McGraw says the new album contains 'stories from the perspectives of people like you and me.'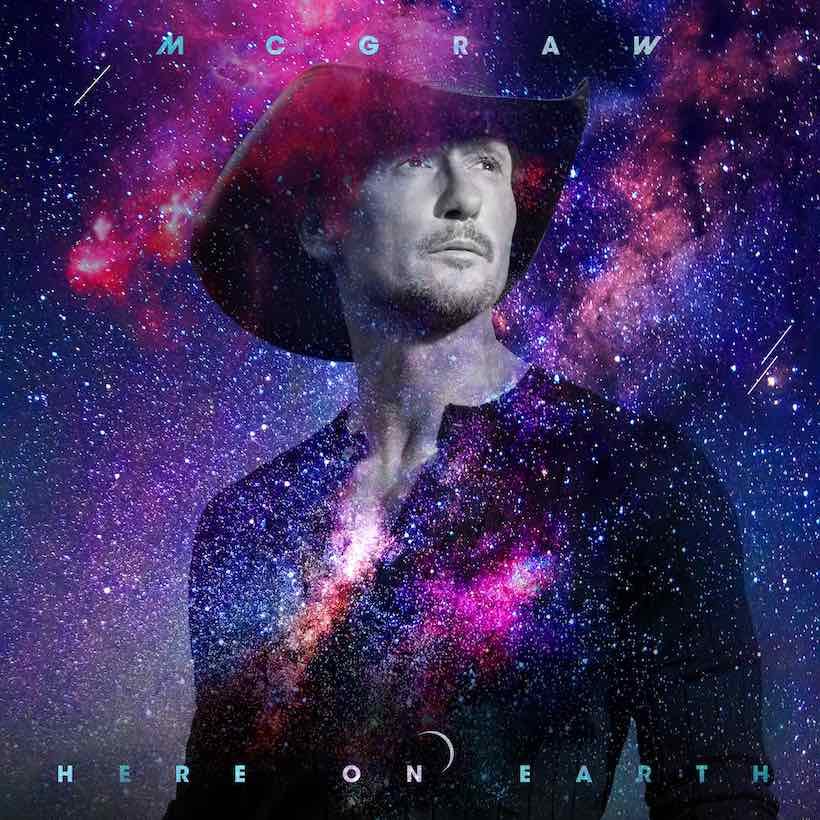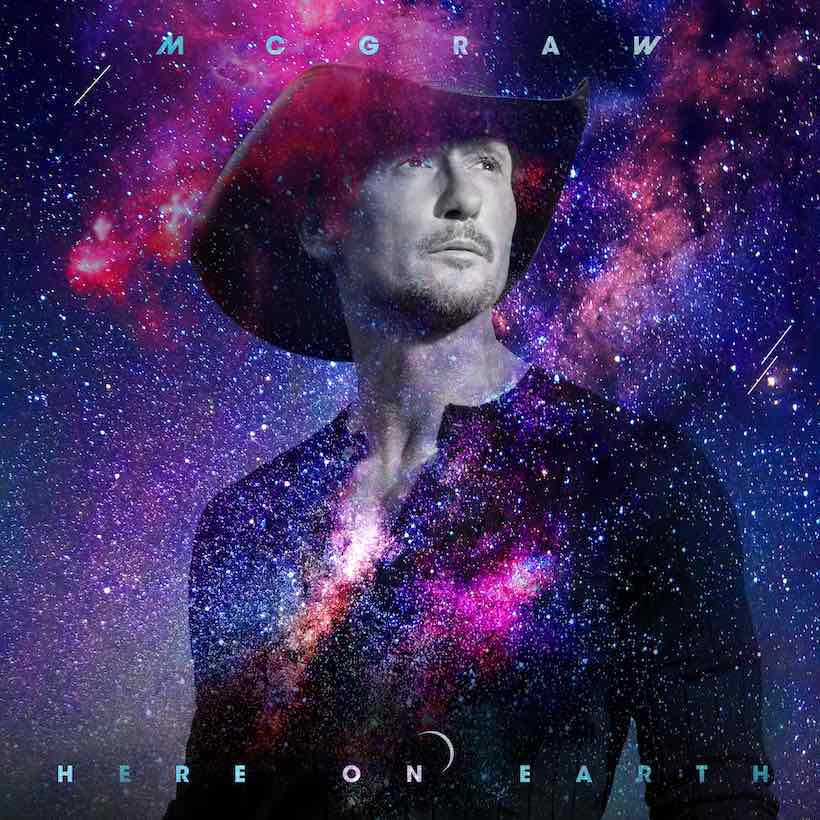 Tim McGraw's 15th solo studio album Here On Earth, his first since rejoining Big Machine Records, is released today (21). The star launched it with a social media message in which he describes it as a "tapestry of life."
The new, 16-track set is McGraw's first solo release since 2015's Damn Country Music, which was followed by his 2017 collaborative set with his wife Faith Hill, The Rest Of Our Life. He introduced the album with the single "I Called Mama," in May, and further previews have appeared recently in the form of "Hallelujahville" and "Good Taste In Women."
Tim McGraw - I Called Mama
"It means more today than it did yesterday"
"This album has been something we've been working on for quite some time," writes McGraw, "and I think it means more today than it did yesterday. It's a tapestry of life, stories from the perspectives of people like you and me… together, #HEREONEARTH."
McGraw's promotional, release day schedule for the album includes an early appearance on NBC's The Today Show. Then at 9pm ET/8pm CT/6pm PT, he and his band will play live in a unique live streaming experience, broadcast live from Nashville.
Writers on the album include some of the most successful and in-demand composers in Nashville. Luke Laird, Shane McAnally and Lori McKenna combined to create the mid-tempo, typically easy-going "Hard To Stay Mad At," while Ross Copperman and Jon Nite wrote the optimistic and more umptempo "Hold You Tonight."
The piano-underpinned ballad "Not From California" is by Levi Hummon, Marcus Hummon, Matt McVanney, Brad Warren and Brett Warren. Cadillac Three frontman Jaren Johnston has two credits, on "Good Taste In Women" with Bryan Simpson and Nathan Spicer, and the closing slow number "Doggone" with Tom Douglas, Claire Douglas and Aimee Mayo.
Other highlights include the lush, slow leadoff track "L.A.," written by Carlton Anderson, Shane Minor and Phil O'Donnell. Midway through the record there's Wendell Mobley, Neil Thrasher and Laura Veltz's "Sheryl Crow," in which the object of the singer's affection stays in his mind "like the first time I heard Sheryl Crow on the radio…one song, had to have the whole record."
Here On Earth is out now and can be bought here.
\
Listen to the best of Tim McGraw on Apple Music and Spotify.