Hear Tim McGraw's Emotional New Single, 'I Called Mama'
"Anybody that knows my story knows that my mother is really close to me", said the country star earlier today.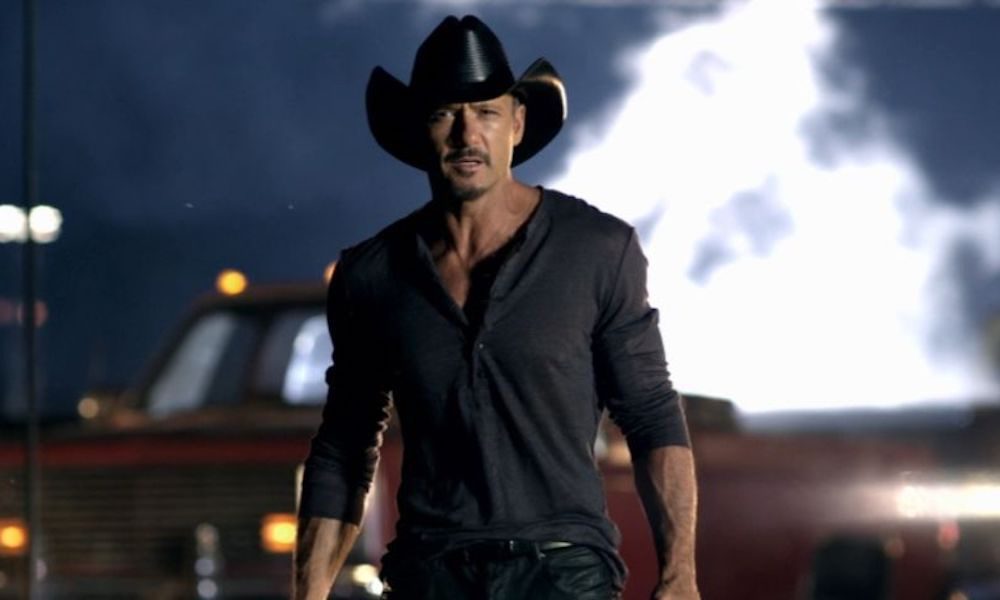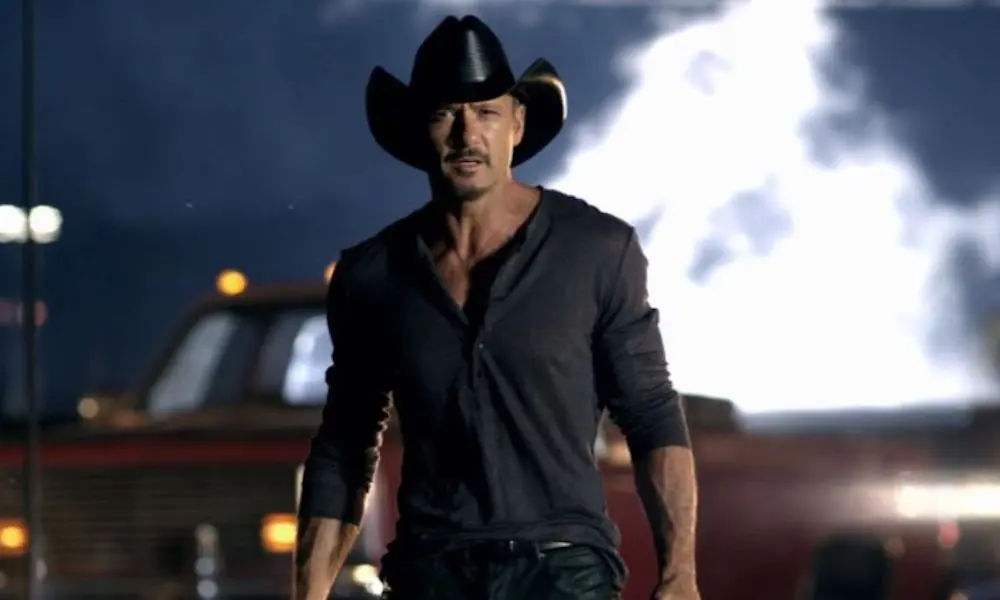 Just in time for Mother's Day weekend, Tim McGraw has dropped an emotional new single, 'I Called Mama', along with an expressive lyric video. The song, which marks the country superstar's first release since returning to Big Machine Records, reminds listeners to keep in touch with the people that matter – especially their moms.
Tim McGraw - I Called Mama (Lyric Video)
Earlier today, McGraw performed 'I Called Mama' for the first time – along with a selection of other favourites – for Amazon Live. "Anybody that knows my story knows that my mother is really close to me," he said from his home.
The song took on an entirely new meaning for him, after he and his family went into isolation, amid the COVID-19 pandemic. Now, he said, it's more important than ever to be "Reaching out to people who ground us and…keep us sane…If we're lucky, we all have those people in our lives". He sweetly added that, "for me, those people are my wife [fellow country star Faith Hill] and my mama".
The three-time Grammy Award winner also sat down with CNN today to talk about the song, which was written by friends Lance Miller, Marv Green and Jimmy Yeary. He shared that when he first tried to sing the track to Hill, he was overcome with emotion. "Every time I got to the chorus when it got to the 'I Called Mama' line, I fell apart and I couldn't sing the song because I would just start crying". He continued, "That's when I knew I needed to cut it and see how it was going to turn out".
The father of three also recalled one of his most important phone calls to his own mother. "I called my mom and told her I was going to quit college and move to Nashville. It was a tough call because I was scared to death, because I knew how bad she wanted me to go to college and how much she wanted me to make a success of my life…and she said, 'I'm surprised you haven't already'. When she told me that, it was a vote of confidence to sell everything I had and get on a greyhound bus and go to Nashville. You don't want to let your mom down."
McGraw did far from that. Since breaking out with his first hit, 'Indian Outlaw' in 1994, the multi-platinum-selling star has gone on to become one of the biggest names in country music, selling over 40 million albums in the US alone. He has had 16 No.1 albums (including compilations) on the Billboard Country chart, and 26 No.1 country singles. His 15th studio album, The Rest Of Our Life was released in 2017 and marked his first collaboration with Hill.
Listen to the best of Tim McGraw on Apple Music and Spotify.
Format:
UK English