Watch Tim McGraw Perform 'I Called Mama' On 'The Tonight Show'
"I just want to say thank you from myself and my family to all the frontline workers," observed McGraw.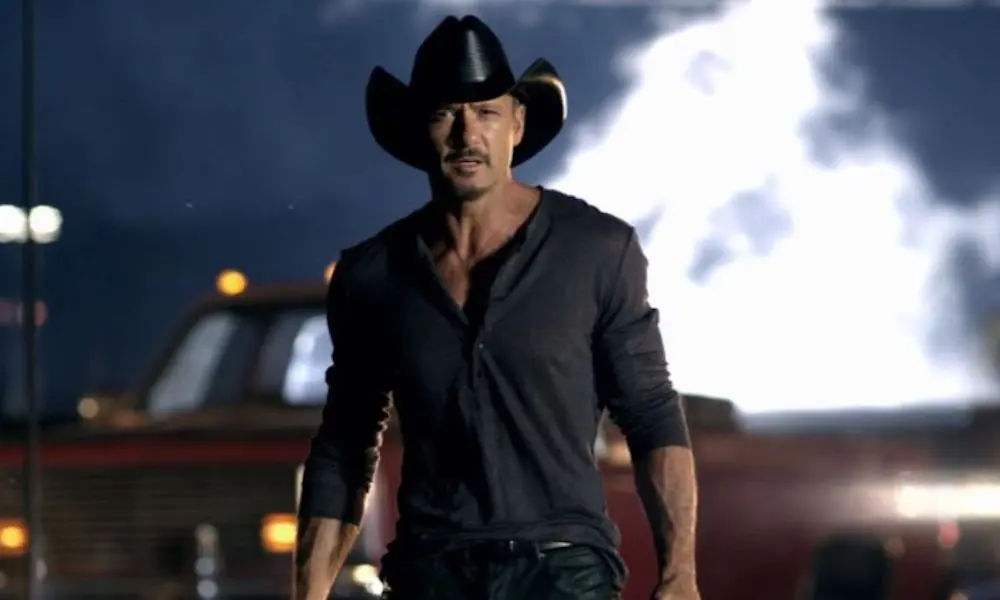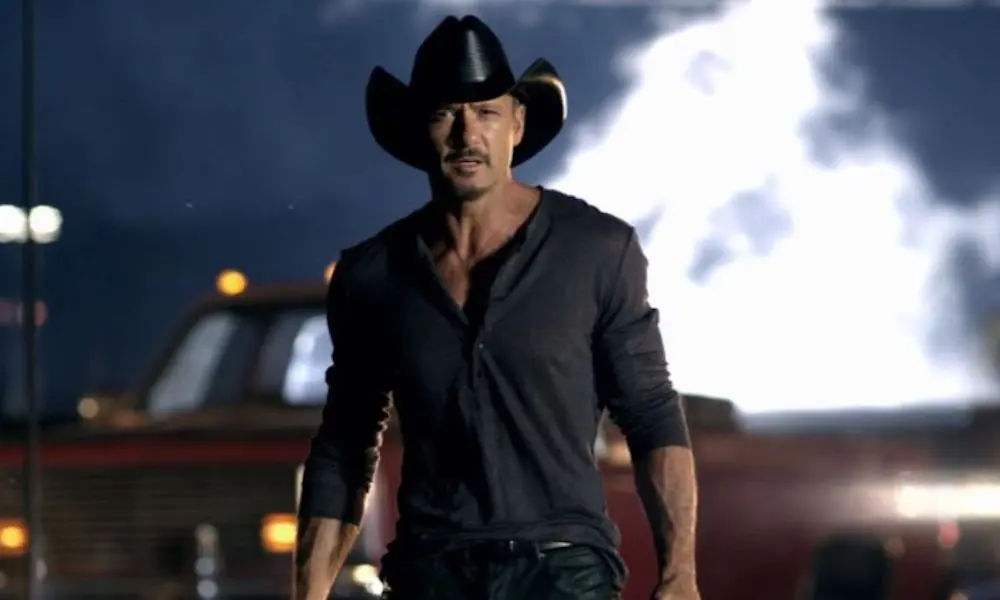 Country heavyweight Tim McGraw guested on The Tonight Show Starring Jimmy Fallon last night (19) to perform his new single 'I Called Mama.'
McGraw released the emotional track earlier this month as his first release since his return to Big Machine Records. Speaking before he delivered the song in isolation from his home, with help from his band members, he dedicated it to key workers in the coronavirus crisis.
"Thank you from myself and my family"
"I just want to say thank you from myself and my family to all the frontline workers, all the public-facing workers out there doing so much for keep the heartbeat of this country going," he said. "We appreciate it, we love you. Thank you again so much."
'I Called Mama' has Most-Added status at country radio according to Billboard, on whose Country Airplay chart it stands at No. 25. It's also a Digital & Streaming Gainer on Hot Country Songs, racing 41-22. The song enters at No. 1 on Country Digital Song Sales, unseating Luke Combs' current release 'Six Feet Apart.'
Tim and Betty
McGraw's new song was written by his friends friends Lance Miller, Marv Green and Jimmy Yeary, but its lyric had personal resonance for the superstar's relationship with his own mother, Betty Trimble. Sometimes nicknamed "McMom," she published her book A Mother's Story in 1996.
"I fell in love with it right away," he told The Boot of 'I Called Mama,' because of what it says on a personal level…everybody loves their mama, so to talk really specifically about calling your mom and everything that is said in it made a lot of sense to me.
"But then when all of this sort of upheaval in the world came along, it really started making more and more sense that this song really meant a different thing in a lot of ways. There was a lot of carrying a lot of weight along with it, and as you listen to it and you think about the personal level…when the world changed, it was hard to ignore."
Listen to the best of Tim McGraw on Apple Music and Spotify.