Tiwa Savage Recruits Amaarae For New Song, 'Tales By Moonlight'
Savage's new project, 'Water & Garri,' is out August 20.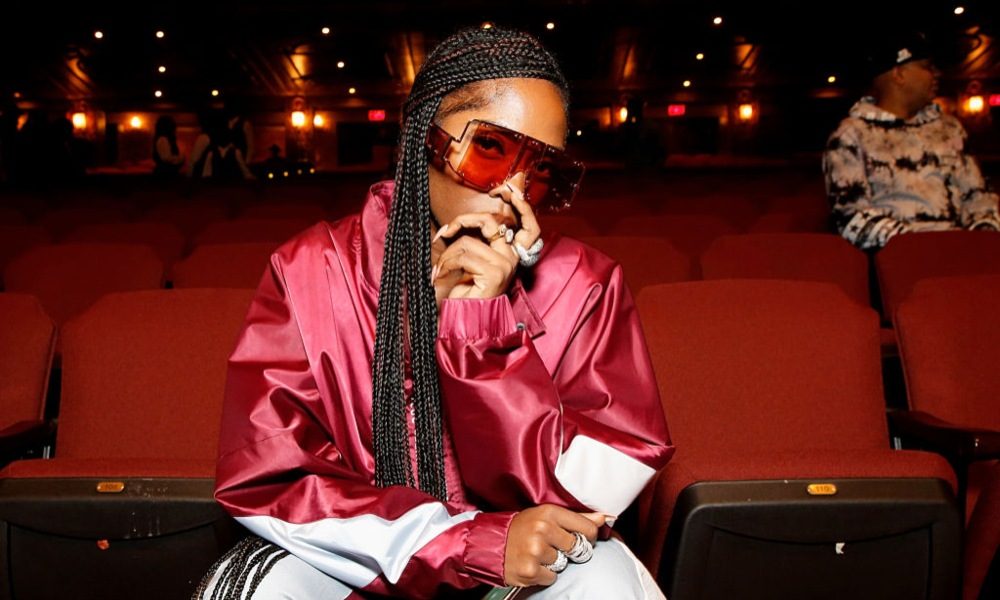 Fresh from her critically acclaimed fourth studio album Celia―named one of the 10 Best Albums of 2020 by Time Magazine, multiple award-winning Afrobeat star Tiwa Savage has made a triumphant return with the release of "Tales By Moonlight," which features Amaarae.
"Tales By Moonlight" is the first official single from her forthcoming project Water & Garri which is set for release on August 20 through Motown Records. Tiwa describes the upcoming EP as her "most spiritual journey through music so far."
Tiwa Savage - Tales By Moonlight (Audio) ft. Amaarae
Produced by Cracker Mallo, "Tales By Moonlight" references a children's television program with the same title. The show was set in a village and featured an adult who would read old folk stories and fairytales to a group of young children.
"On this song I remember (that) program I watched as a child and I'm basically saying that I want to experience the fairytales with the happy endings that were in those stories – this is the kind of love that I want to feel." Tiwa comments.
"Tales By Moonlight" sees Tiwa team up with Ghanaian-American singer-songwriter Amaarae. Highlighted as Beats 1 Breakout Star of 2020, Amaaarae adds her breathy soprano vocals over this soulful afro sound.
Back in 2020, Savage gave a riveting performance for NPR's Tiny Desk. For the performance, she took it back to her original home of Nigeria. The London-based musician performed from The Jazzhole, a historic record shop in Lagos, where she was born.
She was accompanied by The Alternative Sound band, and played "Dangerous Love," "Attention," and "Koroba" from her album Celia, along with "Like," which she originally released with Reekado Banks and Fiokee.
"Of course, naturally, we would have been there in person, but we all know what's going on in the world right now," she says in the video. "We are in a weird time, trying to heal, fight for peace, justice. So, I want to employ everyone to use music as one of the tools for us to heal. And we are happy, and we are here today, and I want you to vibe with us a little bit longer. I wanna bring some Afrobeat to your screen right now. Is that alright?"