Listen To Tom Jones Sing Bob Dylan's 'Not Dark Yet' From Expanded 'Surrounded By Time'
The new edition of the No.1 album will feature another new song, live tracks, and more.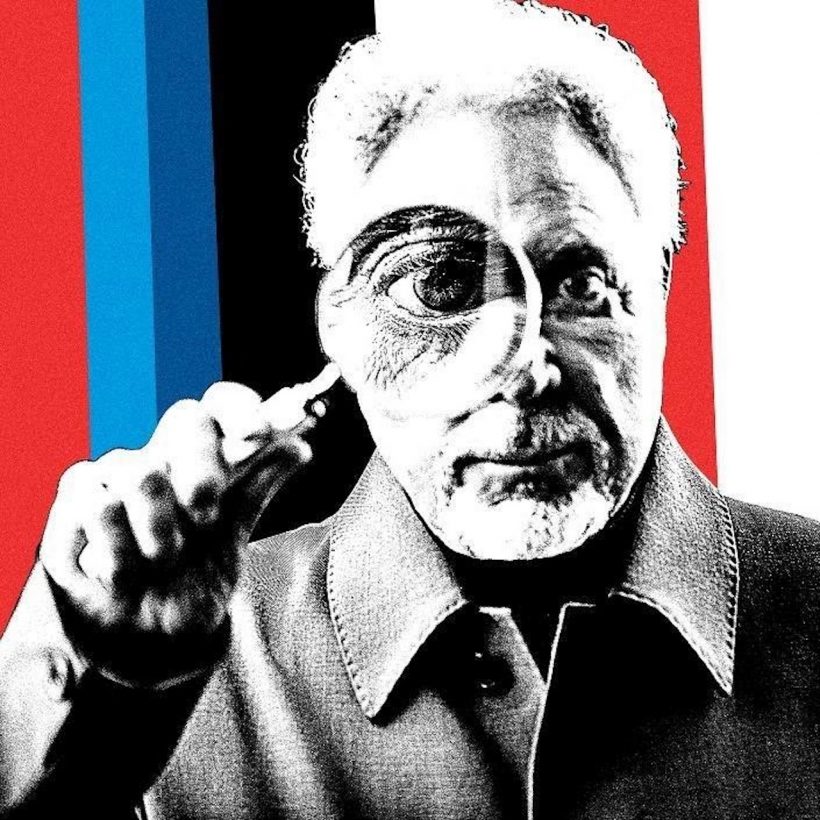 Tom Jones today releases a new version of Bob Dylan's "Not Dark Yet" as he announces an expanded CD configuration of his current album, Surrounded By Time (The Hourglass Edition). The new edition will be released on December 3 by EMI Records.
The album debuted on the UK chart at No.1 in April, making Jones the oldest artist to top that listing with a set of new material. The Welsh hero was aged 80 years and ten months at the time, and ironically it was Dylan that he overtook, since he held the previous record at 79 when he hit the summit in June 2020 with Rough And Rowdy Ways.
"Not Dark Yet" was first released by Dylan in 1997 as part of his Time Out Of Mind album. It has since attracted a number of notable cover versions, including Robyn Hitchcock's 2002 reading on his Robyn Sings album. Julie Felix cut it the same year and Jimmy LaFave in 2007, before sisters Allison Moorer and Shelby Lynne recorded a slow version as the title song of their 2017 collaboration record. Late in 2020, Lucinda Williams had it on her album Bob's Back Pages: A Night Of Bob Dylan Songs.
The extended version of Surrounded By Time will be a two-CD release with the original album audio on CD1. The second disc includes "Not Dark Yet" and another new song, "One Hell Of A Life." It also features four live tracks recorded at this summer's album showcase at London's Shepherd's Bush Empire, bookended with Jones' conversation with journalist and broadcaster Peter Paphides.
Jones will play five arena dates in the UK in December in Glasgow, Birmingham, London and two in Cardiff.
Pre-order Surrounded By Time (The Hourglass Edition), which is released on December 3.
The full tracklist is:
CD 1 :
I Won't Crumble With You If You Fall The Windmills Of Your Mind PopStar
No Hole In My Head Talking Reality Television Blues
I Won't Lie This Is The Sea
One More Cup Of Coffee Samson And Delilah
Ol' Mother Earth I'm Growing Old Lazarus Man
CD 2 :
Not Dark Yet
One Hell Of A Life
Live from Shepherd's Bush Empire (four tracks)
In Conversation with Pete Paphides