Tom Jones, 80, Breaks Chart Record With UK No.1 'Surrounded By Time'
Jones overtakes Bob Dylan, who was 79 when he hit No.1 in June 2020 with 'Rough And Rowdy Ways.'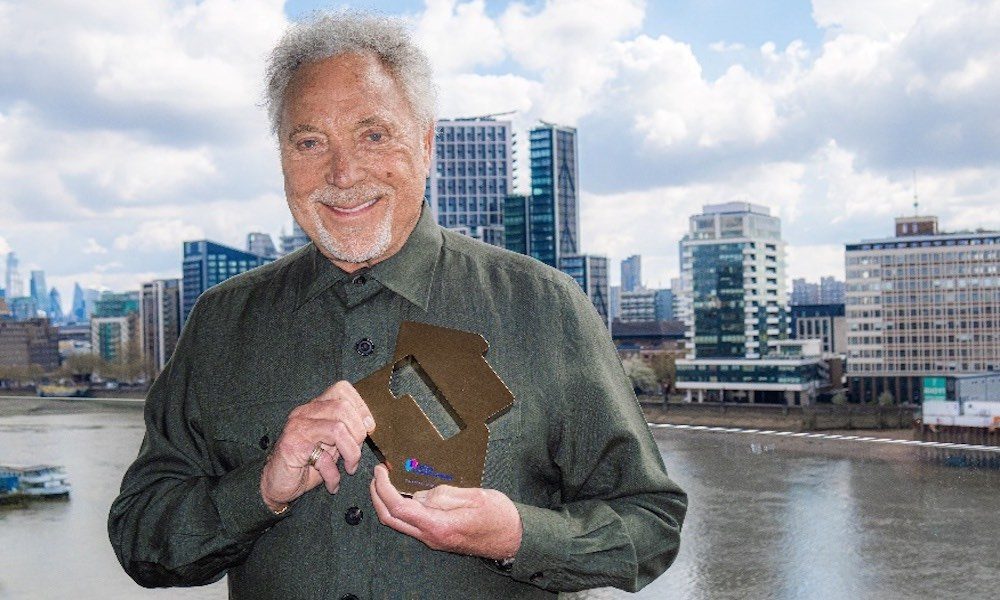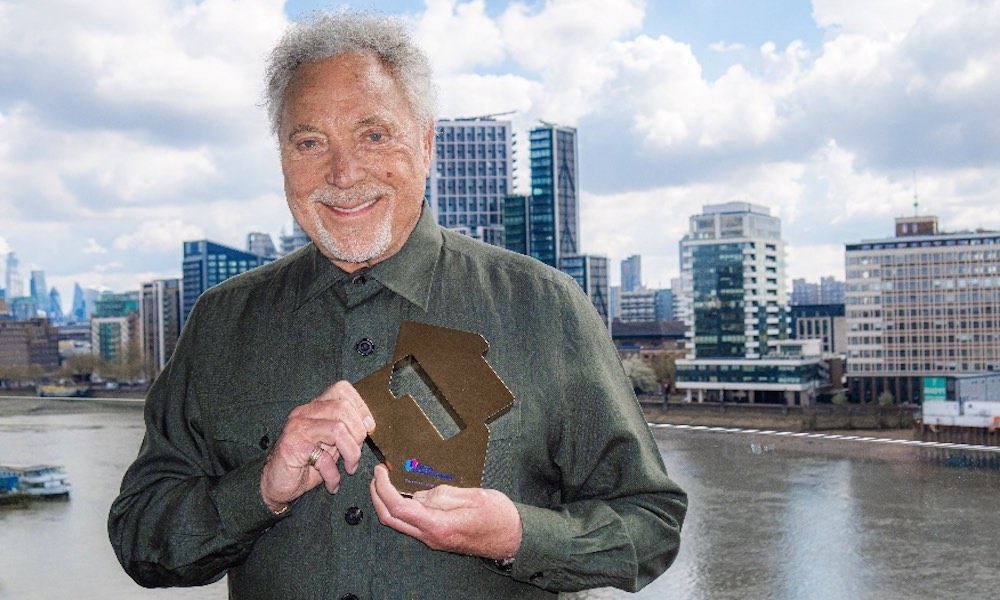 Sir Tom Jones has become the oldest artist to score a UK No.1 album with a set of new material. Surrounded By Time debuted at the top of the Official Albums Chart, compiled by the Official Charts Company, yesterday (April 30).
Jones, aged 80 years and ten months, overtakes Bob Dylan, who was 79 when he went to No.1 in June 2020 with Rough And Rowdy Ways. The age record for a bestseller with any album is held by Dame Vera Lynn, who was 92 when she achieved the feat with the compilation We'll Meet Again – The Very Best Of Vera Lynn in 2009.
"I am thrilled beyond words with the reception for Surrounded By Time, and to now hold these UK chart records is tremendous, just unbelievable," says the Welsh star. "I am so proud of everyone who helped me create this music, I had a ball working with them and to get this result is just incredible. It's wonderful that the public has allowed me to be musically expressive at my time of life and have shown their support. I am forever grateful."
Tom Jones - Talking Reality Television Blues
The new album, co-produced by Jones' frequent latter-day collaborator Ethan Johns, takes the singer's tally of UK No.1 albums to four, over a remarkable span of 53 years. He first hit the top in 1968 with Delilah, returned there with a 20 Greatest Hits collection in 1975, and made the summit again in 1999 with Reload.
Surrounded By Time pushes last week's new entry at the top, London Grammar's Californian Soil, down to No.2. The deluxe reissue of the John Lennon/Plastic Ono Band album takes it back into the chart at No.11. It reached No.8 in the UK on its first release in 1971. Another new deluxe reissue, of 1967's The Who Sell Out, registers a No.15 entry on the new OCC listing.