Tom Waits On Blind Willie Johnson Tribute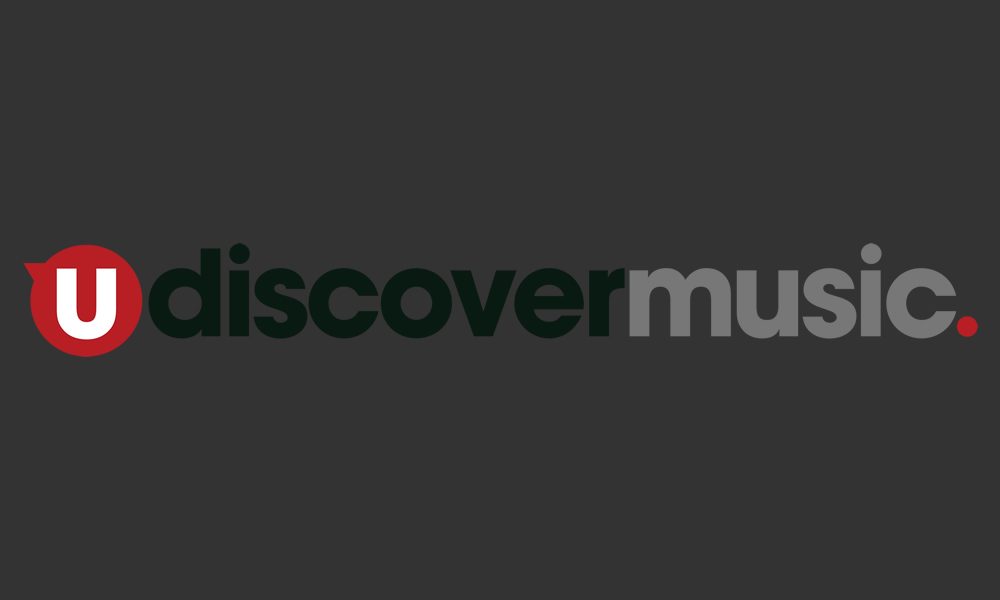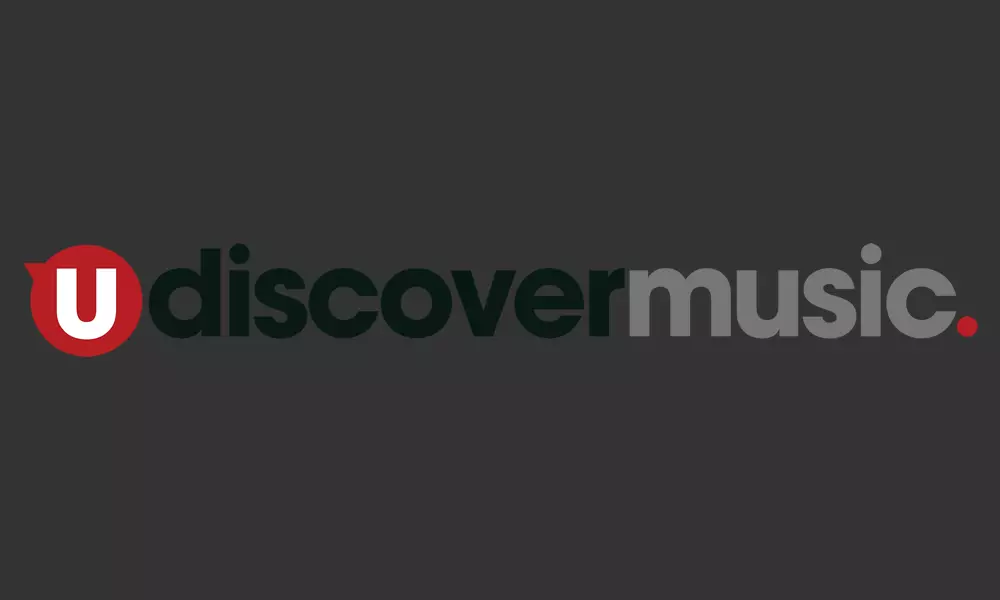 The tribute album God Don't Never Change: The Songs of Blind Willie Johnson will feature two songs by Tom Waits. Other artists paying tribute to the influential gospel bluesman include Lucinda Williams, Sinead O'Connor, Maria McKee and Rickie Lee Jones. The album is released next Friday (26) by Alligator.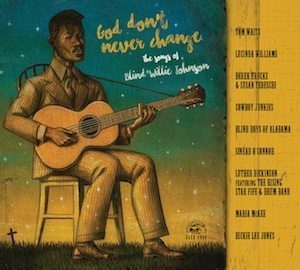 The Texan-born Johnson, who died in 1945, has been a significant inspiration to a wide number of artists, not just in blues but also on figures in the rock world, including Led Zeppelin, Eric Clapton, Ry Cooder and Bob Dylan. His legacy is based on a mere 30 tracks recorded for the Columbia label between 1927 and 1930. Sometimes known as the Blind Pilgrim, he died in 1945 at the age of 48.
Waits contributes two songs that Johnson recorded in 1930, 'The Soul of a Man' and 'John The Revelator. There are also songs by Cowboy Junkies, the Blind Boys of Alabama, Luther Dickinson featuring the Rising Star Fife and Drum Band and Derek Trucks & Susan Tedeschi.
The album has been produced by Jeffrey Gaskill, who oversaw the 2003 multi-artist release Gotta Serve Somebody: The Gospel Songs Of Bob Dylan, which featured such artists as Aaron Neville, Sounds of Blackness, Mighty Clouds of Joy and the Rance Allen Group.
Format:
UK English